The Australian Business and Community Network (ABCN) is pleased to announce the appointment of Phil Gardner to the role of Chief Executive Officer (CEO). Phil will succeed Interim CEO Greg George, and before him Allegra Spender, and will commence with ABCN on 20 June 2022.  
Announcing Phil's appointment, ABCN Chair Tony Macvean said, 'We are delighted to be able to appoint someone of Phil's calibre as CEO. Phil has tremendous experience from senior roles within the finance and public sectors and has demonstrated a great passion for ABCN's mission of improving opportunities for students from disadvantaged backgrounds. We think that Phil will be a great leader of ABCN on the next stage of our journey.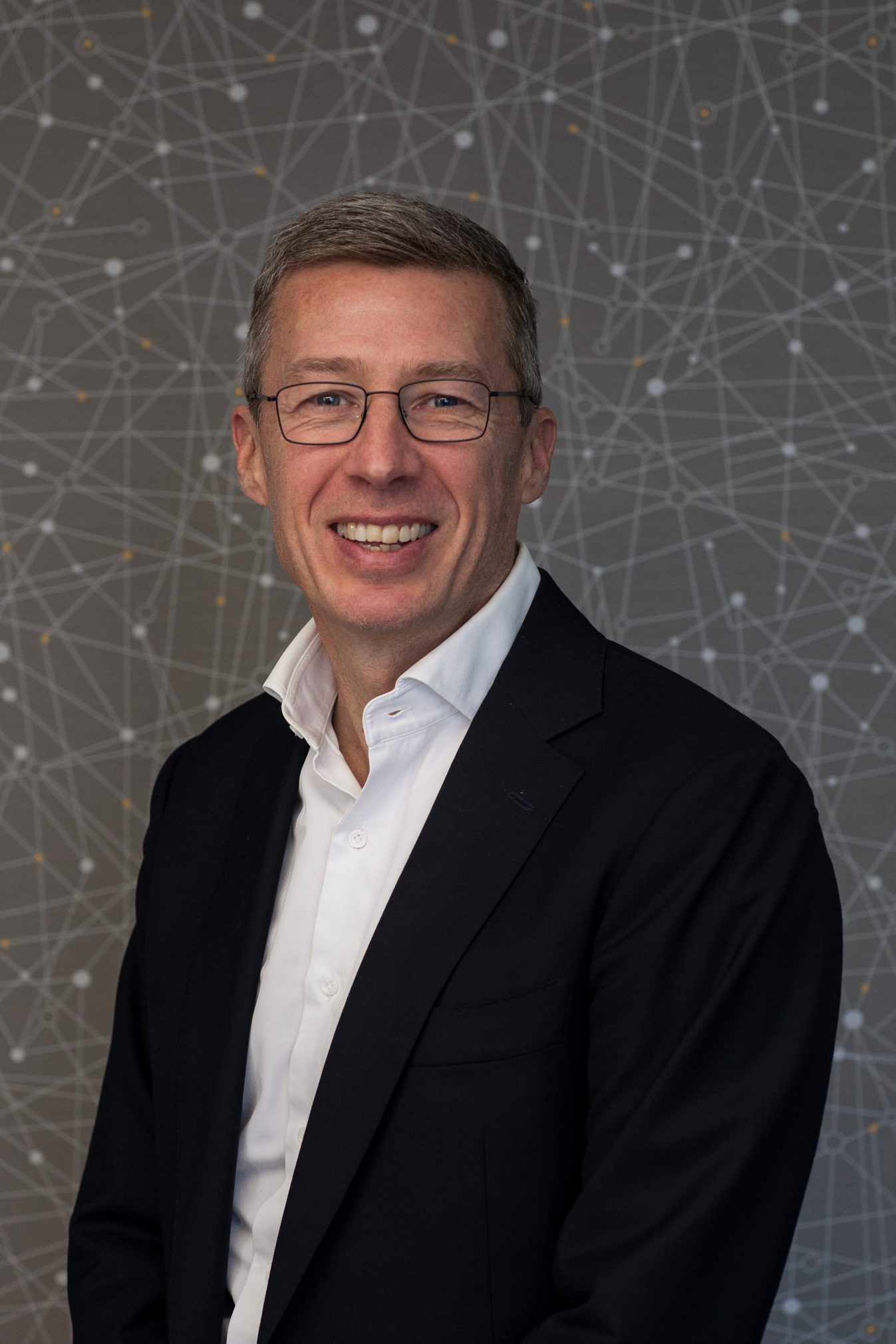 'In considering this appointment, the Board was determined to ensure the excellent reputation and impact of ABCN is continued and enhanced. We are confident Phil will maintain the qualities that have underpinned ABCN's growth and success and also see ABCN extend its reach and impact.' 
Phil began his career in the finance sector, having worked at Macquarie Bank and Goldman Sachs, before joining the NSW Treasury in 2015, where he is currently Deputy Secretary, Commercial and Procurement Group. Phil also supports those living with Type 1 Diabetes as a member of the Juvenile Diabetes Research Foundation Finance Committee in Australia. He and his wife, Kirsty, have three young adult children and are based in Sydney.   
'I am thrilled to be joining the ABCN team to continue leveraging the collective impact of its corporate members for positive social impact,' Phil Gardner said. 'My role in the NSW public sector has given me great insights into the challenges and opportunities associated with eliminating the disadvantage gap and ABCN's network of member companies and schools provides a tremendous opportunity to work with dedicated people and partners to make a huge difference. I have a passion for harnessing the very best that great organisations and teams can deliver and am looking forward to bringing my skills and background to the CEO position.' 
In making the announcement, ABCN's Board commends the work of Interim CEO Greg George. 'Greg has ensured a seamless transition following Allegra's departure last year and been fantastic in supporting the team during this interim period. In recognition of Greg's capability and his contributions, especially in his Interim CEO role, we will be appointing Greg to a new role of Chief Operating Officer where he will support new CEO Phil and continue to be an integral part of ABCN's success. We thank Greg for his work and huge effort since the start of the year,' said Tony Macvean. 
Greg George said of the appointment, 'I'm excited to begin working with Phil to ensure the amazing work of ABCN continues. I'm sure he will bring a fresh perspective, which will help to create even more opportunities for our students and members.'  
More than 56,000 students from low socio-economic backgrounds have been mentored in ABCN programs since ABCN began in 2005, with 46 member companies now part of the network.  
-Ends-