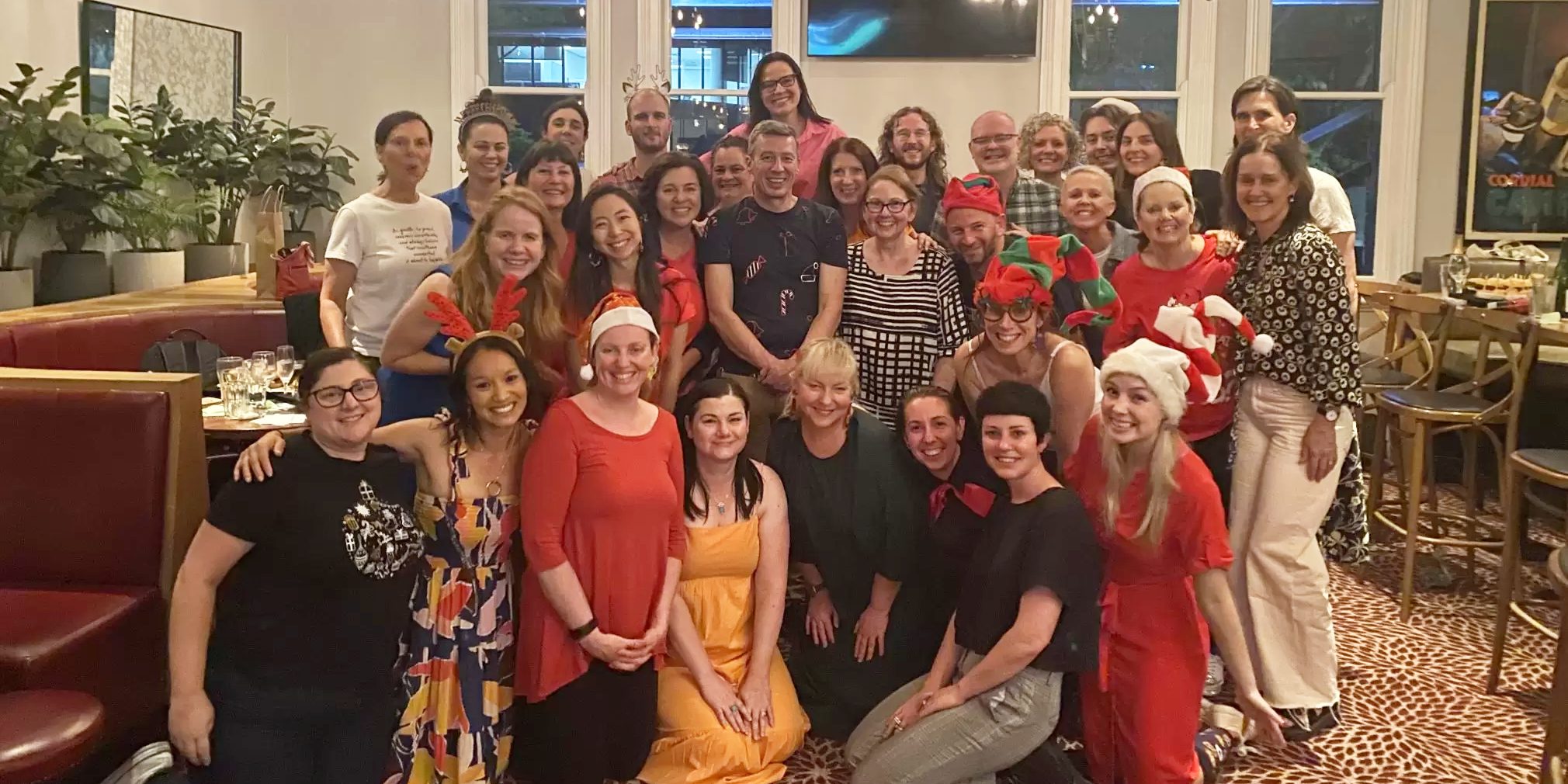 Working with a purpose and passion
Why you'll love working at ABCN
We have a collaborative and positive working culture.
We support flexible working arrangements across our team.
We were named as one of the top 10 most innovative organisations in the 2021 AFR BOSS Most Innovative Companies List.
We are a committed and passionate team from a range of corporate and NFP backgrounds, dedicated to improving educational outcomes for young people from low SES backgrounds.
Our team values
The values the ABCN team lives and works by:
Purpose – we get up each day to make a real difference.
Relationships are the lifeblood of our success – students and mentors, schools and businesses, our network and us.
Professionalism is at the heart of how we work.
With passion and energy, we go above and beyond, always.
We have fun, work flexibly, rely on each other and kick goals as one team.
What we offer
We support flexible working arrangements.
You'll enjoy a competitive salary.
We have an employee assistance program (EAP).
You'll have access to salary packaging.
To join our team, explore our job opportunities including full-time, part-time and casual positions.