As part of ABCN's Digital Careers Expo, over 200 students from eight Sydney schools met mentors from seven companies to learn about the opportunities in digital careers – and the fun you can have.  
Over two sessions on 21 and 28 March, students engaged in activities ranging from how to stay safe online to exploring the Metaverse and intergalactic travel, learning about career opportunities that are slated to arise as technology evolves. 
For Tim Allen, Skills for Employability Lead at Microsoft, introducing students to digital careers is a no-brainer: 'Digital careers provide ways that you can be your creative self, there is flexibility in where you can work and how you can work and there's security into the future.'  
'There's also a huge talent shortage which needs filling. The Tech Council of Australia are saying we need 1.2 million jobs filled by 2030.' 
According to the Tech Council of Australia's Getting to 1.2 Million report, 45% of students in Australia say they did not learn enough about digital skills in high school and 63% of young people would be more likely to consider a tech career if they knew more about it.  
In a panel discussion at Microsoft's Experience Centre in Sydney's Pitt St, students were told to be curious, commit to being the hardest worker in the room and to not be afraid of failing as it's through this that you learn.  
Allen said there are many different pathways to enter the sector.  'One could be through further study through university, another could be through alternate pathways like traineeship programs, or another could be going straight into work with an organisation in a retail centre, and working your way up into the organisation from that.'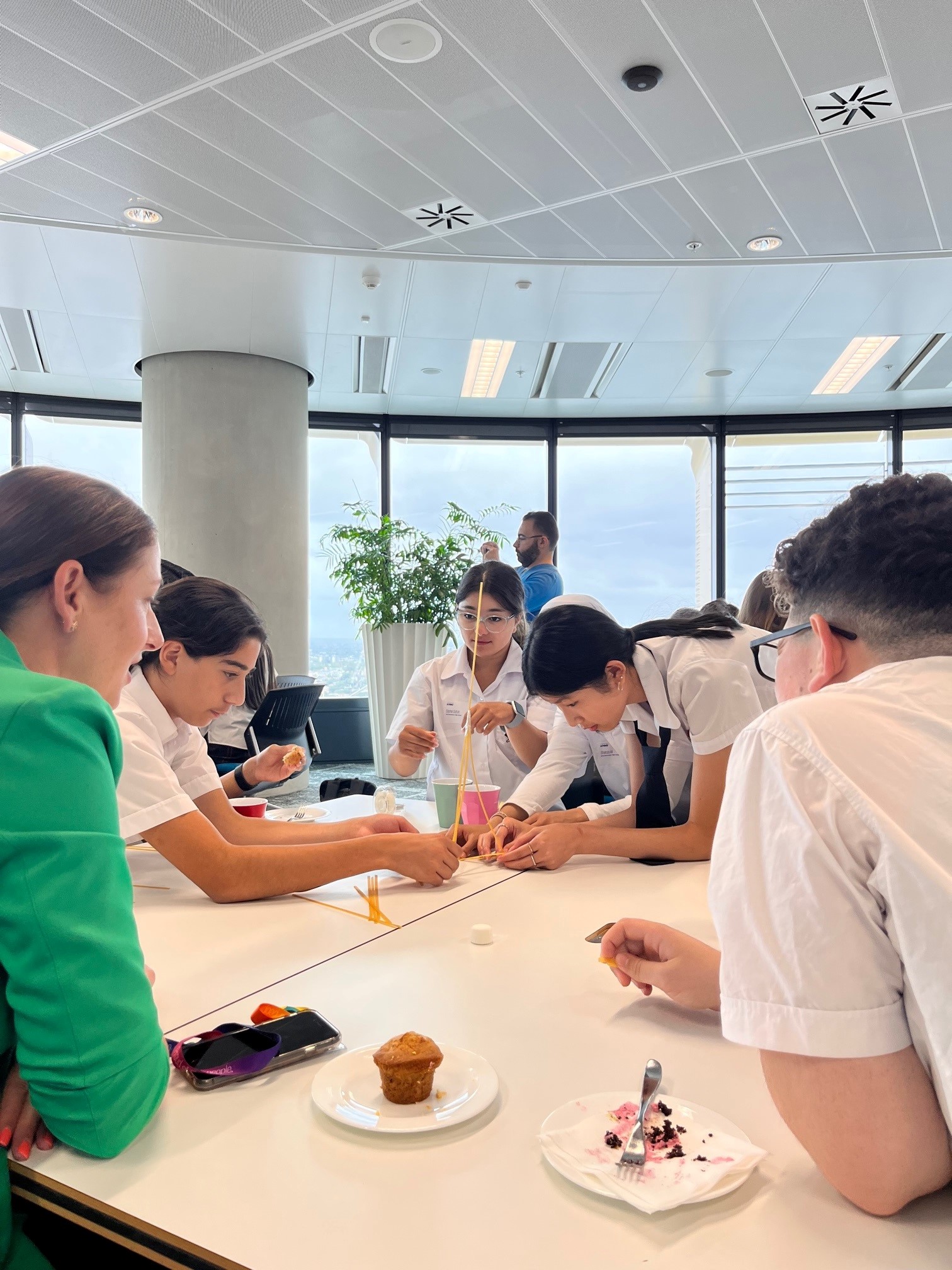 While in its first iteration, the program has proven to be a hit with students, mentors and teachers from Mount Annan, Hoxton Park, Blacktown Boys, Kingswood, Birrong Girls, John Edmondson, St Johns Park and Bankstown Girls High Schools.  
A Year 10 St Johns Park student said, 'I'm not sure what I want to do after school and being exposed to the opportunities in digital careers has been great. There are so many different options and we learnt 40 per cent of people working in tech don't have a university degree.' 
One Kingswood High School student said, 'The digital careers expo has been so much fun. I want to work in engineering and seeing all the different jobs there are in tech has been awesome. I have learned so much.'  
EY mentor Shereen Samuel said, 'I have been blown away by the quality of these students and that they have the tools to succeed. Students are well placed for future jobs in tech. My advice is that they keep an open mind about the breadth of opportunities in digital careers. If you want to work in tech, you can learn the tech skills on the job but what you need are soft skills such as empathy, being a good listener and problem solver and being able to work well in a team.' 
Our thanks to Microsoft for funding the experience and to mentors from Microsoft, Accenture, KPMG, EY, nbn, PwC and Westpac. View some photos from the event below.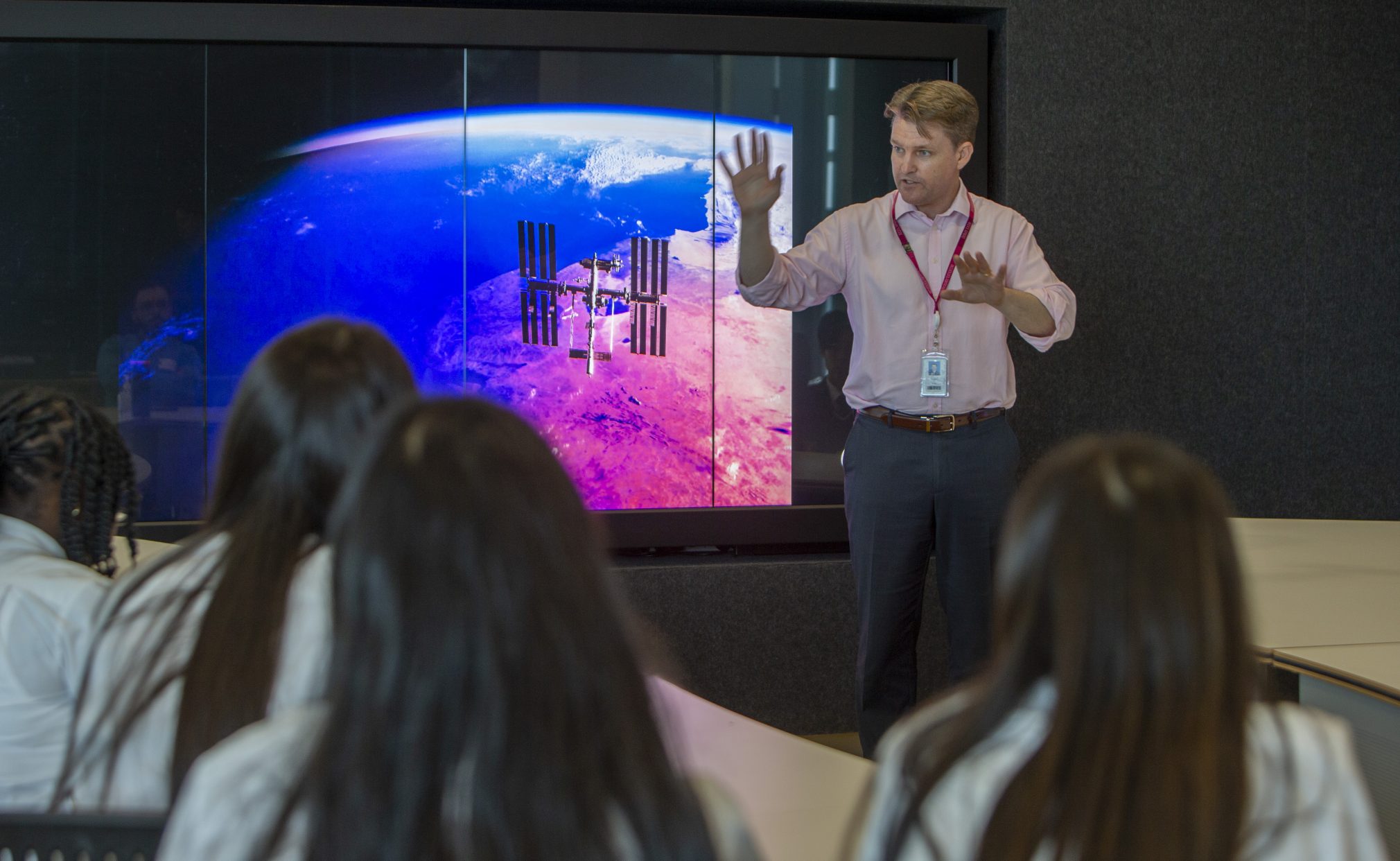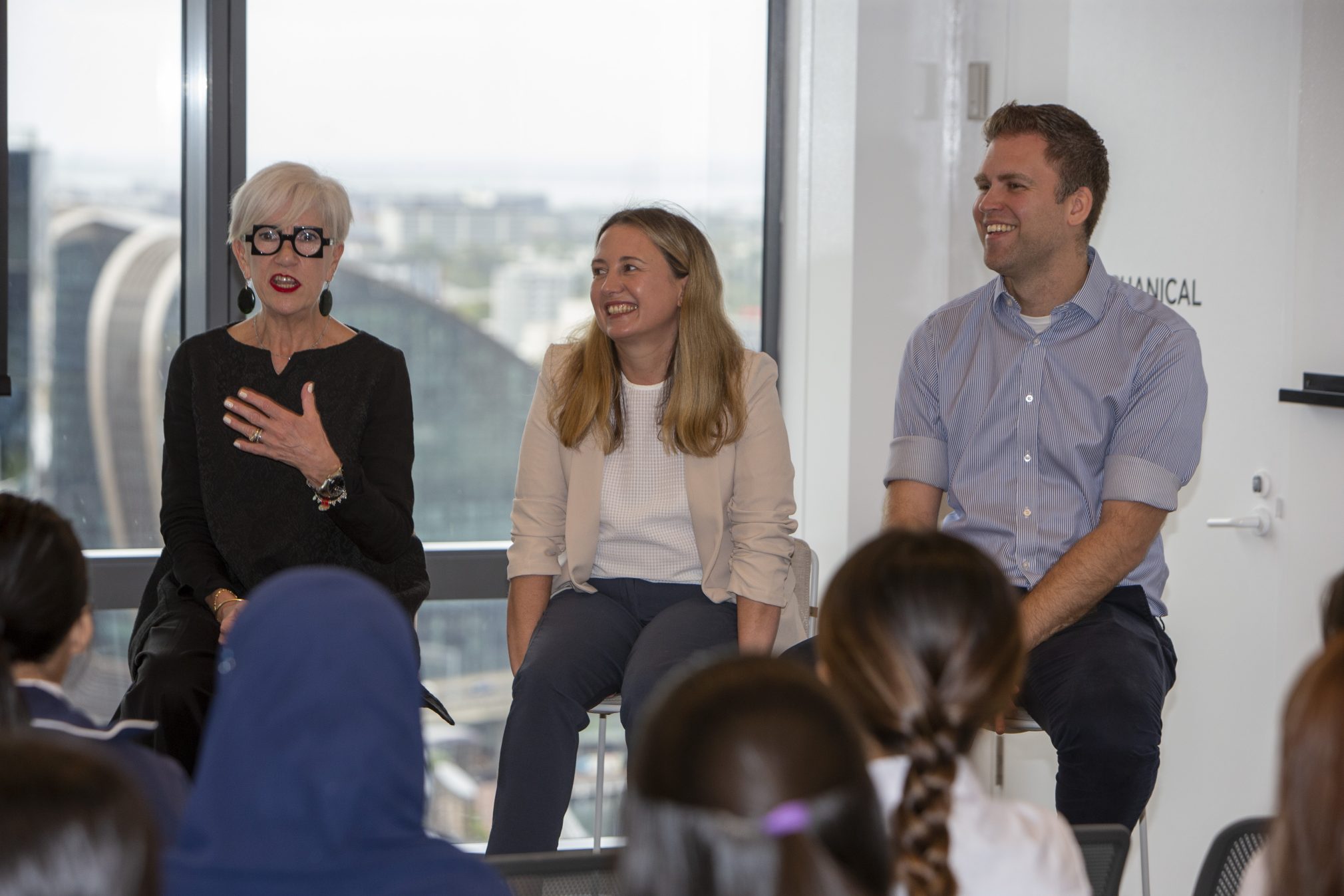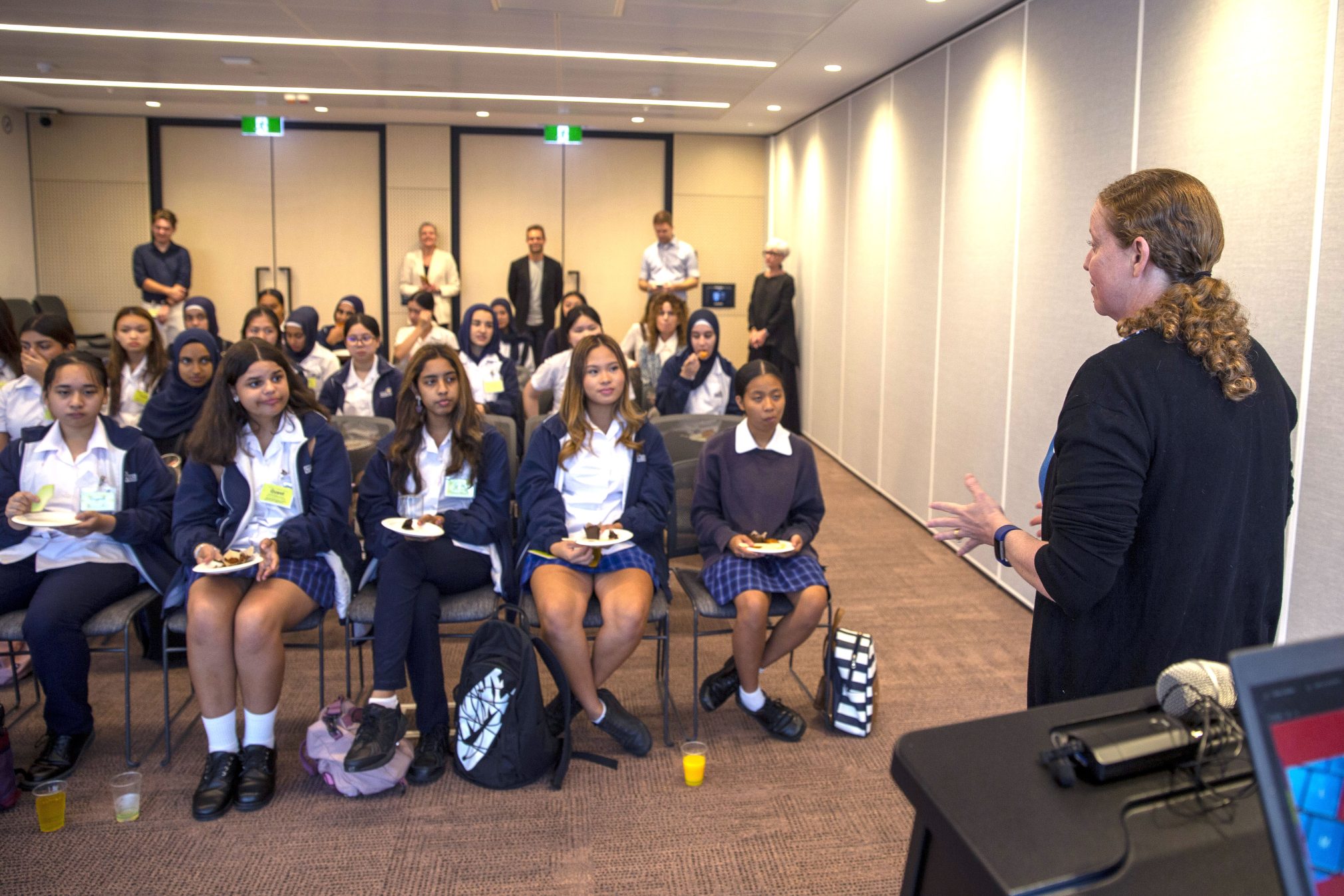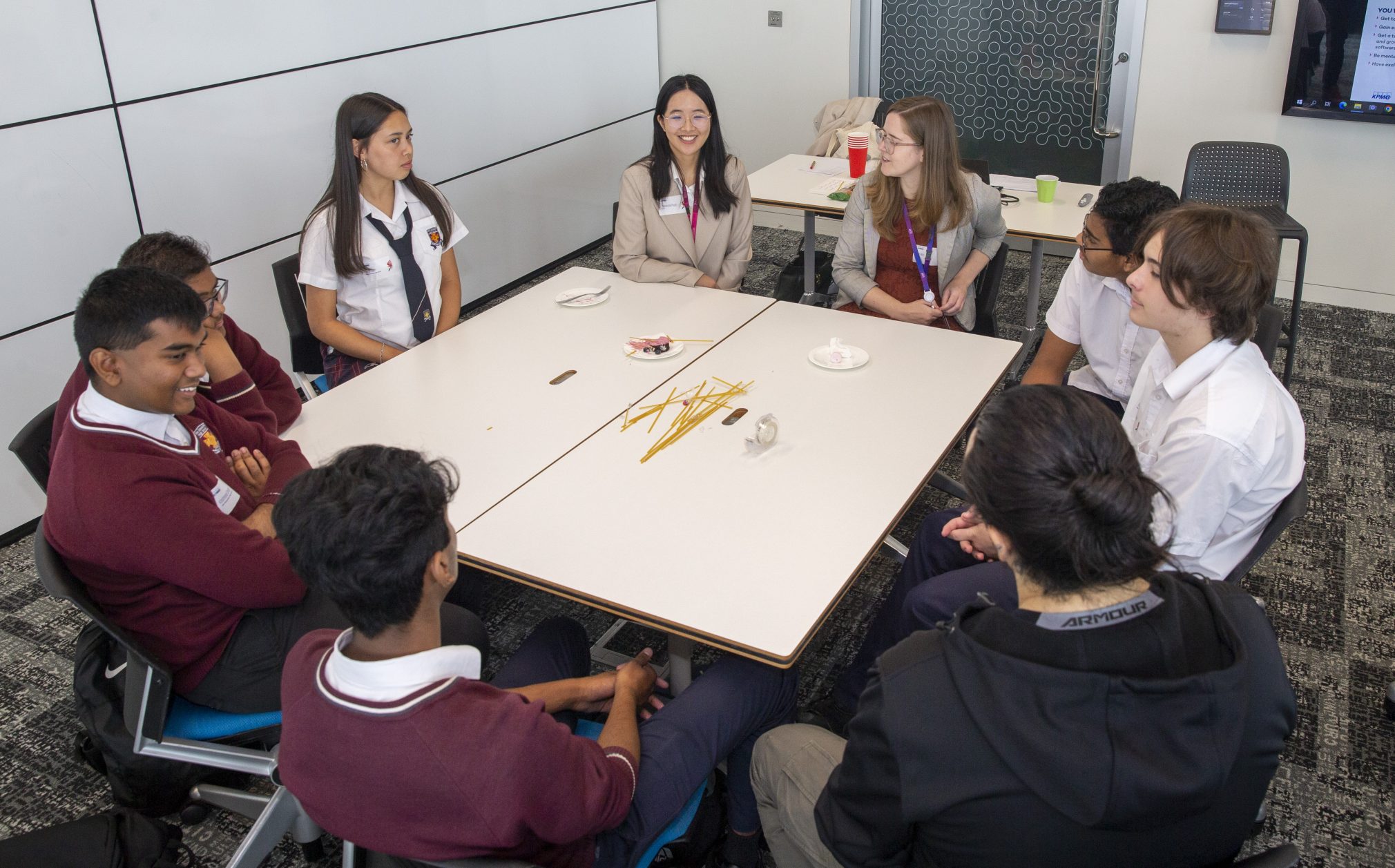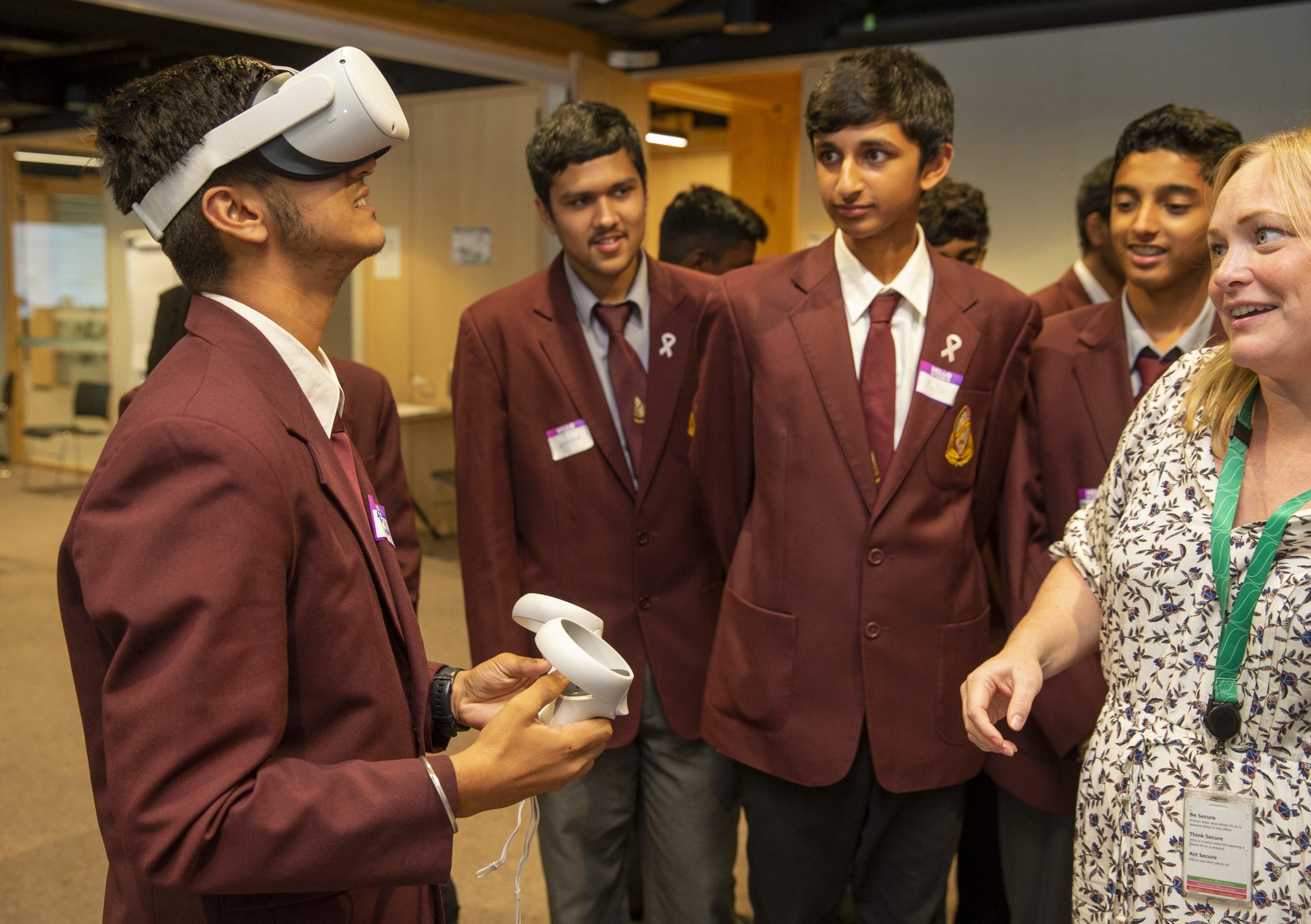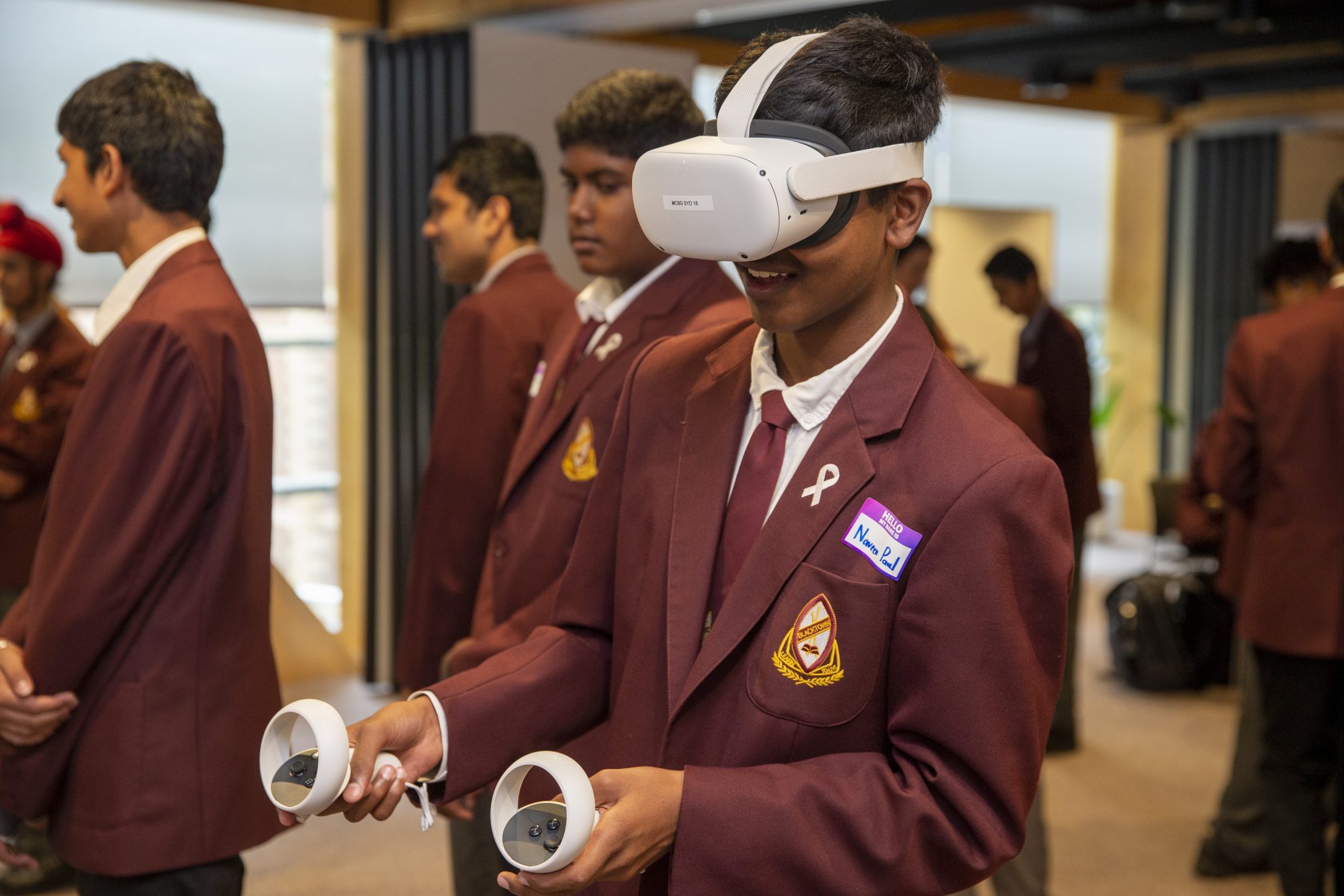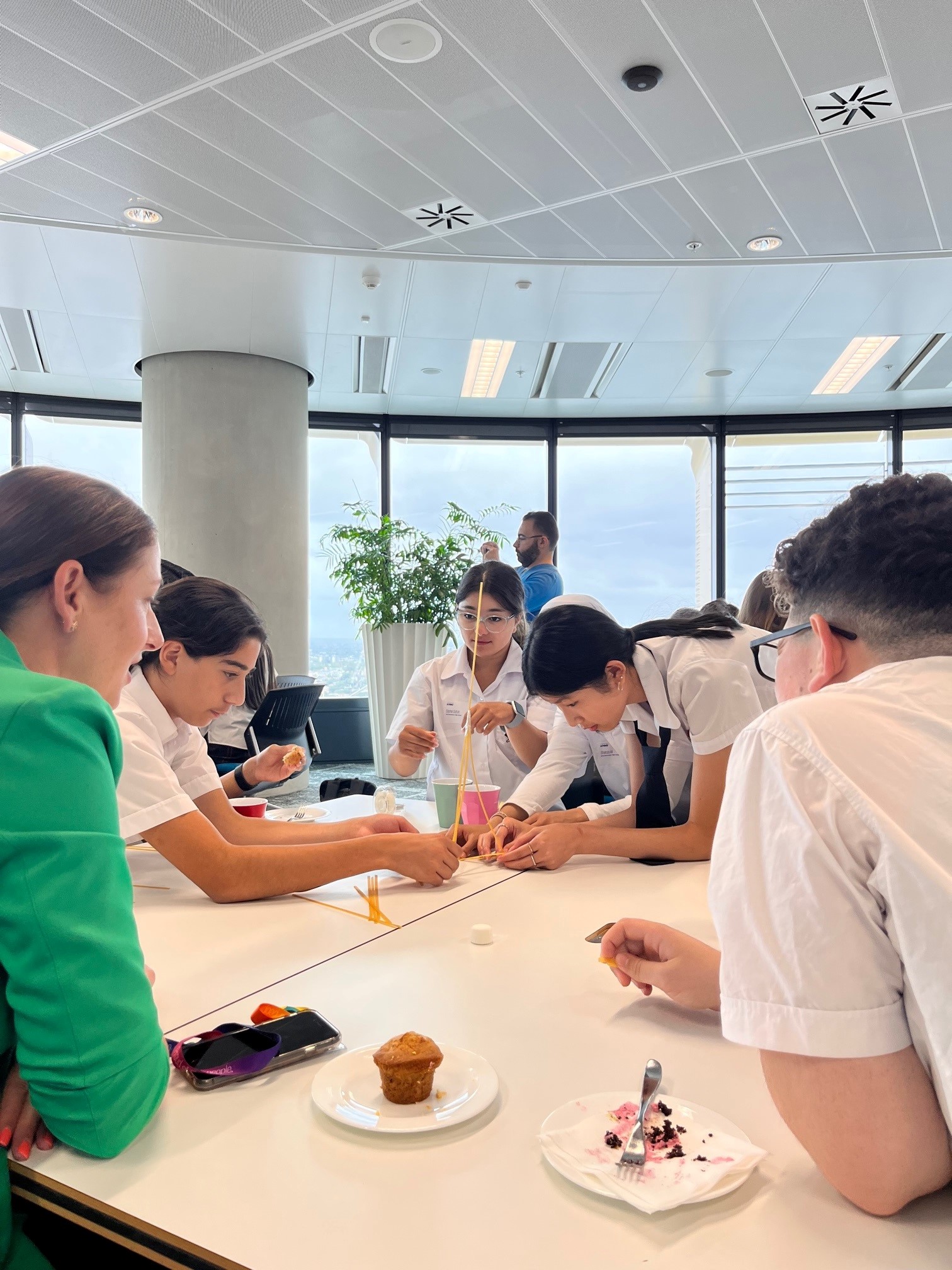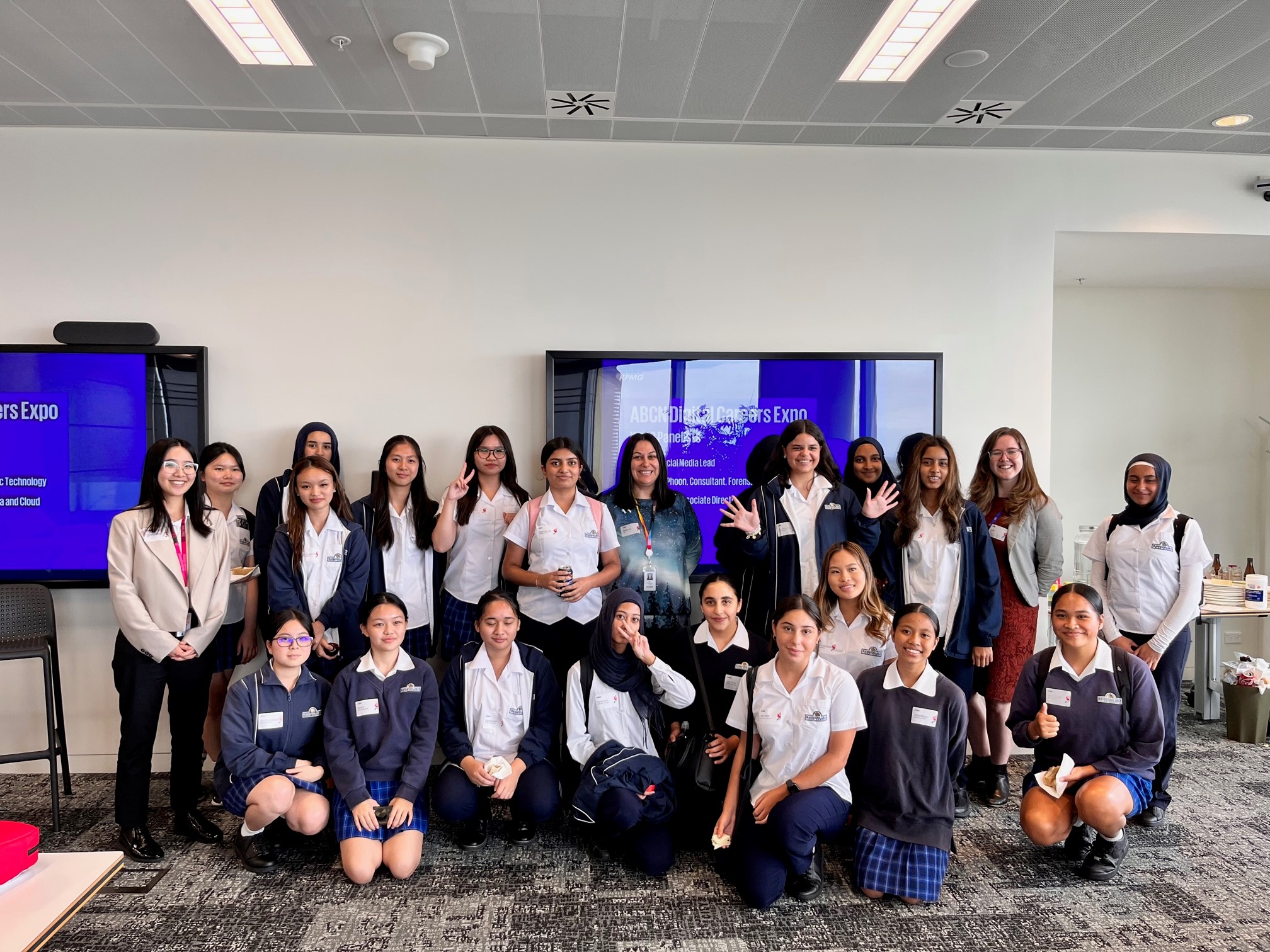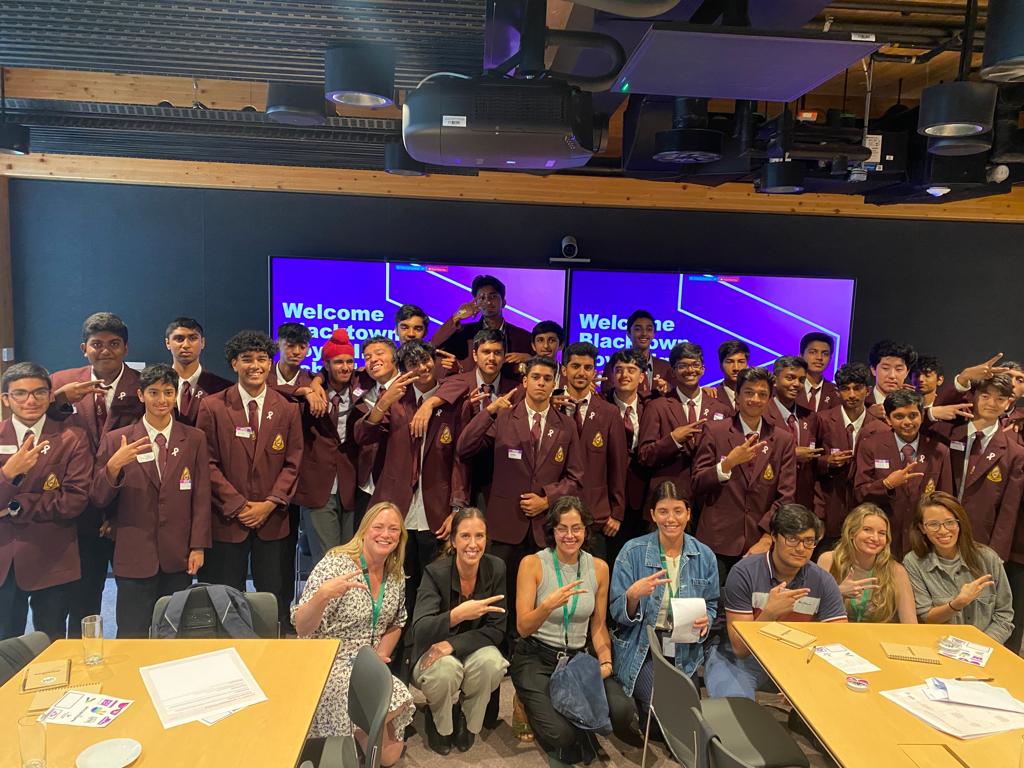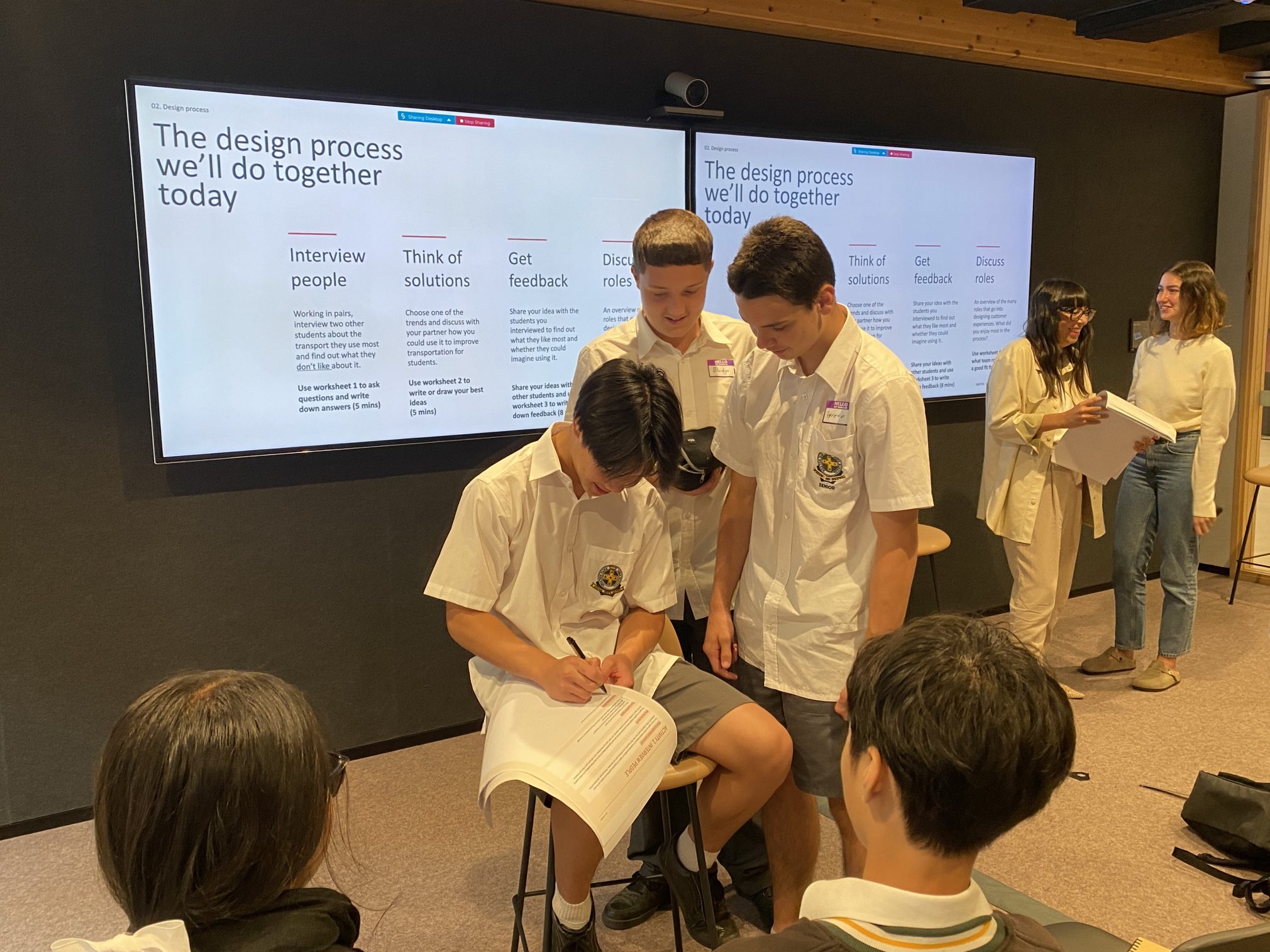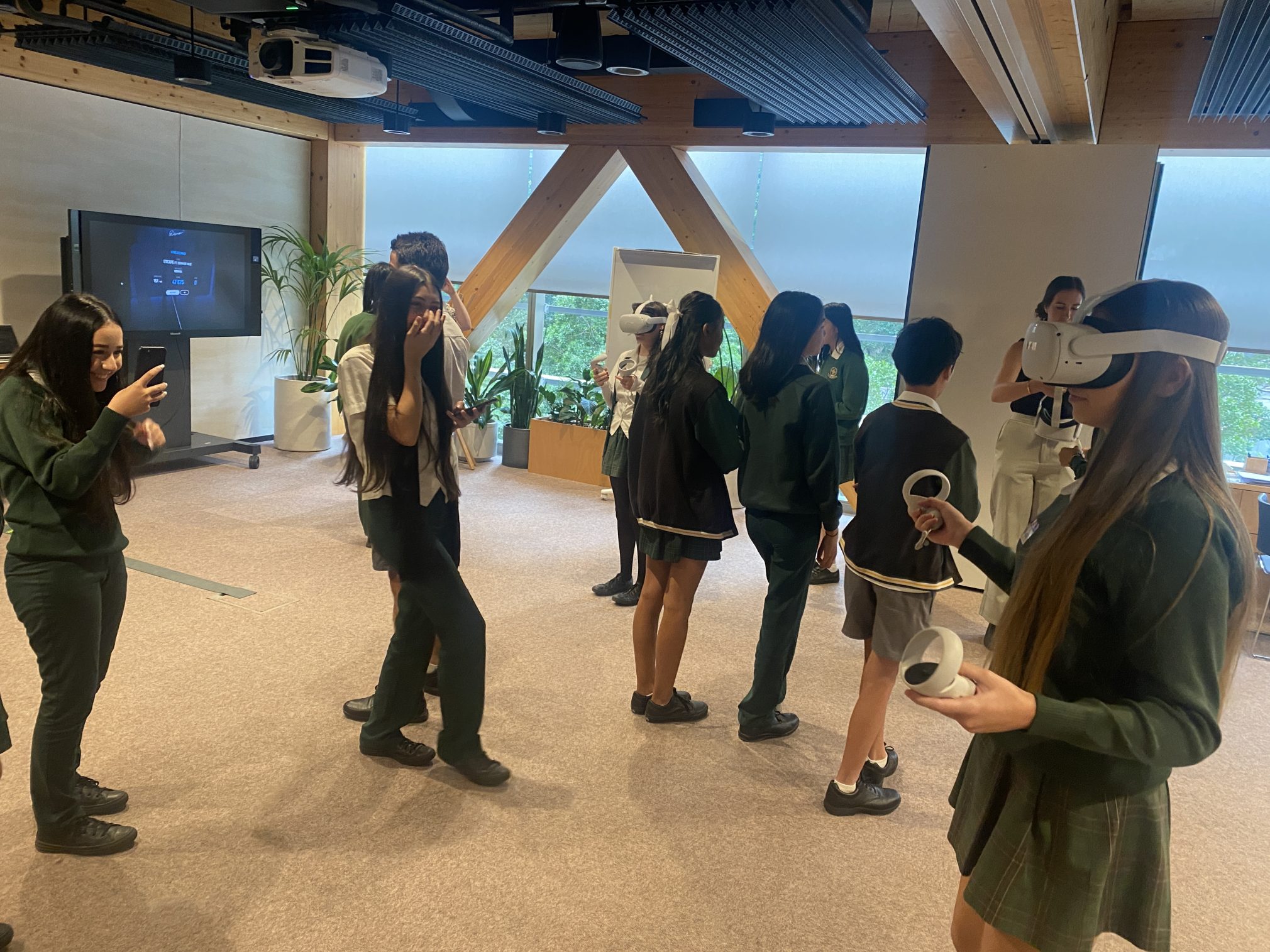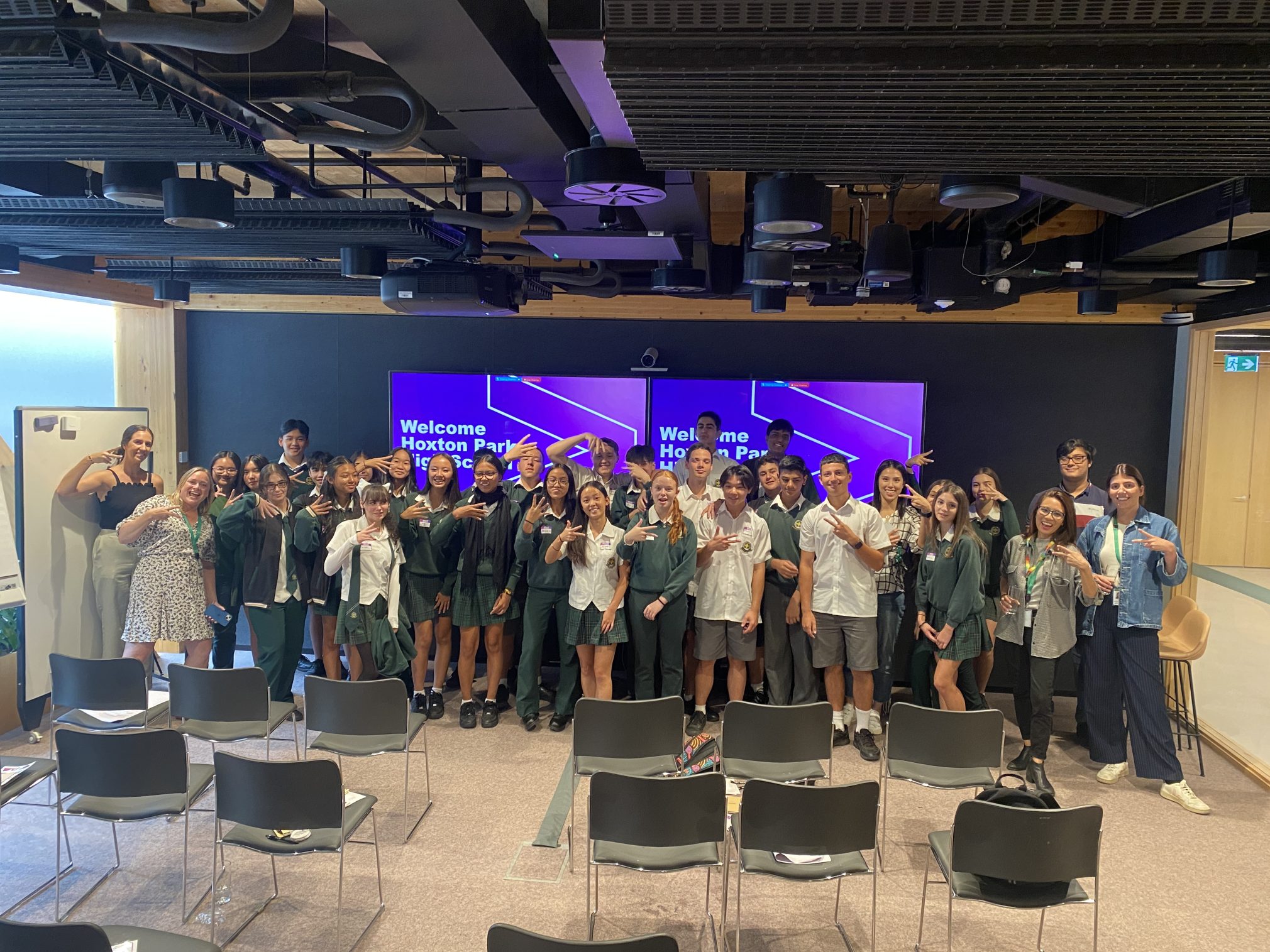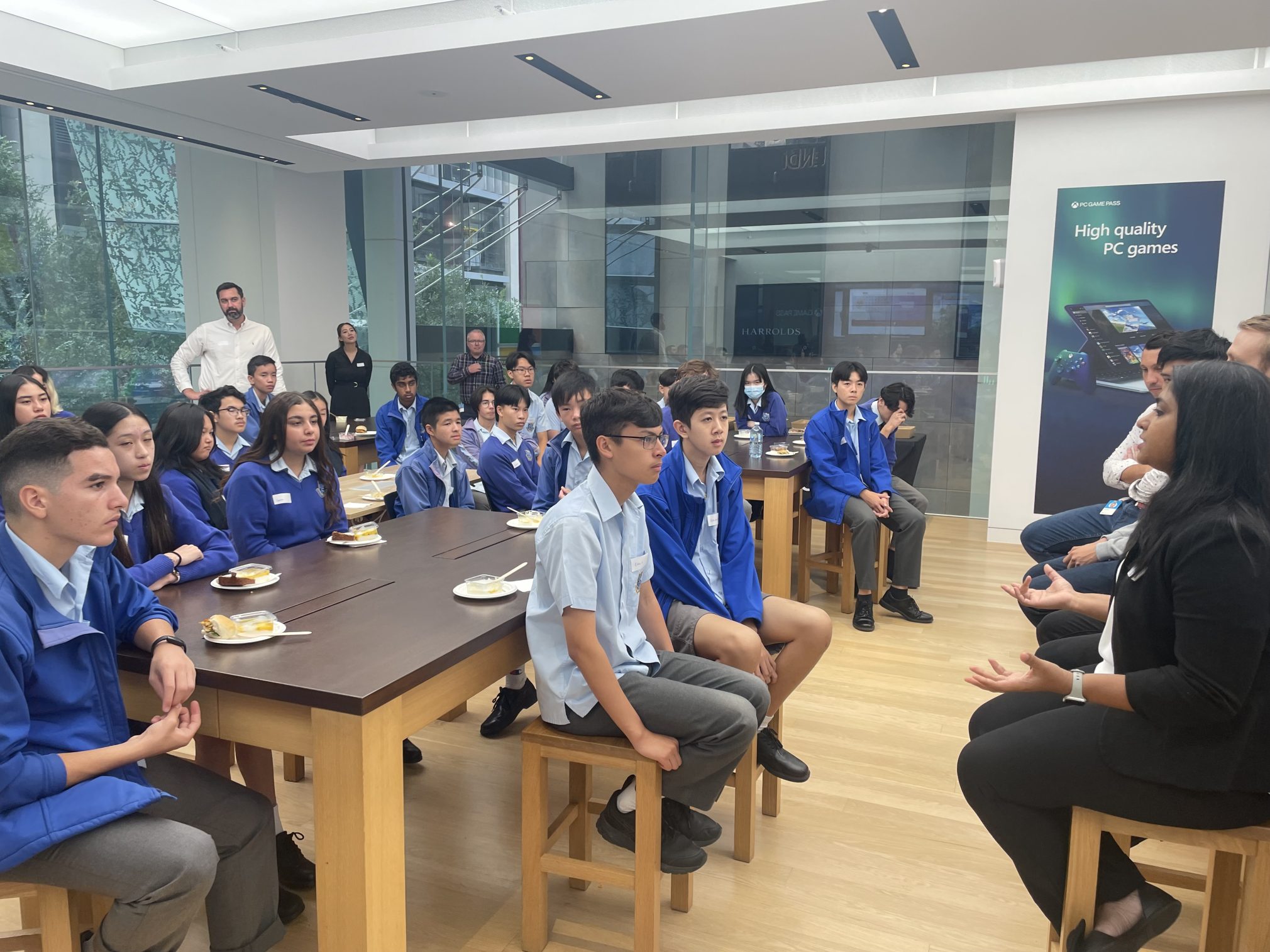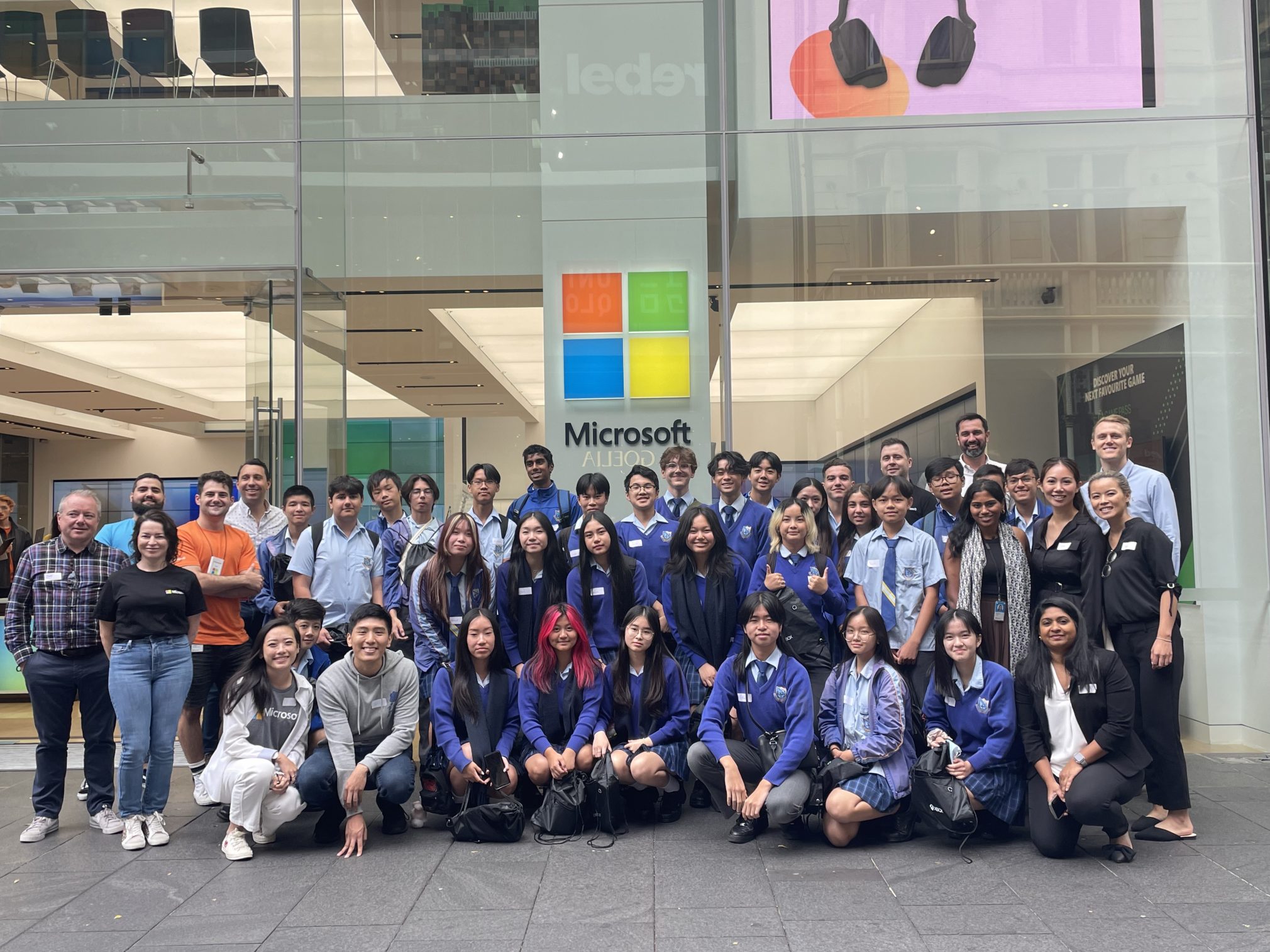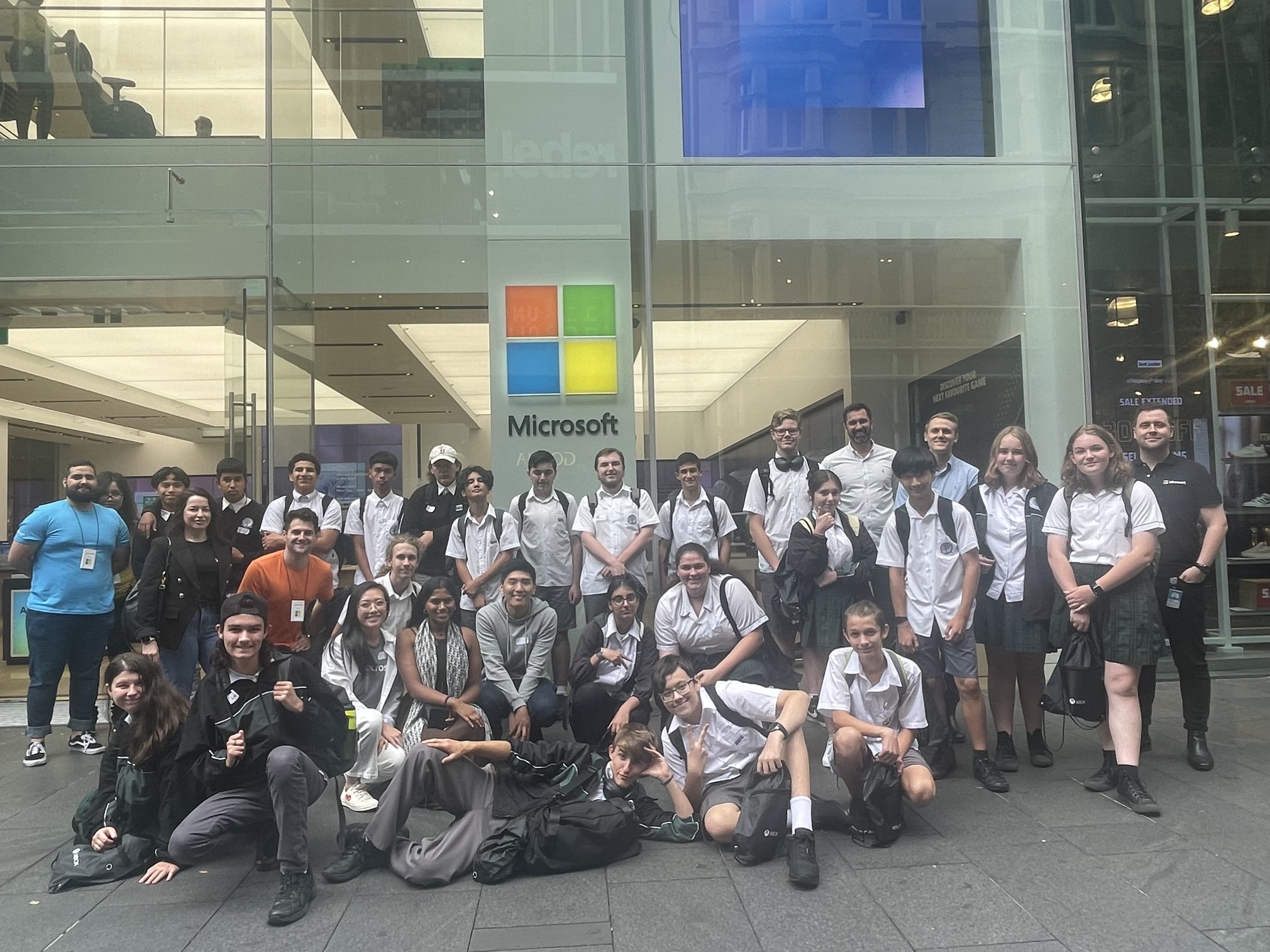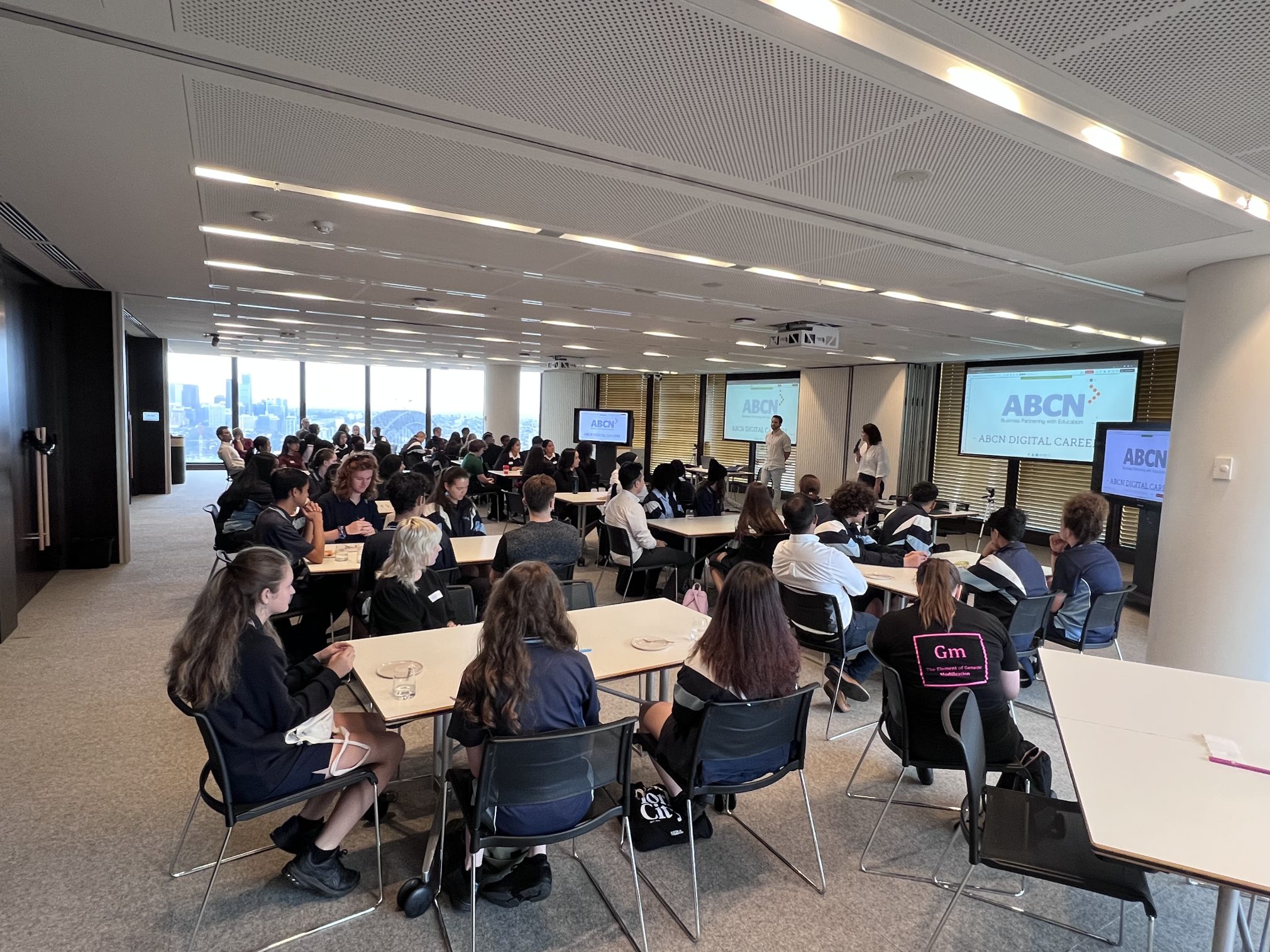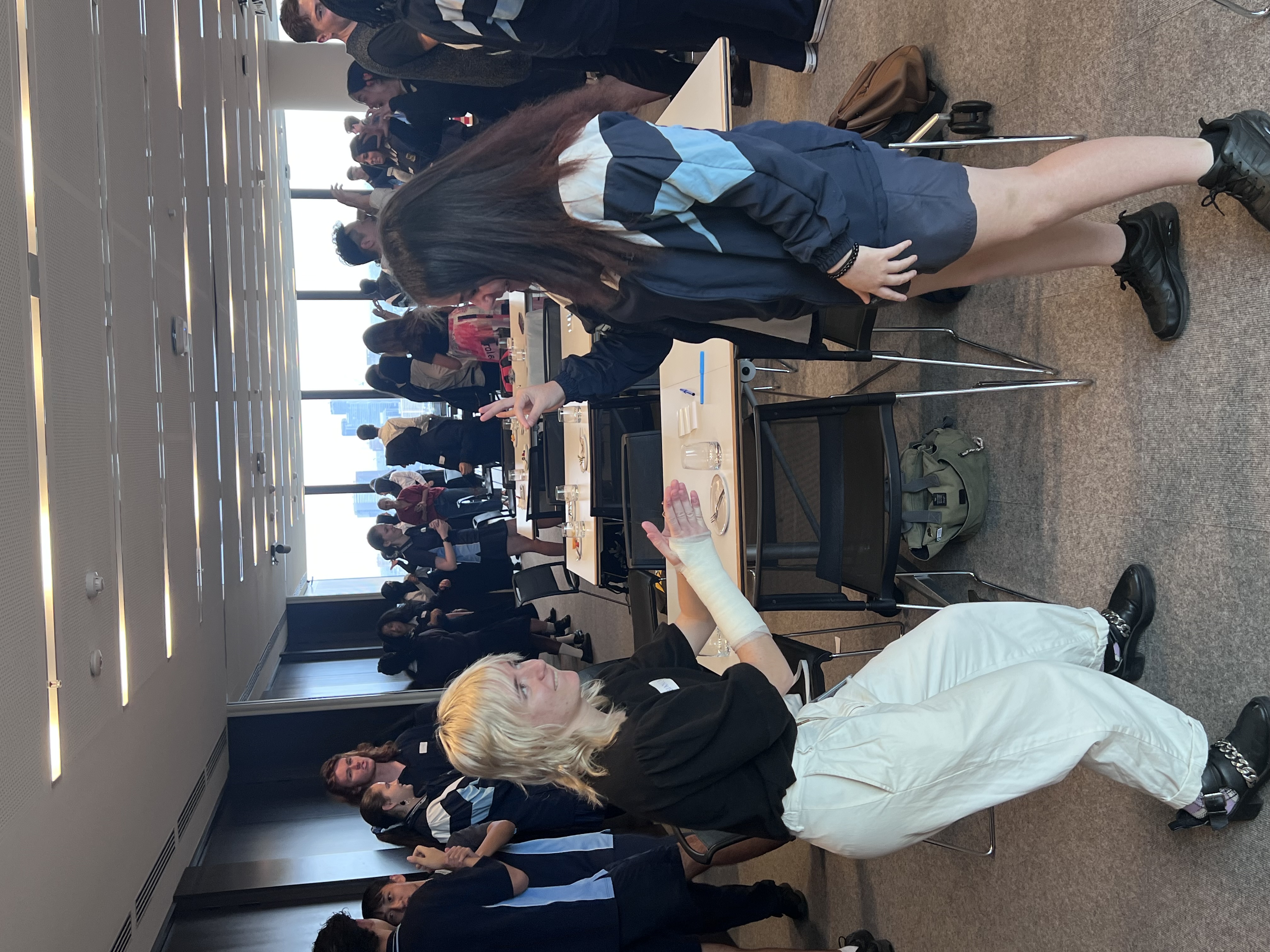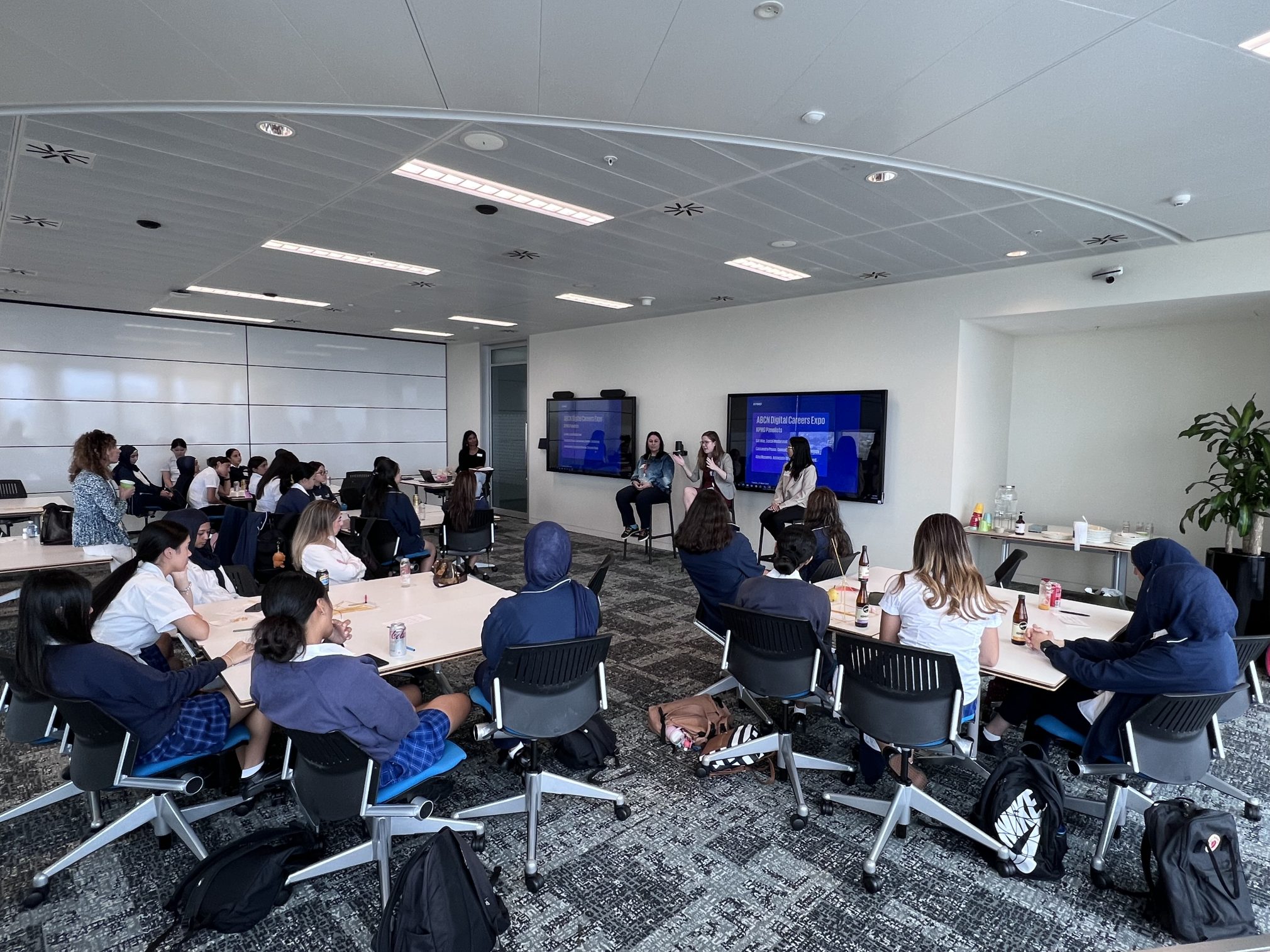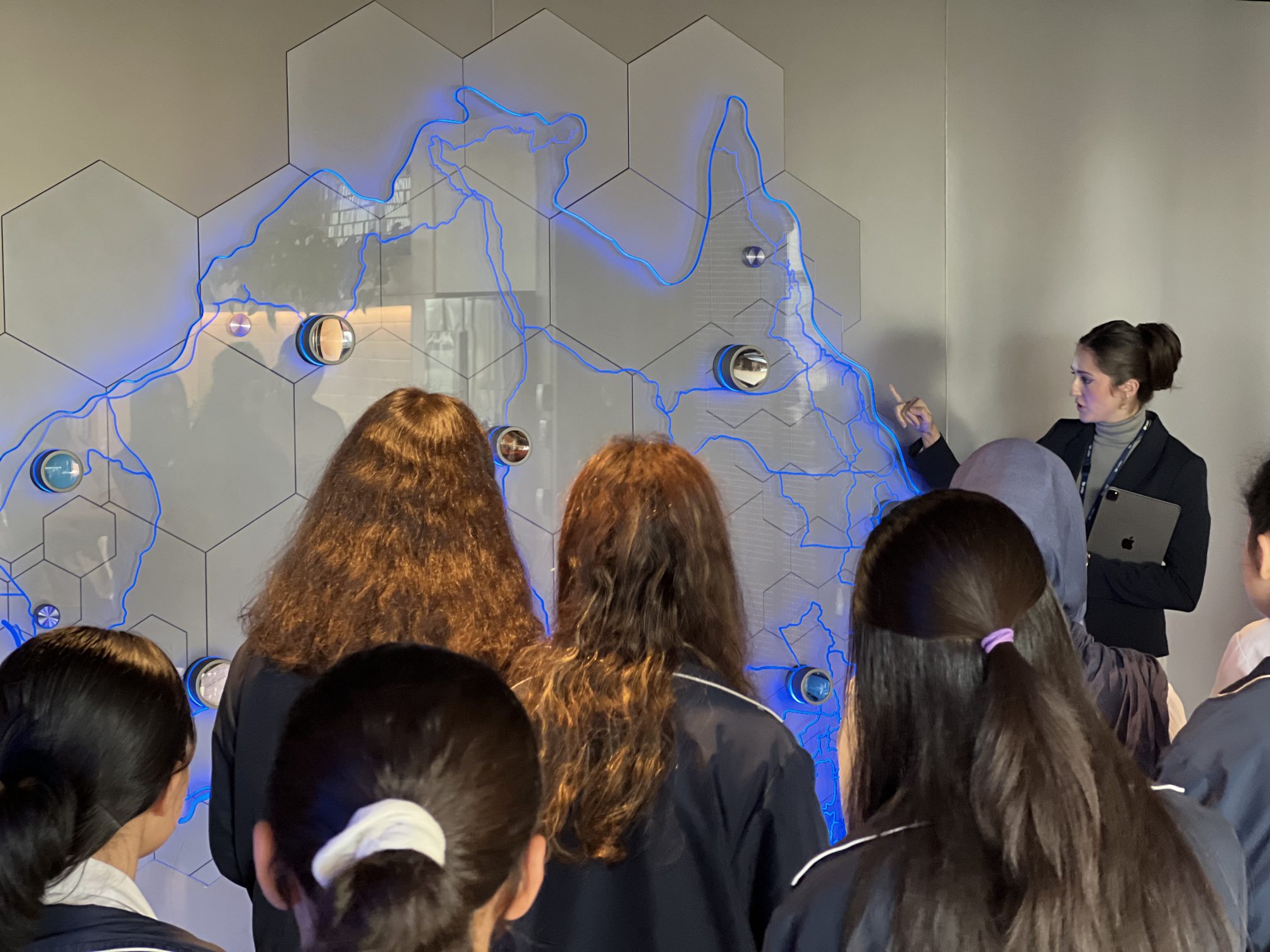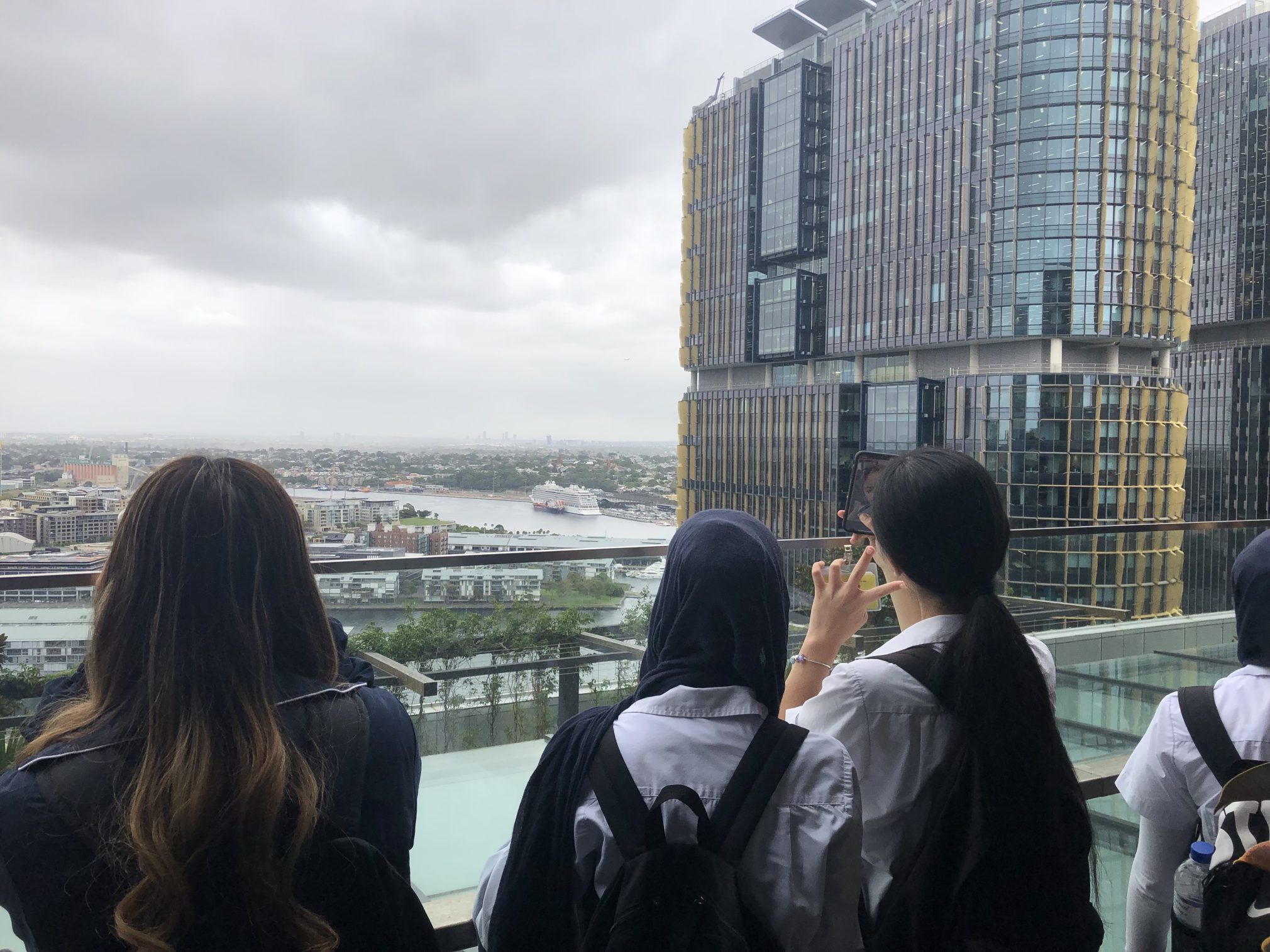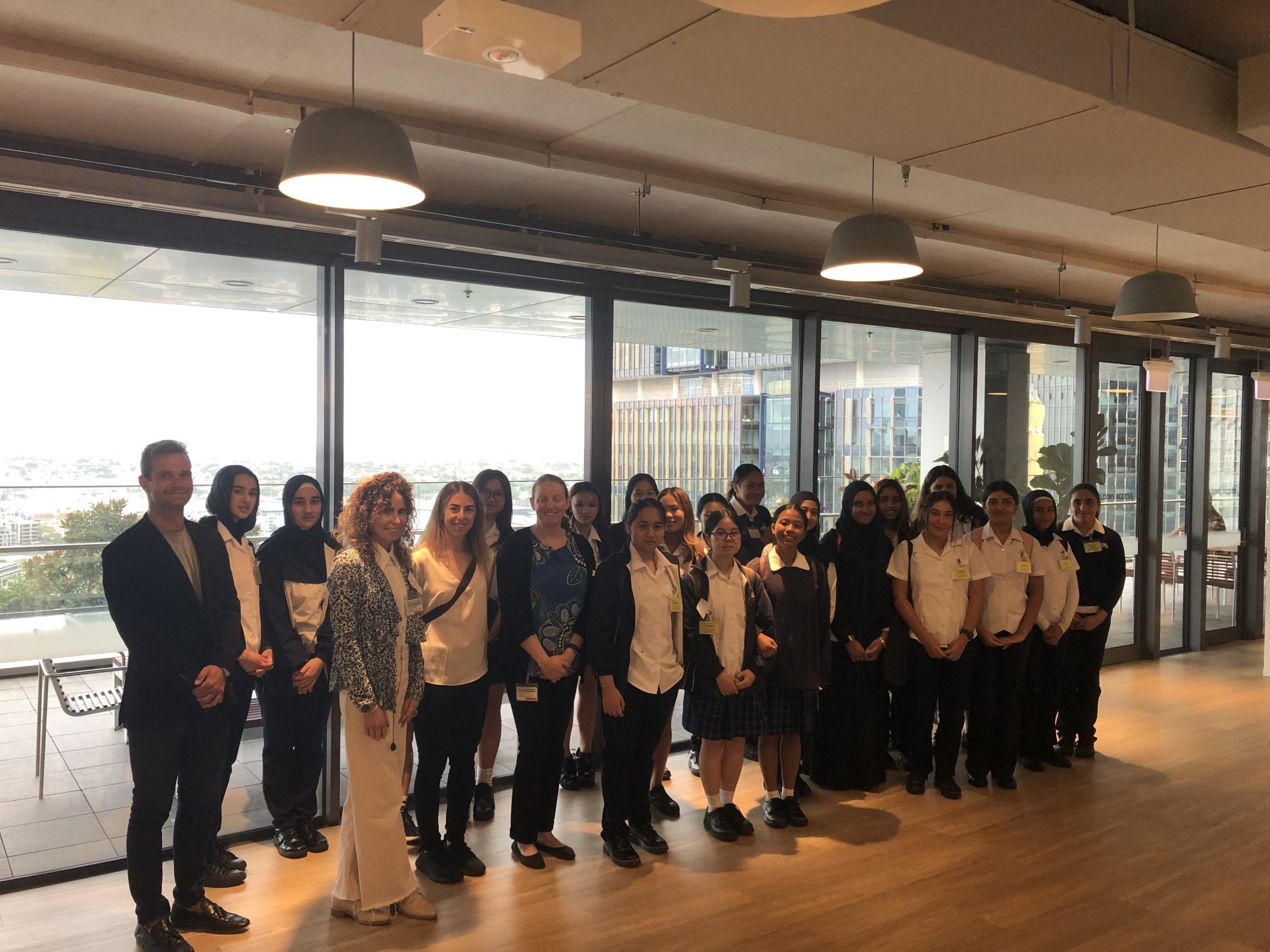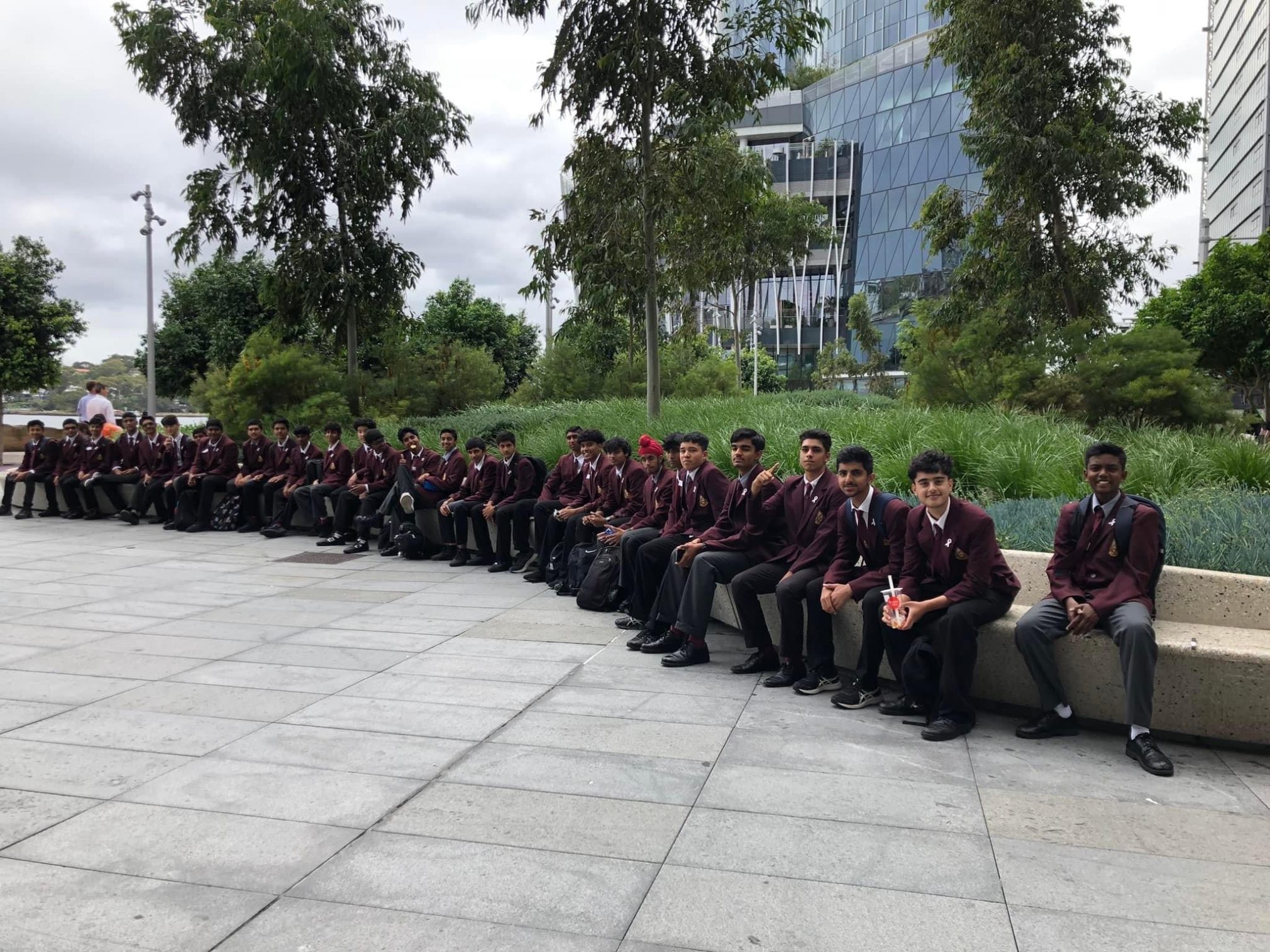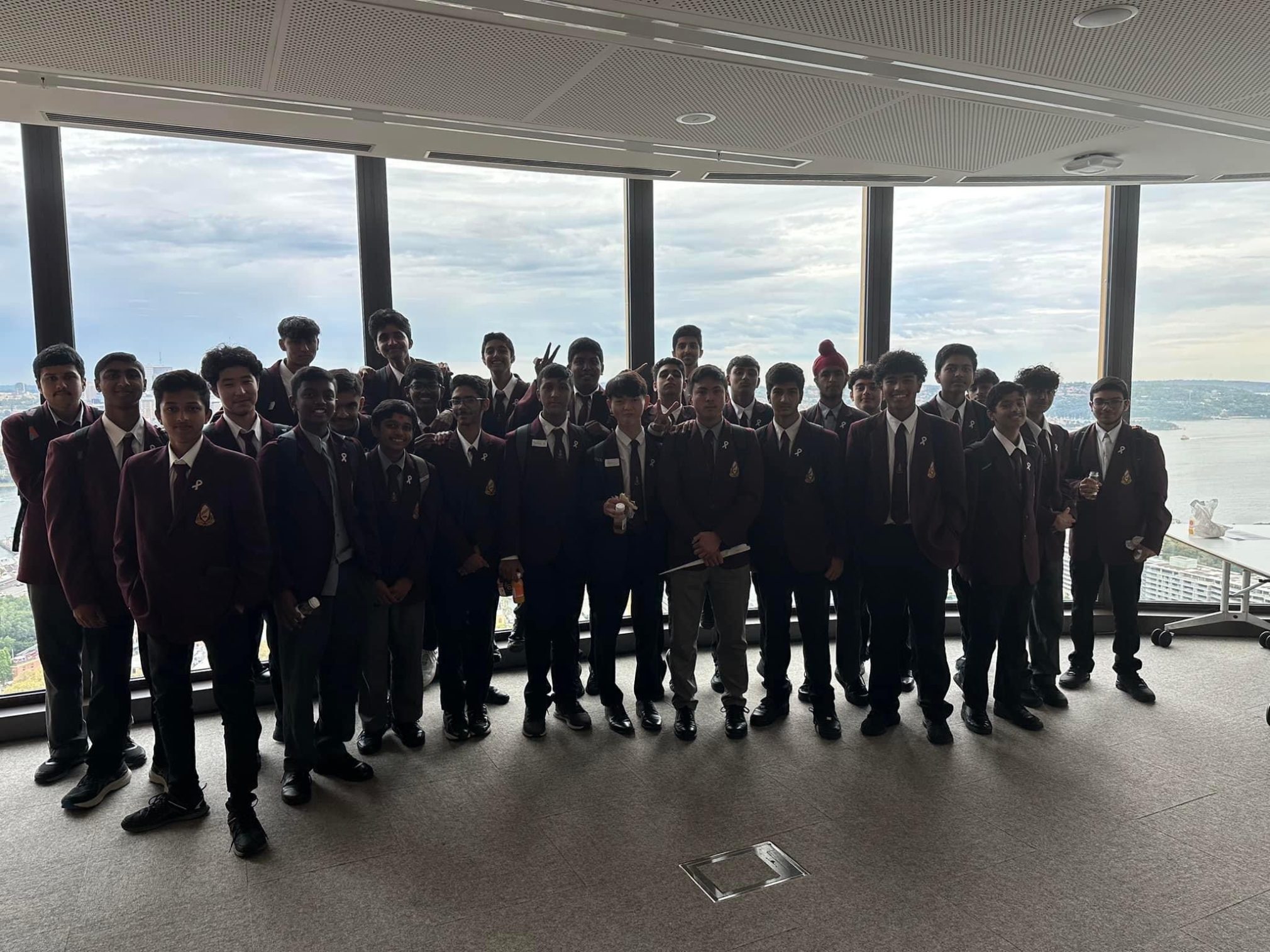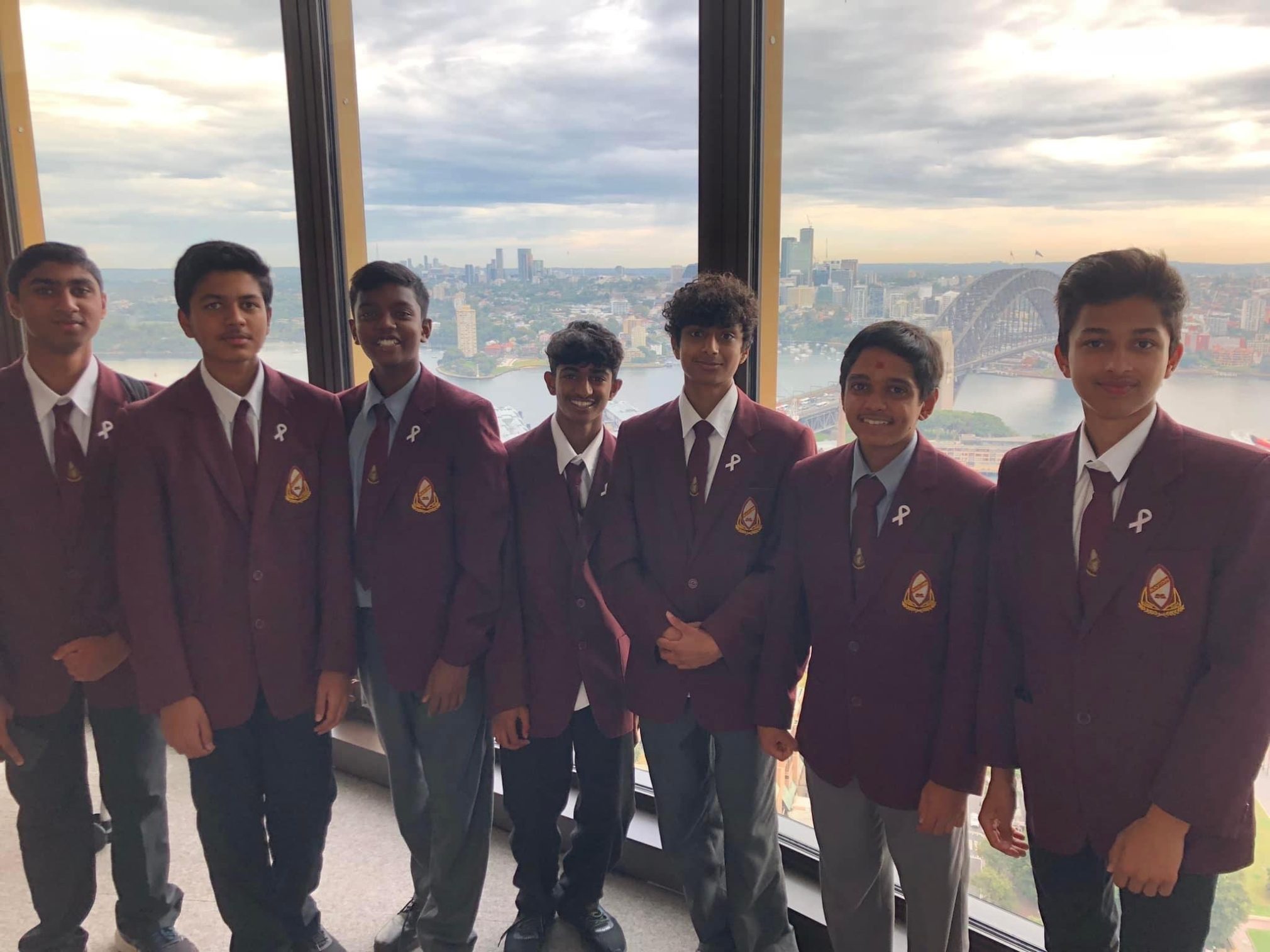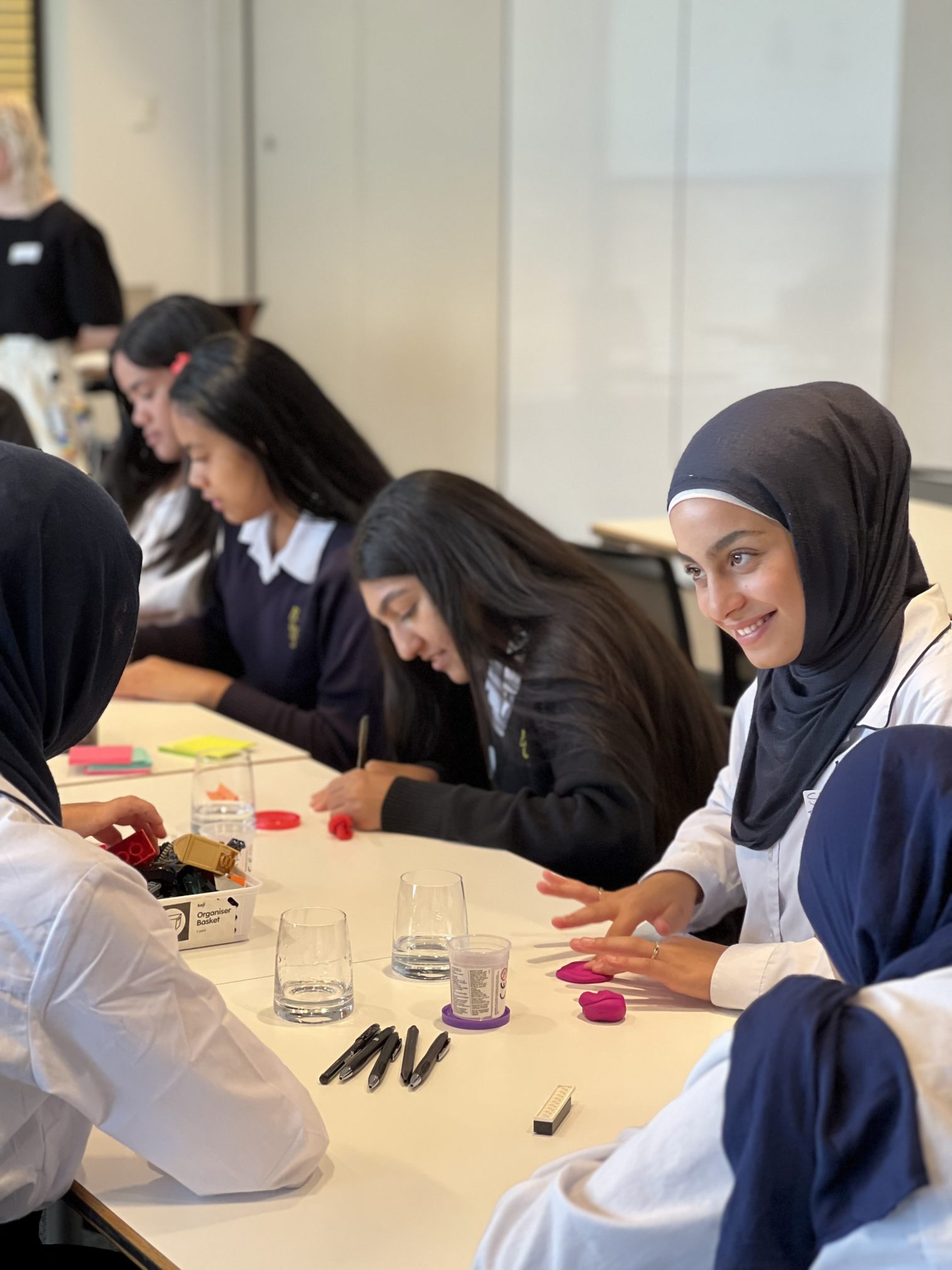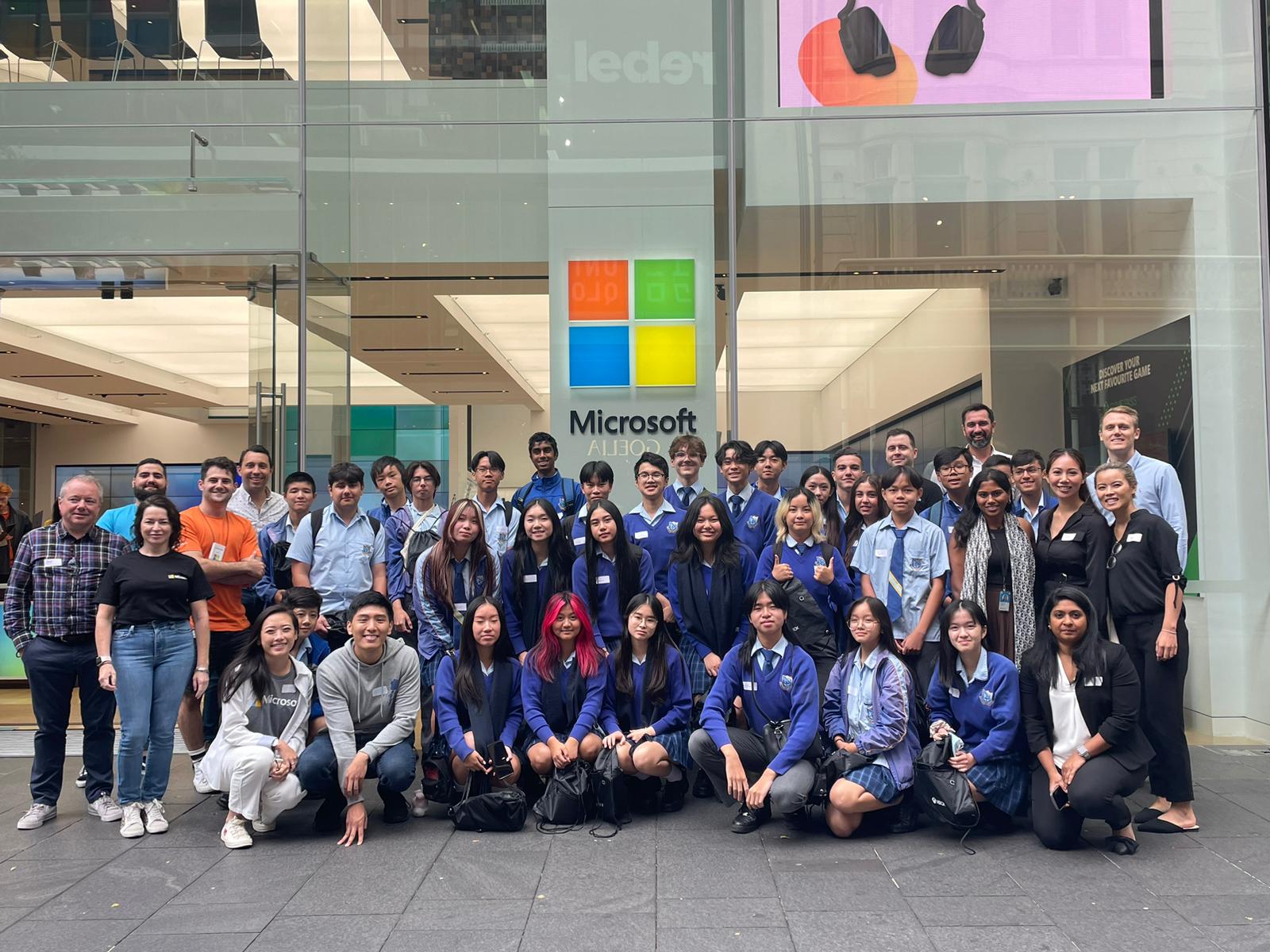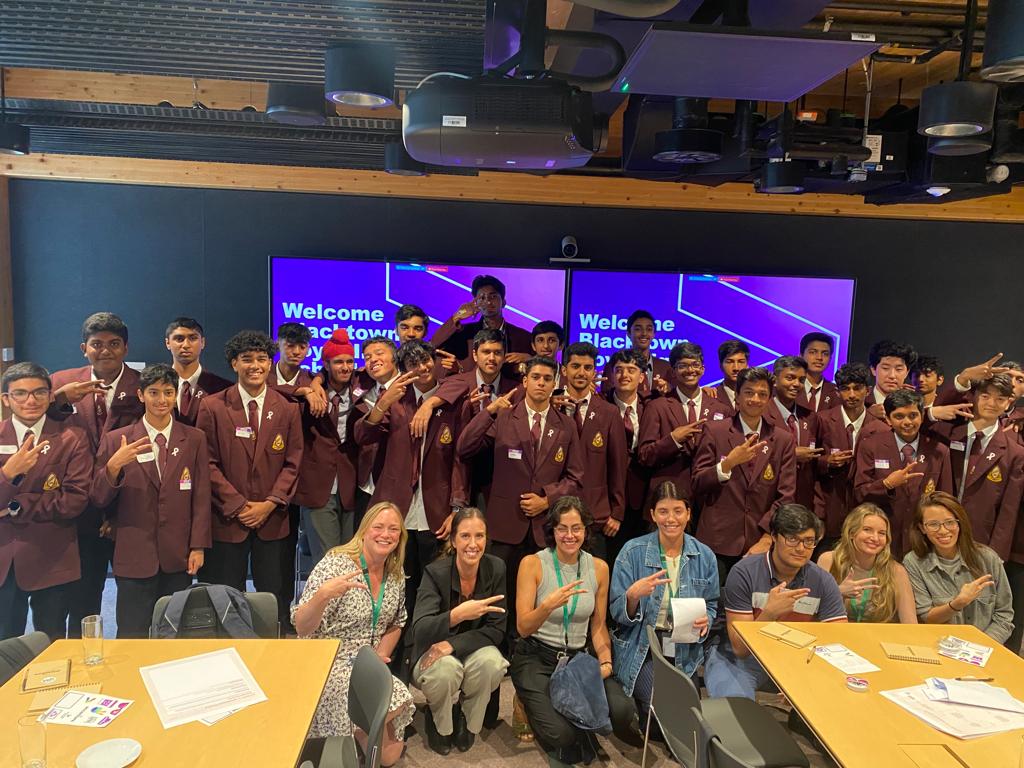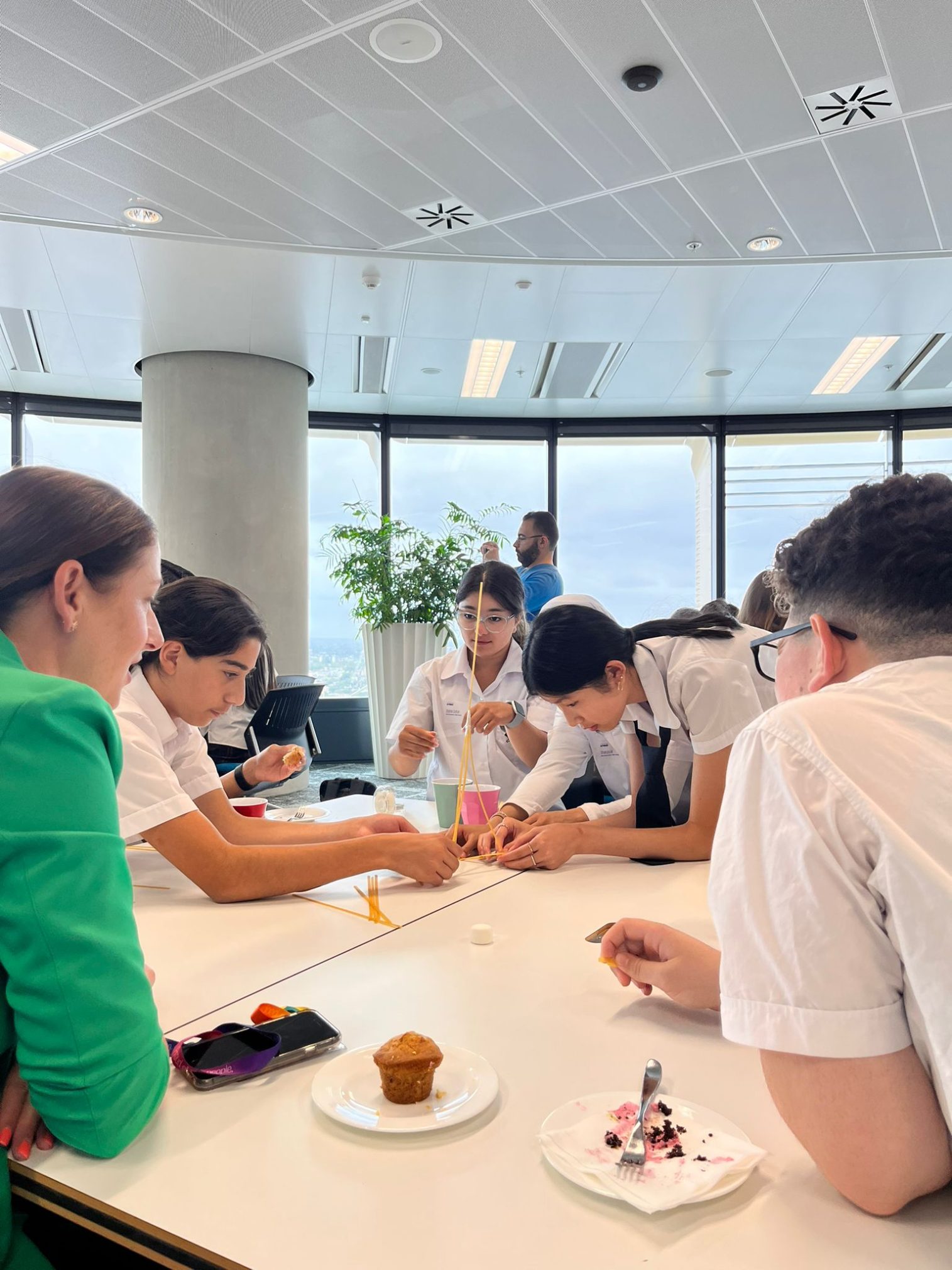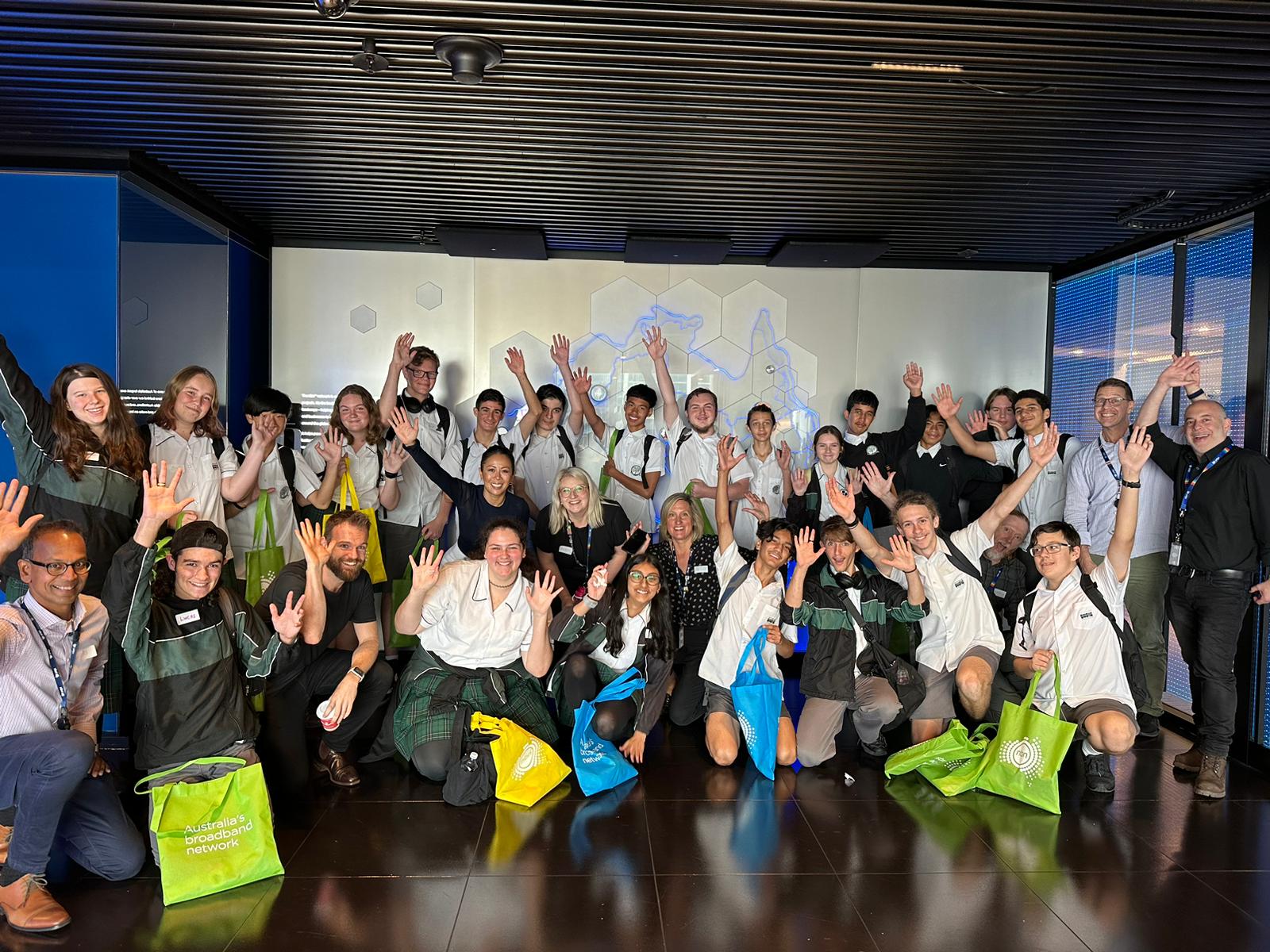 9282b48e-7702-4dec-9cb3-959257974048
AccentureBlacktownBoysDigiWk1 (1)
AccentureBlacktownBoysDigiWk1 (4)
AccentureHoxtonDigiWk1 (8)
AccentureHoxtonDigiWk1 (13)