key skills & mindsets
Problem-solving
confidence
interpersonal skills
about the program
Spark is a basic reading and literacy program designed for primary school children who need assistance in developing their reading and comprehension skills. These students have been identified by their teachers as having limited opportunities for reading outside of school.
The links between literacy, self-esteem, school performance and adult life opportunities have been widely documented. Statistics show that individuals with very poor literacy skills are more likely to leave school early, have a greater chance of being unemployed and earn less than those with good literacy skills.
Spark aims to address this. While the focus of the program is on reading and comprehension, there is a critical element of socialisation, with reading mentors acting as positive role models for participating students. The one-to-one time involved provides an opportunity for sustained conversations in English, encourages the student personally and has a powerful impact on their enjoyment of reading – all of which helps build confidence and self-esteem.
Participants are typically in the early stages of primary school and are matched with a mentor for weekly sessions. The program works on a buddy system for mentors who alternate their visits to the school, reading with their student once a fortnight.
Program time commitment 
Spark is a fully face-to-face program, delivered at the school. 
Face-to-face delivery: 7 hrs total for both students and mentors 
100% of students
said they were now more positive about reading
100% of students
demonstrated greater confidence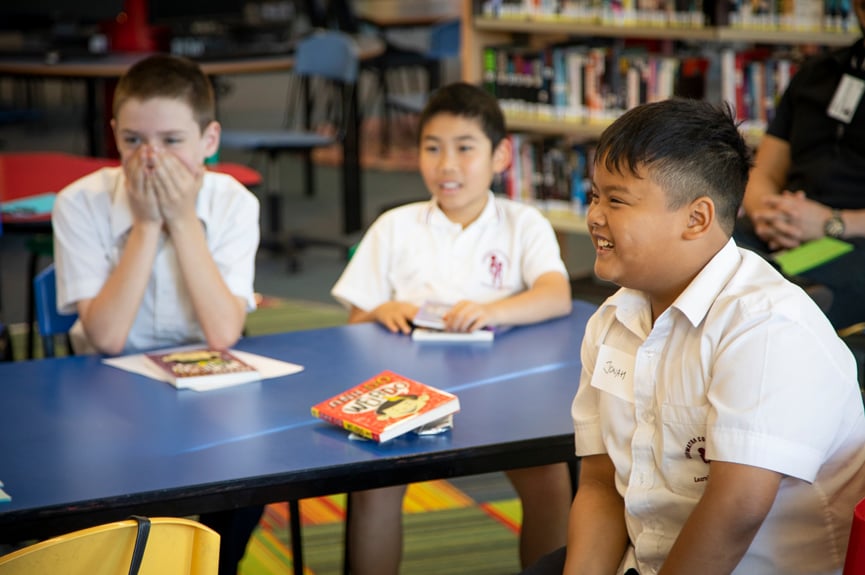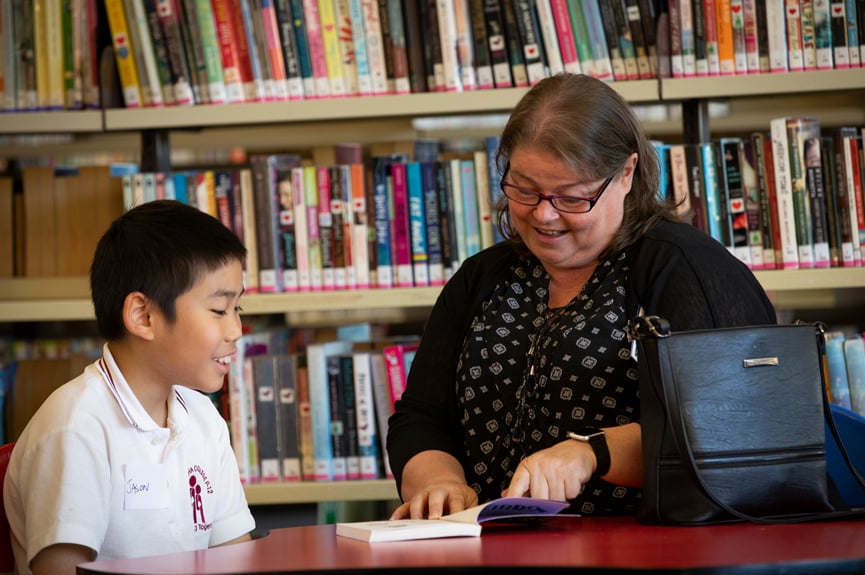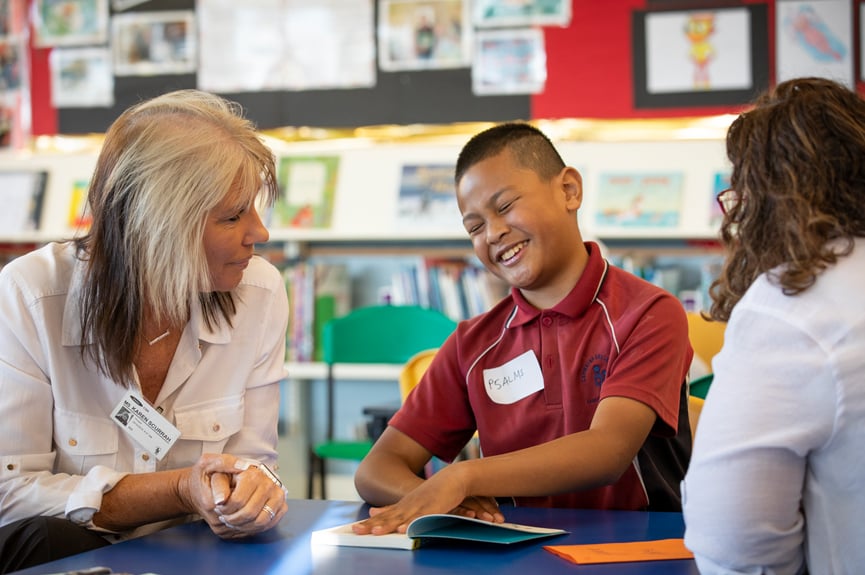 "I used to only like to read Captain Underpants books but since I have been reading with my mentors I now enjoy all sorts of different books."
— Spark student