impact area
Enterprise and employability
key skills & mindsets
Goal-setting
self-management
critical thinking
about the program
GOALS is designed to encourage the completion of high school and widen the aspirations of students in their middle years of secondary school.  
Students from low socio-economic schools often have little opportunity to network outside their immediate community and limited access to corporate professional role models who can demonstrate a variety of career options. Mentors sharing their own career journeys and challenges can make an enormous impact as students consider their options for the future, including whether or not they should leave school early.  
GOALS focuses on building students' confidence, the importance of setting goals and continuing their education to Year 12 and beyond. Students work with mentors on activities that include goal setting, communication, values, and personal strengths.  
Typically, students who take part in the program are drawn from Year 9 and have been identified by their school as students who would benefit from a mentor.  
Program time commitment 
GOALS can be delivered Face to Face, Digitally or Blended. 
Face-to-face delivery: 7 hrs total for students, 7 hrs 30 min total for mentors
Digital delivery: 7 hrs total for students, 6 hrs total for mentors 
---
Meet an alumnus: Watch as Andrew talks about his GOALS program.
97% of students
said they now believe setting goals is important for success
95% of students
said they now know how their strengths relate to the business world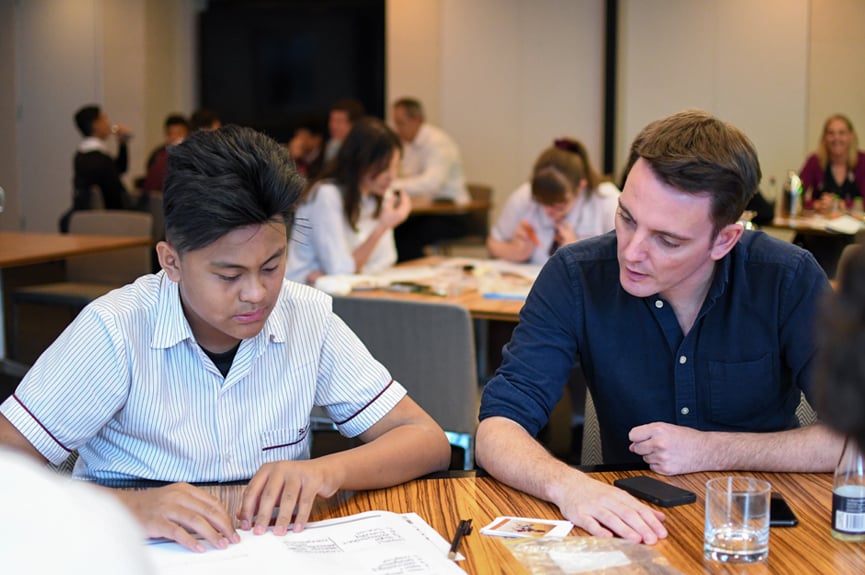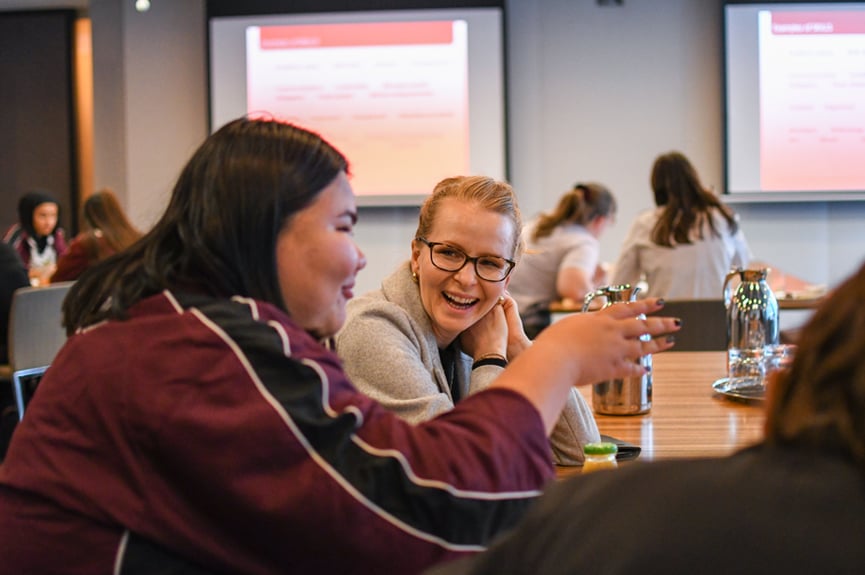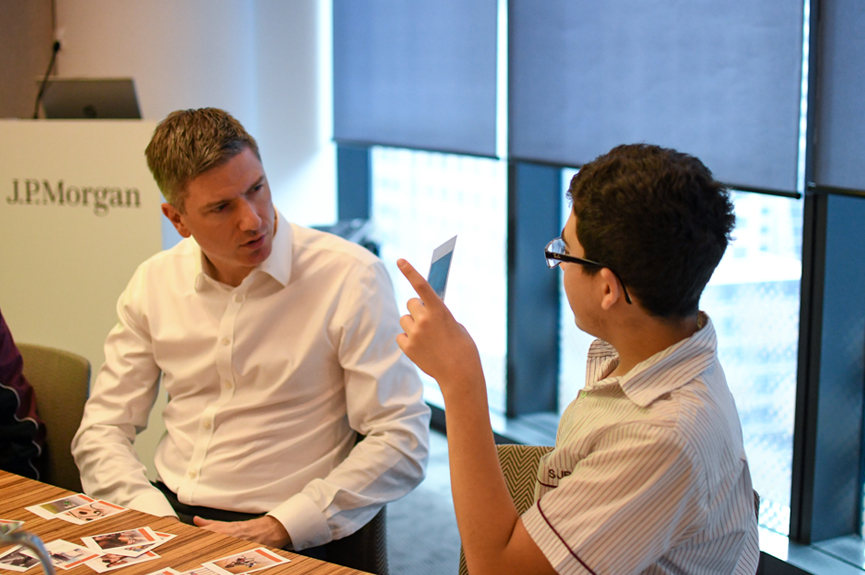 "The GOALS program helped me so much with my self-confidence and really gave me direction in life."
— GOALS student