impact area
Enterprise and Employability
key skills & mindsets
Problem-solving
critical thinking
future orientation
about the program
Aspirations is designed to familiarise high school students with the working world and equip them with the skills to build a successful career.  
Research shows there is a gap between what young people learn at school and the skills they need to be successful at work. For students from under-resourced schools, this is compounded by the lack of access to professional role models and work opportunities. In many cases, their choices beyond school are influenced by a lack of understanding of their own strengths and skills, limited knowledge about different pathways and no sense of entitlement to further education or career options outside the local community.  
Aspirations focuses on Years 10 and 11 as a critical time when students determine what type of further education they will pursue, or whether they will continue with school at all. Mentors sharing their own career journeys and challenges can make an enormous impact as students consider their options for the future.  
Sessions include understanding the different career pathways available, personal brand, recognizing personal strengths, interview techniques and the development of essential enterprise skills such as communication and teamwork. 
Program time commitment:
Aspirations can be delivered face to face, digitally or blended. 
Face-to-face delivery: 8 hrs 30 min total for students, 9 hrs total for mentors
Digital delivery: 6 hrs 30 min total for students, 6 hrs total for mentors 
---
Meet an alumnus: Watch as Joshua talks about his Aspirations program.
92% of students
said they now feel prepared for the world of work
97% of students
said they are now aware of the skills that employers are looking for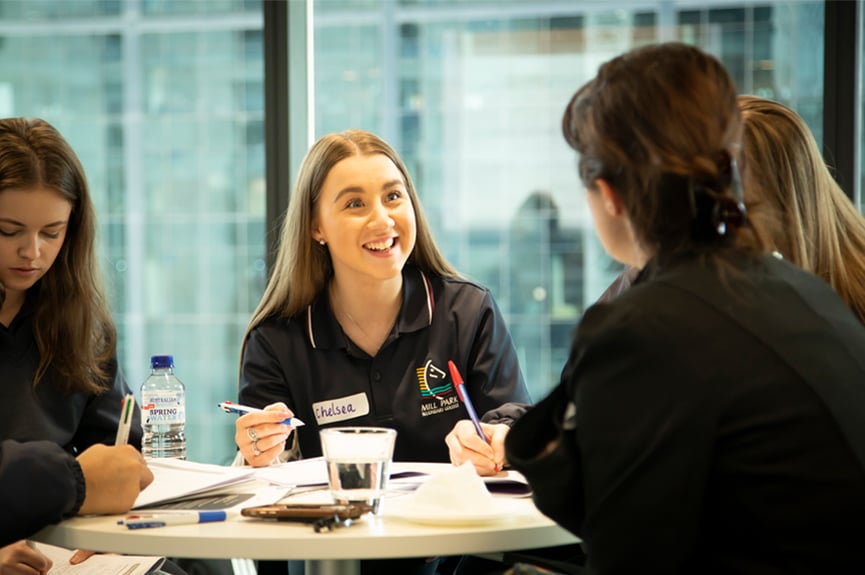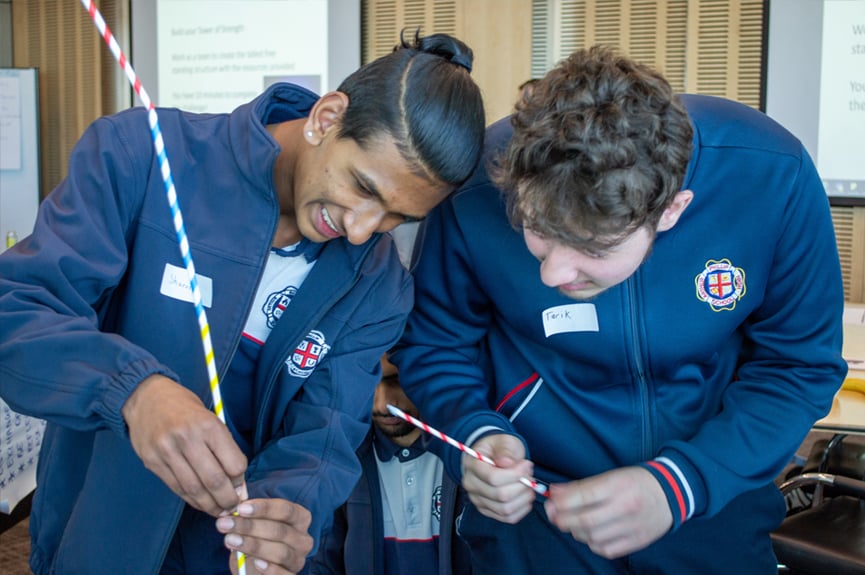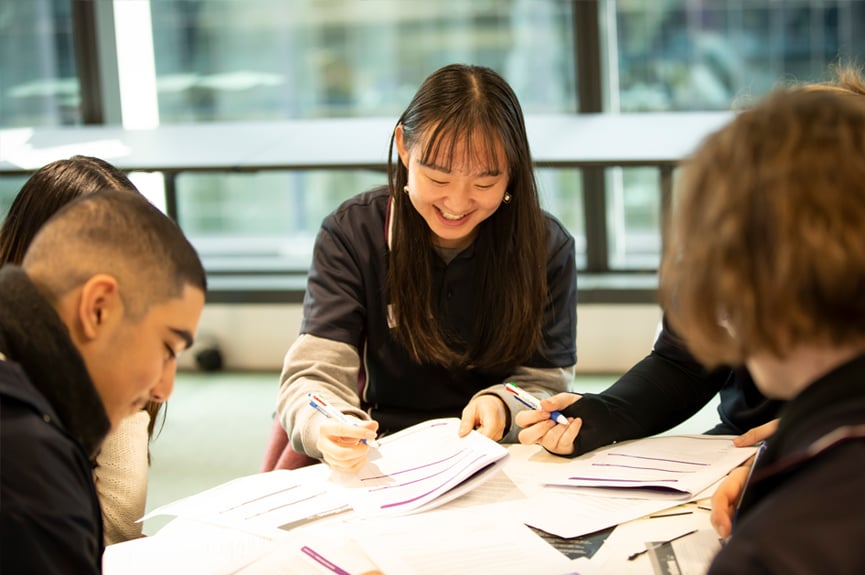 "Aspirations gave me a better understanding of what employers are looking for and practical skills when trying to apply for a different job."
— Aspirations student