key skills & mindsets
leadership
resilience
future orientation
confidence
year groups
11, 12 and first year post-school
about the program
Accelerate is a three-year scholarship program targeting exceptional students whose economic, family or social challenges are impacting on their study or capacity to pursue their desired tertiary pathways.
Scholarship recipients receive support from a dedicated corporate mentor and $7000 in financial assistance for educational expenses, amortised across Years 11, 12 and their first year of tertiary education. Mentors are assigned to each scholar by ABCN in consultation with member companies, donors and schools.
Accelerate suits students who already demonstrate significant promise and the potential to grow through the combination of mentoring and financial support that is unique to this program. Scholars establish both a peer and professional network which often provides them with their first real work opportunity.
Students and mentors typically meet six to eight times during the first year in structured, facilitated sessions, one-on-one meetings and at formal functions. During this time, participants explore their goals, aspirations, challenges, achievements and areas for development. In years two and three, communication typically includes four facilitated group sessions, regular one-on-one meetings and other specialised content, between monthly check-ins.
Program time commitment
Year 1 (includes Leadership Summit): 30 hrs total for students, 25 hrs total for mentors
Year 2: Approx. 20 hrs total for both students and mentors
Year 3: Approx. 20 hrs total for both students and mentors
---
Meet an alumnus: Watch as Shadab talks about his Accelerate program.
92% of students
who completed Accelerate in 2021 completed Year 12
100% of students
who completed Accelerate in 2021 are now working or studying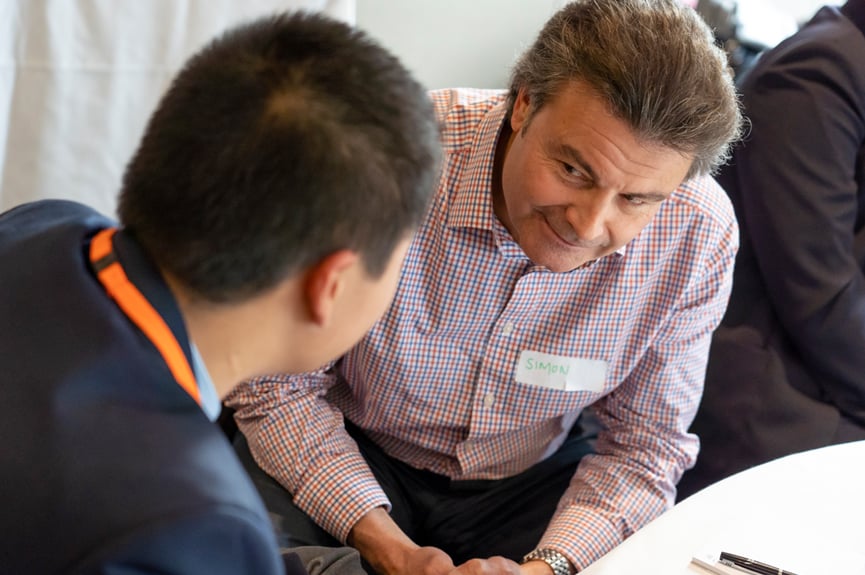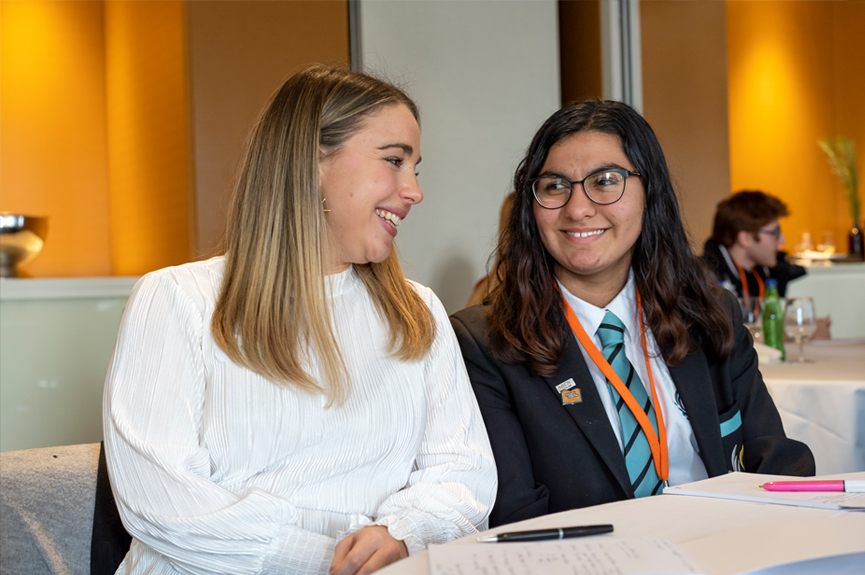 "It has made me actually believe that I can achieve my dream of going to uni."
— Accelerate student