A challenging experience in Year 10 speaking to a crowd containing a hostile peer but supportive mentors taught former Keysborough College student Kristy Chung a crucial life lesson. Now 18, the health sciences student at Monash University says her ABCN Focus program in 2019 made her 'absolutely unapologetic' about expressing herself and pursuing her career dreams.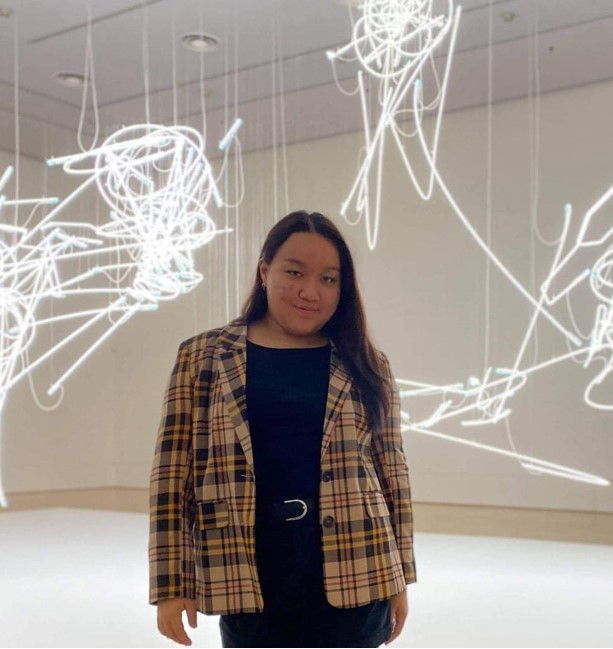 Kristy is representative of the 329 students surveyed by ABCN and the Centre for Social Impact to determine the long-term impact of participating in ABCN mentoring programs. The research found that ABCN programs boost the confidence and skills of students in low socio-economic areas, laying the foundation for more positive post-school outcomes.
For Kristy, whose family faced financial hardship and her Vietnamese-born father couldn't work due to an injury, participating in the girls' leadership mentoring program helped develop vital communication skills. 'Working with a group of strangers is absolutely a skill you need in your career,' she recalls. 'Navigating that was really empowering. Speaking to mentors made me realise that there's always someone out there who will make me feel heard.'
She also had to learn to deal with a difficult fellow student. 'I learned I had to project my voice,' Kristy says. 'It was a pinnacle point in perpetuating my confidence. It concreted my ability to express myself no matter who's in the room.'
The ABCN study contained many stories of former students reporting significant improvements in aspirations up to three years after their ABCN programs.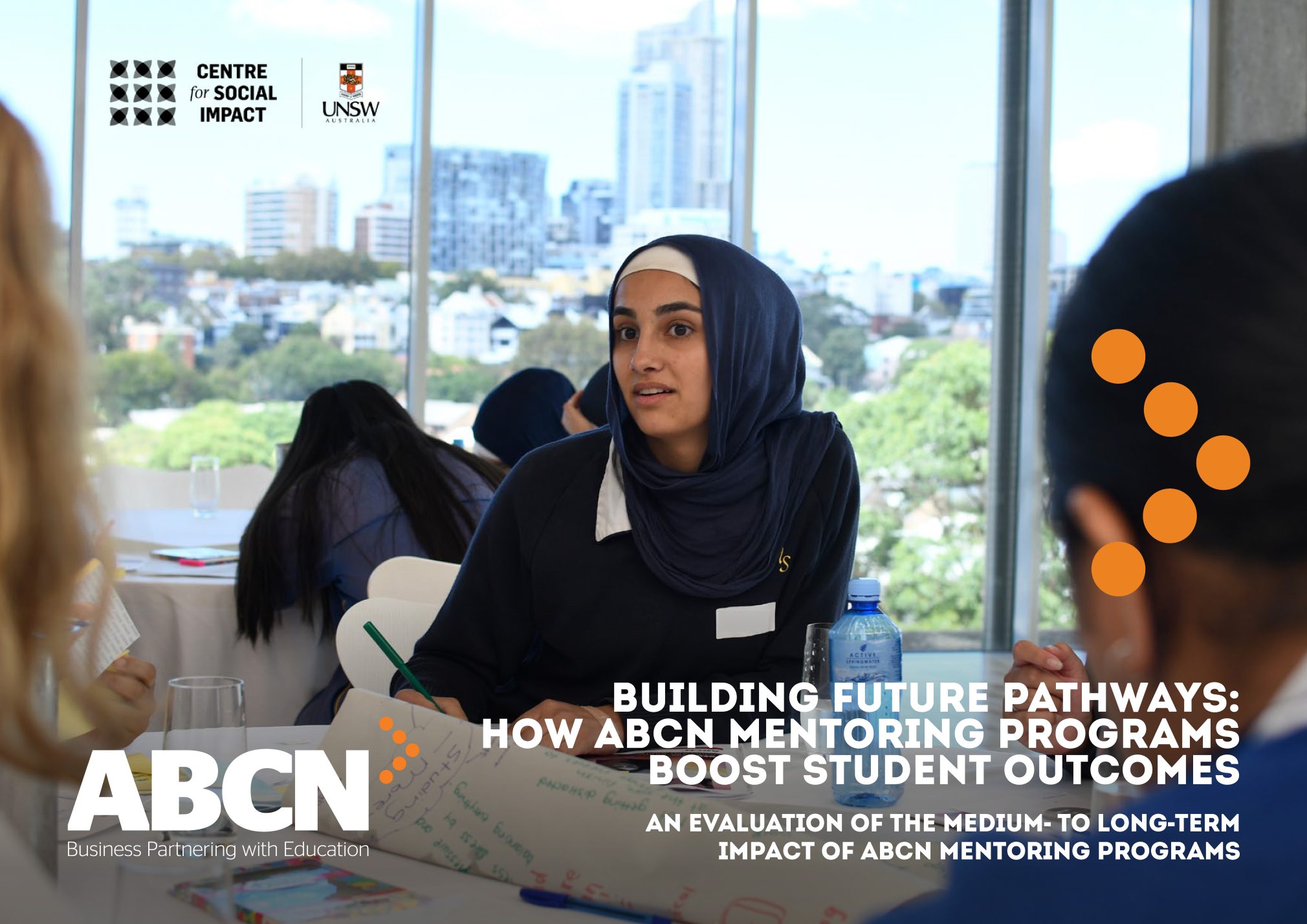 The research found that students experienced benefits in three areas:
Pathways post-school. Young people enhanced their understanding of future opportunities when mentors exposed them to a broader range of careers than they would otherwise consider. Of those surveyed, 93% said they aimed for a good job and 83% said they knew how their strengths and interests connected to the world of work.
Enterprise skills. Transferable skills such as interview techniques, interpersonal relations and teamworking are key 'gateway' skills for early career starters. More than 90% of students said they were confident in their teamworking skills and knowledge of workplace behavioural norms.
Life skills. Resilience and self-awareness are powerful predicators of future success. More than 80% agreed that ABCN helped them feel more confident about their career goals, with 82% using goal-setting techniques following their ABCN programs.
The research also shows the impact mentoring has in bridging the gender gap, especially in the STEM sector. Two-thirds of the respondents were female, with many commenting that a broader understanding of the world of work had influenced their post-school choices.
In Kristy's case, even though she didn't yet know health sciences was a post-school study option, she knew she wanted to help people in her career and the Focus program strengthened her future mindset. 'It got the cogs in my brain working,' she says. 'It made me think about my relationships with other people. Meeting people who were older than me and in interesting jobs made me realise that I wanted to do the same.
'It's really important that underrepresented kids from low socio-economic backgrounds get a chance to achieve their dreams. I thank ABCN – it was truly a starting point for me developing and blossoming as a person.'
Read the full report here.