As 2022 rolls on, ABCN's face-to-face and blended programs are returning thick and fast. Even ABCN's regional schools are getting in on the face-to-face fun.
In Australia, 70% of low socio-economic status schools are located in regional, rural and remote areas (1). Regional schools are passionate about providing their students with opportunities to build the skills required for success in the world of work, but geographic barriers and resource constraints mean their students too often miss out.
We believe that where a student lives should not be a barrier to opportunity. In 2022, ABCN plans to deliver over 50 programs to more than 540 students in 18 regional, rural and remote schools. Some programs are digital and others face-to-face and will be supported by more than 270 volunteer mentors from over 20 ABCN member companies and partners.
Getting a class of students to a program in the city is no easy task, therefore, in June, we visited EnergyAustralia's Yallourn power station in the Latrobe Valley to deliver a face-to-face Interview 2 Impress with students from Lowanna College.
EnergyAustralia has a strong presence in regional Australia and we were excited to connect students with mentors who live and work in their own community.
In Australia, 70% of low socio-economic status schools are located in regional, rural and remote areas.
The students were thrilled to visit a local workplace in person as COVID-19 restrictions have kept work experience largely online since 2020. The students said the program bolstered their interview skills and confidence in sitting for an interview. After completing the program, 95% of students felt they were aware of the skills employers were looking for, compared to 18% before the program.
As one student explained after the program, 'It was very helpful because I've never done an interview before. I learned how to prepare, as well as the best body language and word choices when answering questions.'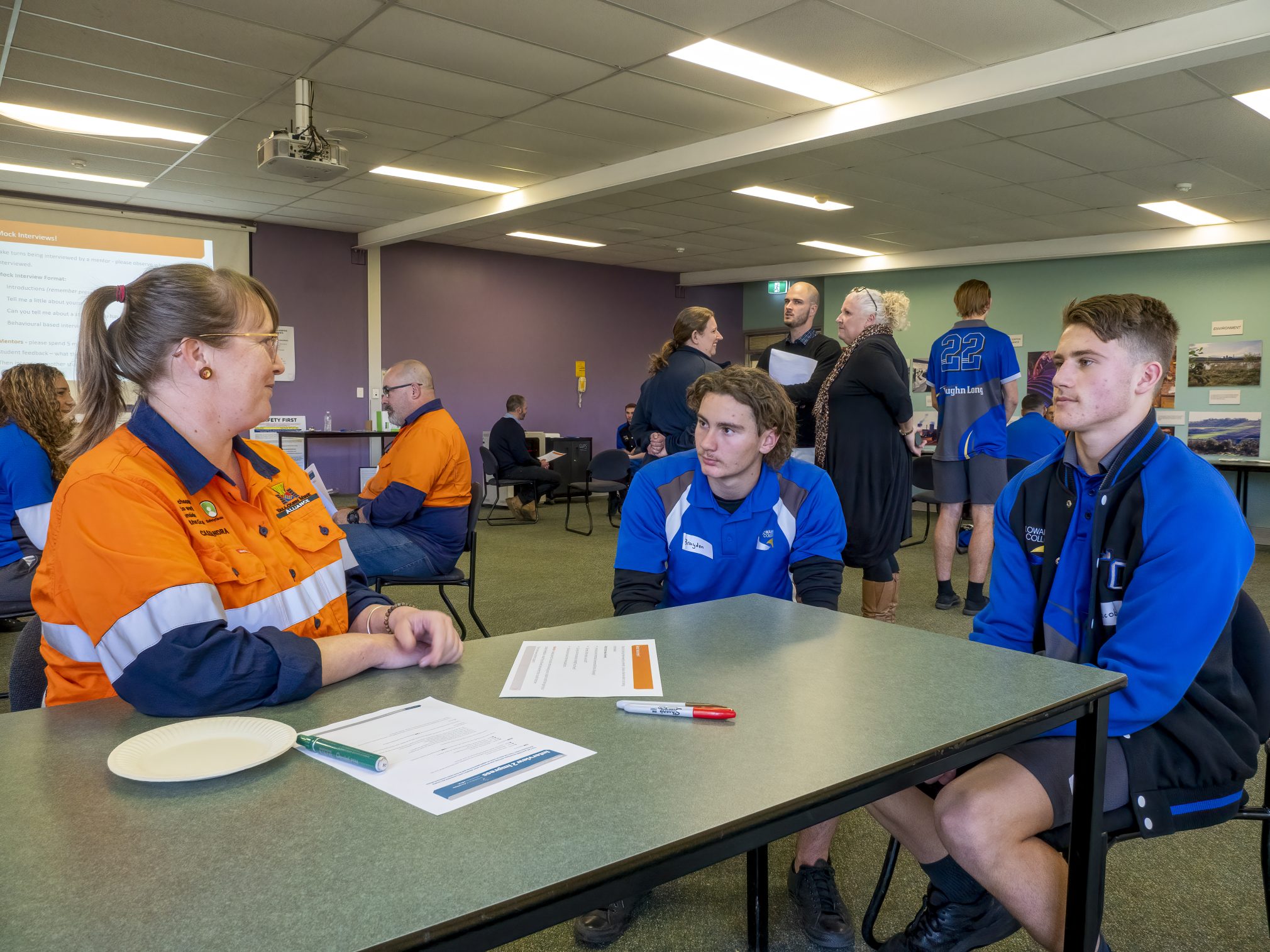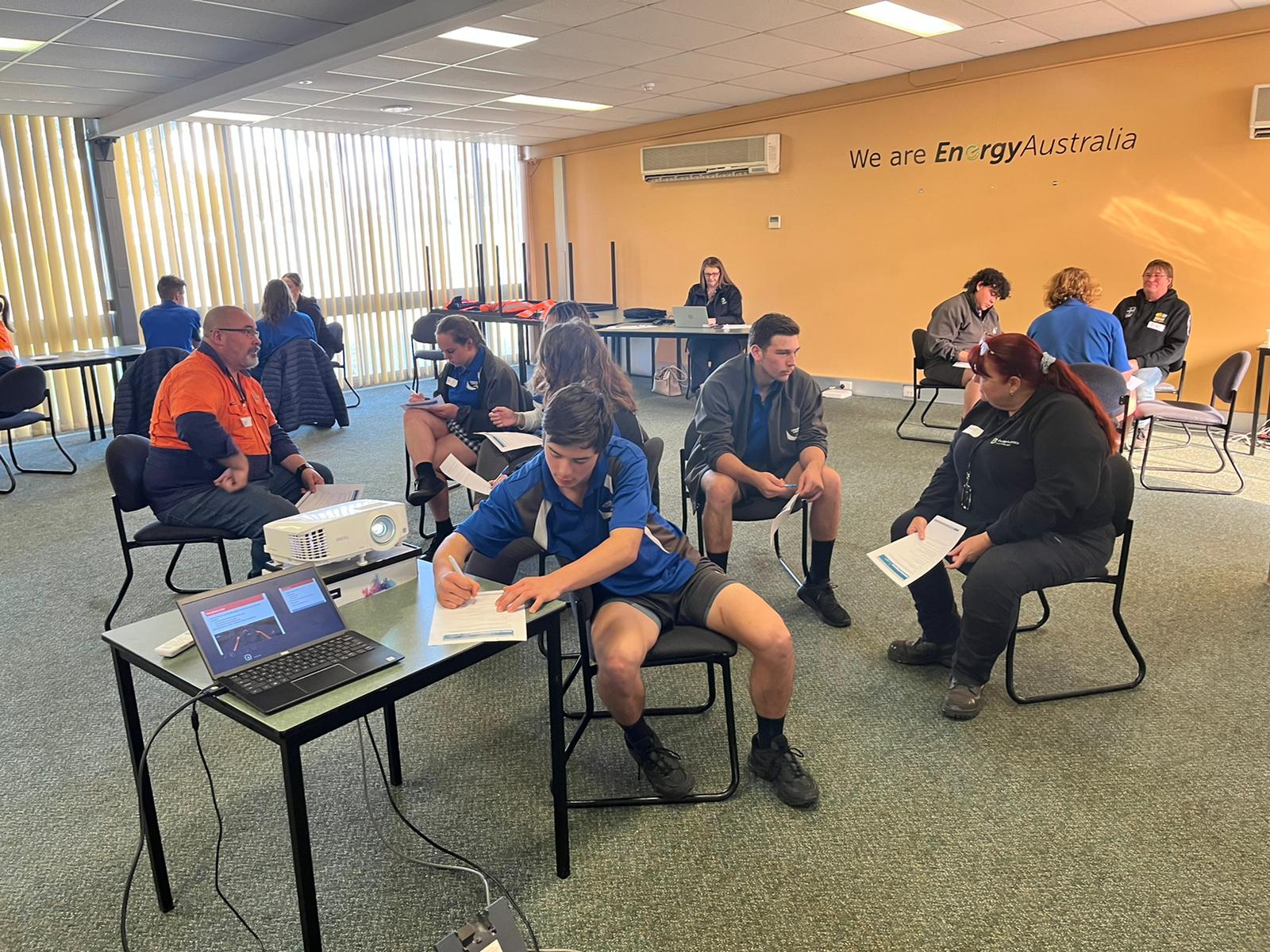 The program proved not only valuable for the students, but ABCN's EnergyAustralia mentors as well. One reflected after the session, 'It was a good coaching experience and gave me time to reflect on my past experiences and how this might be helpful to a younger person.'
Through this program and many others, ABCN is supporting regional students to see that whether you're in the city, or the country, opportunity shouldn't be restricted by your postcode.
Source – National Regional, Rural and Remote Tertiary Education Strategy Final Report, Federal Dept of Education, 2019