'Meeting with intelligent, successful people showed me I had options.'
Kim Quinones, 24, still vividly remembers the Aspirations program she participated in at Lalor Secondary College, Victoria, almost a decade ago.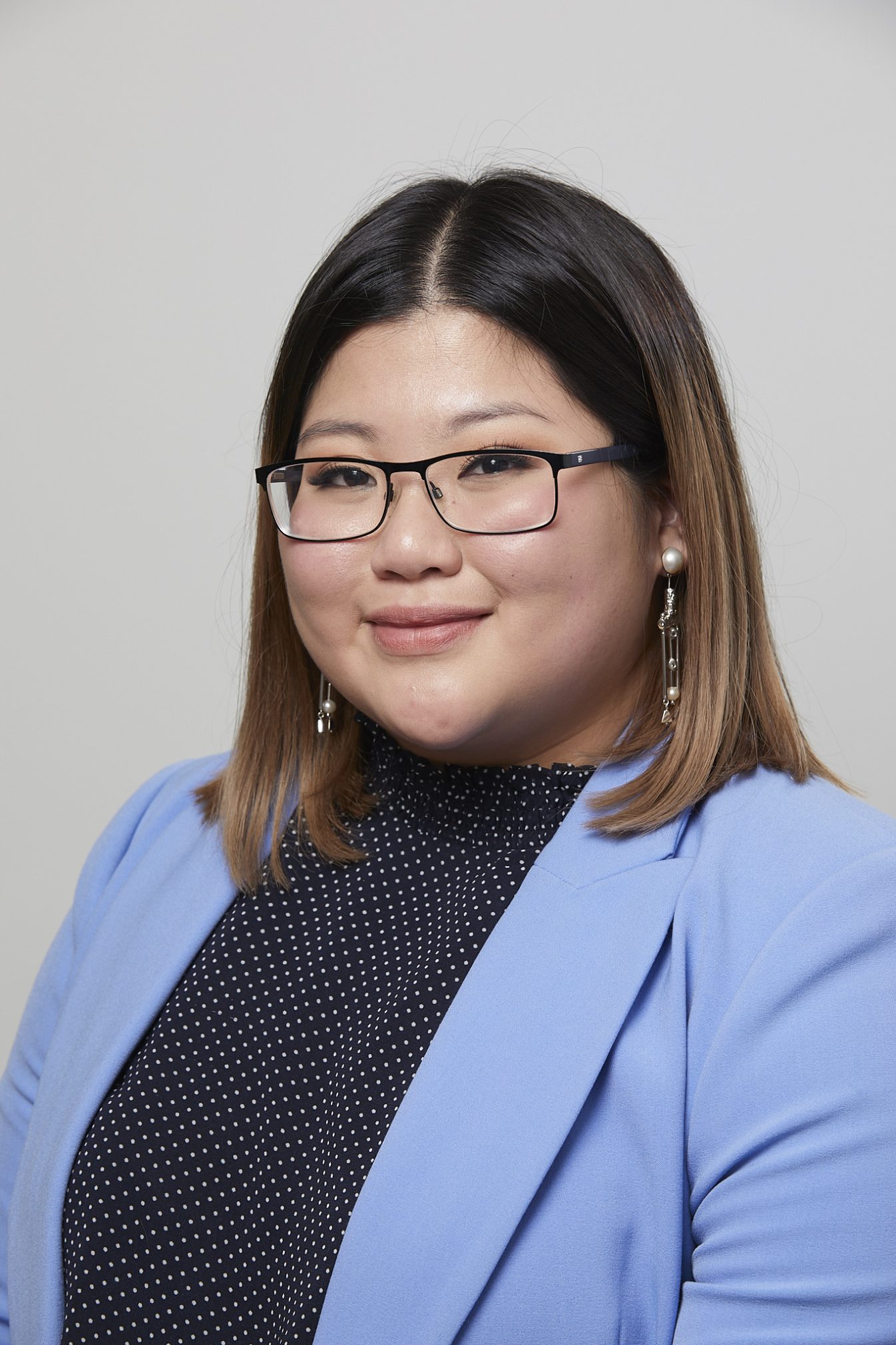 'We learnt so many things that are applicable to the professional world, like an elevator pitch, networking and presenting – skills I've carried with me all the way from school to my career,' she says proudly.  
'The program influenced me to aim high, believe in myself and set goals.'  
After school, Kim decided on a degree in Information Systems at RMIT, and she ended up starting her career at KPMG, one of the companies she visited as a Year 9 student in the ABCN program.   
'The industry and business exposure I had from the program enabled me to understand my opportunities and allowed me to prepare for the types of companies I wanted to work for after I graduated from university.'  
Throughout her career, Kim has become an advocate for women in STEM careers.  
'I became very vocal about initiating women in STEM programs at KPMG and, more generally, how we can drive women into STEM and how we can drive more female students to apply for STEM courses.' 
Kim now works as a Data Consultant for a data analytics consultancy, ELIZA.   
'If I reflect on it, I have ABCN to thank for helping me kickstart these skills and exposure at such a young age as it enabled me to be prepared for the future,' she says.  
Read more stories here