'I would 100% recommend ABCN's Focus program. It was a highlight of my week and is such a great way to inspire and encourage students to be the best version of themselves. I am grateful I could be a part of that and I would definitely do it again if given the chance.' – Mentor, IAG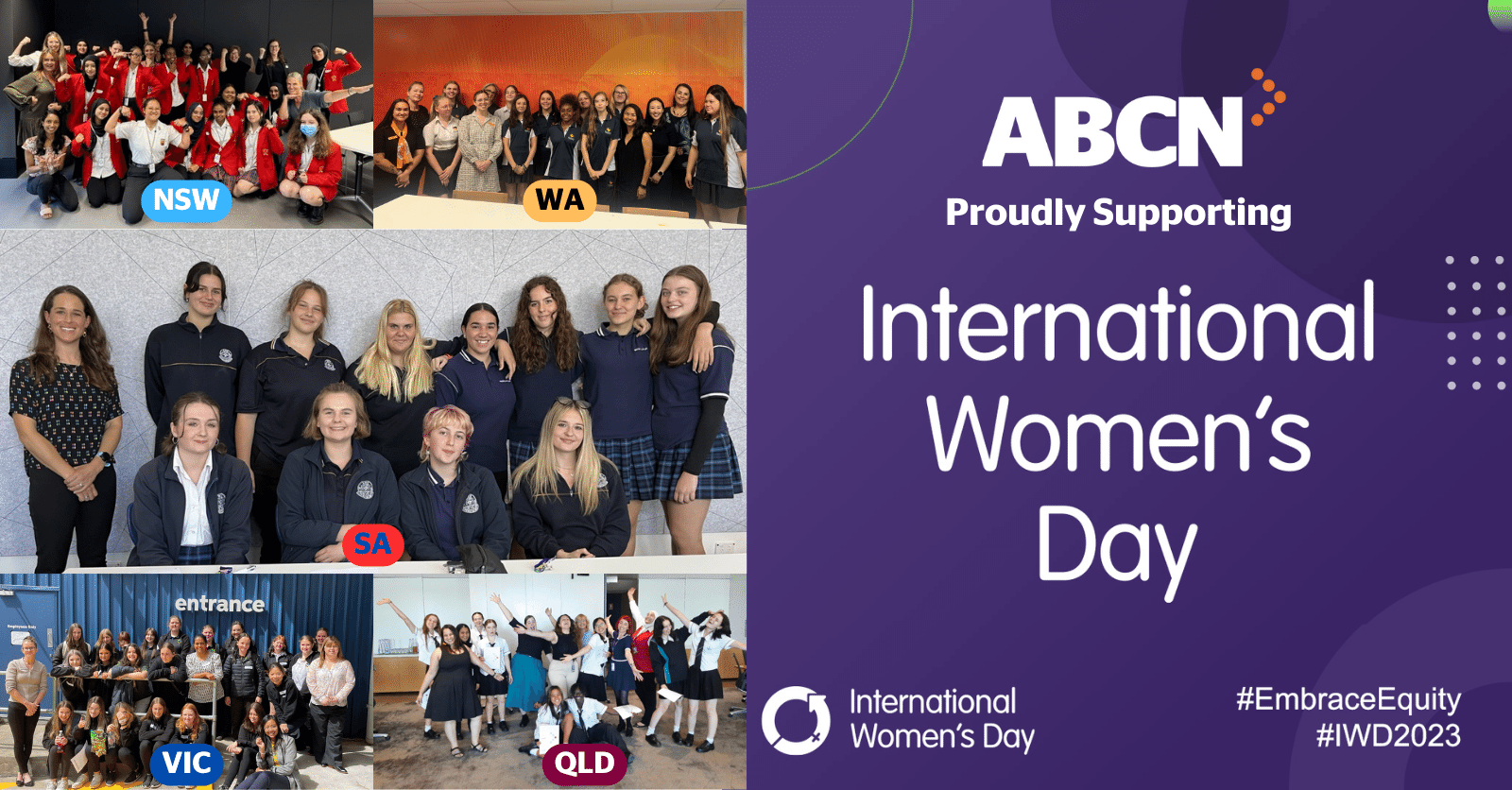 In recognition of International Women's Day, ABCN has connected more than 200 volunteer mentors from 19 ABCN member companies with over 500 young women across the country to take part in ABCN's core program Focus.
In keeping the spirit of 2023's IWD #EmbraceEquity campaign, Focus aims to foster meaningful discussion between students and mentors with activities designed to address the underrepresentation of women in senior roles in Australia.
A huge thanks to the staff at UBS, Lendlease, Macquarie, Ventia, Optus, EY, Accenture, J.P.Morgan, IAG, MinterEllison, Okta, Stockland, Adobe, PwC Australia, Mondelēz International, Chevron, Commonwealth Bank, Hall & Wilcox & Hewison Private Wealth for being part of our network and participating in such a meaningful program in a meaningful week.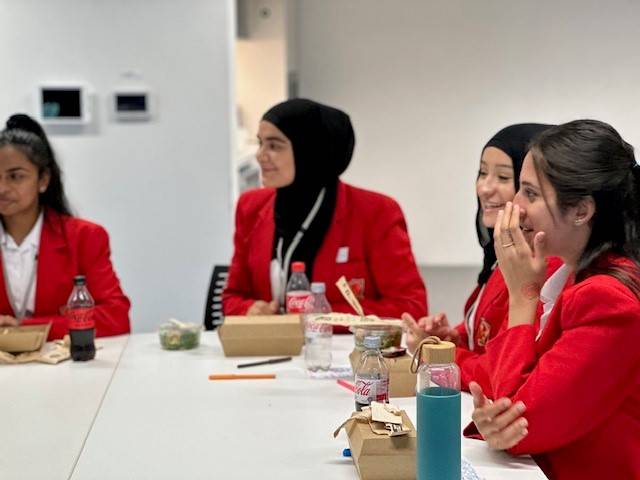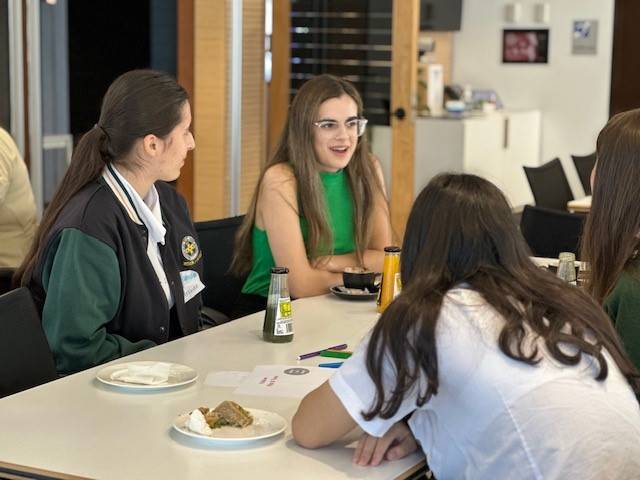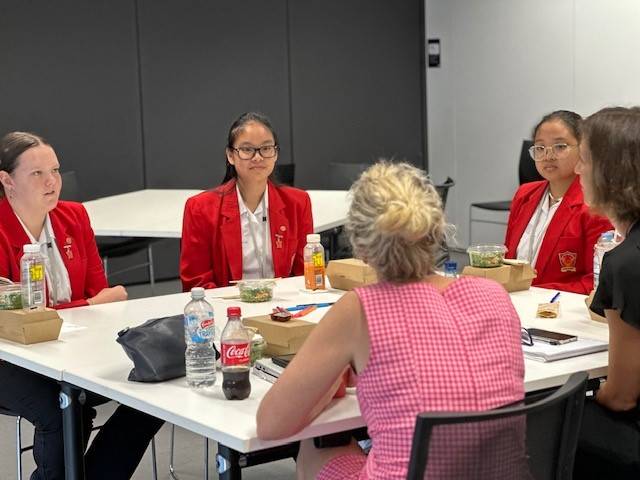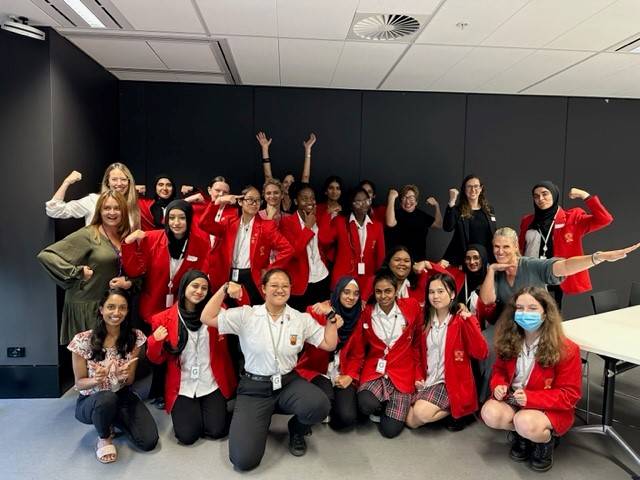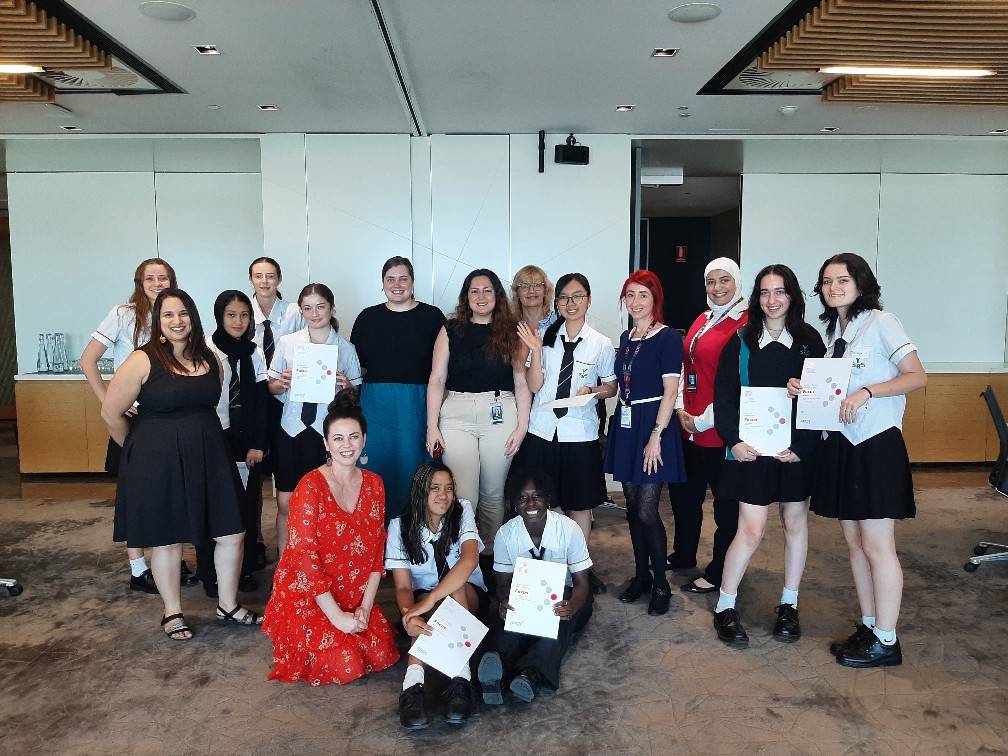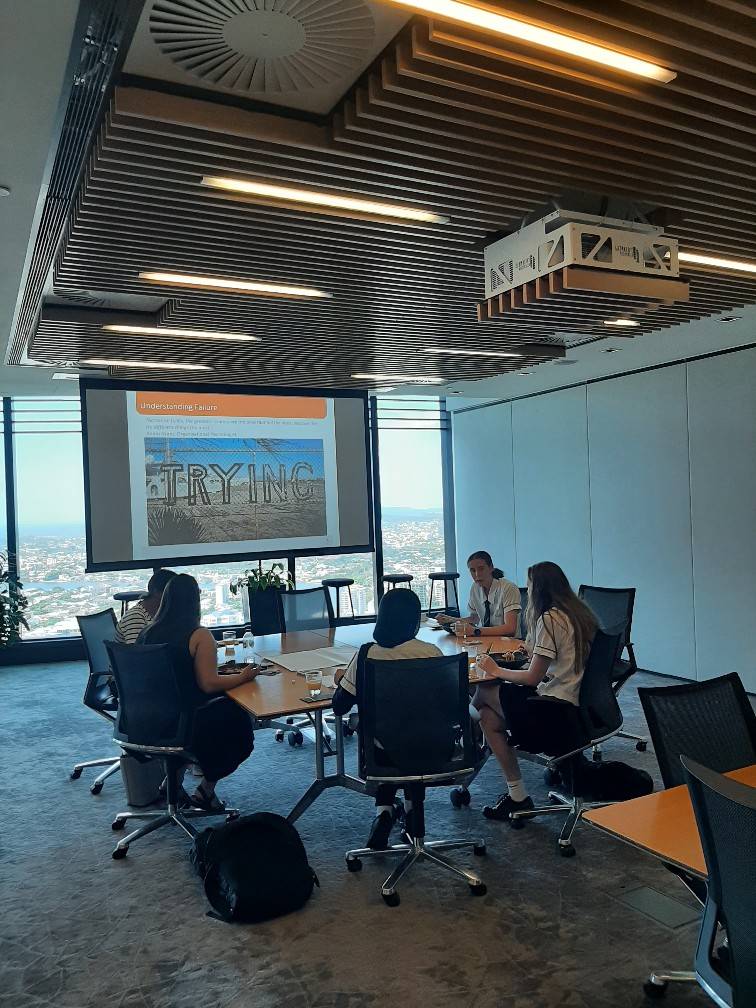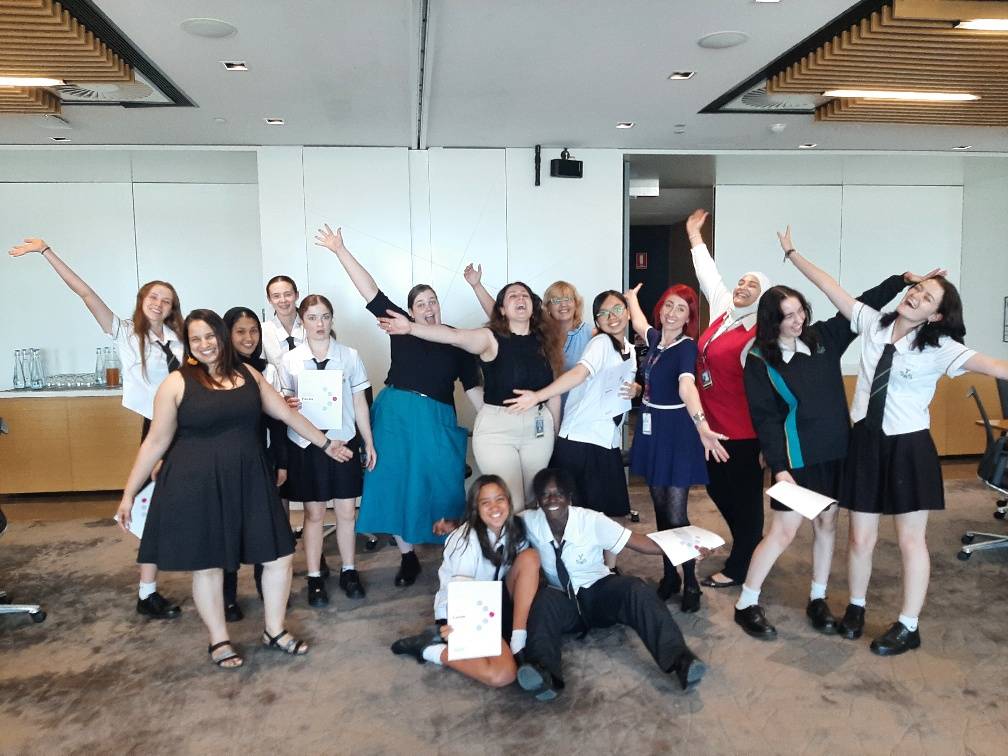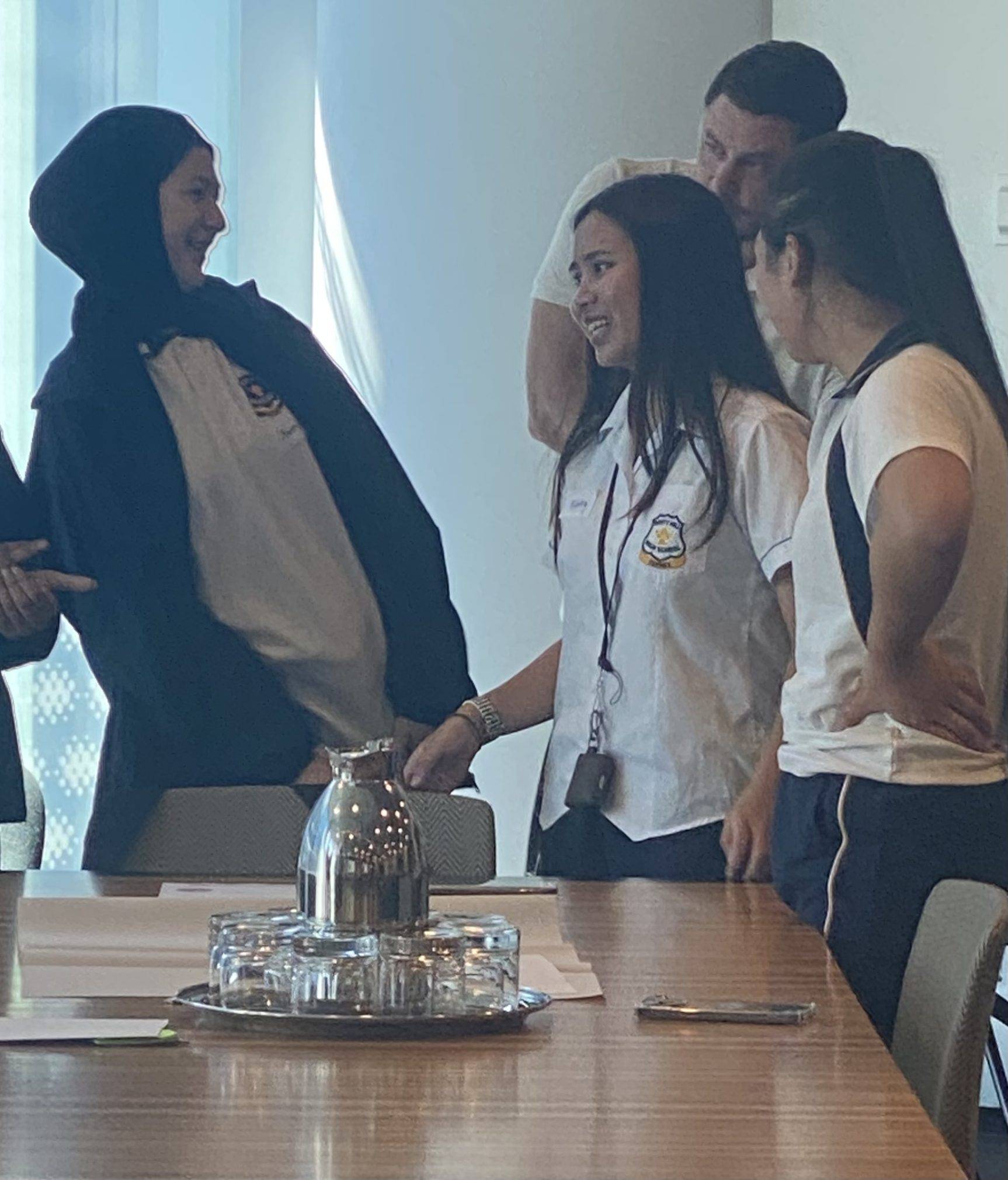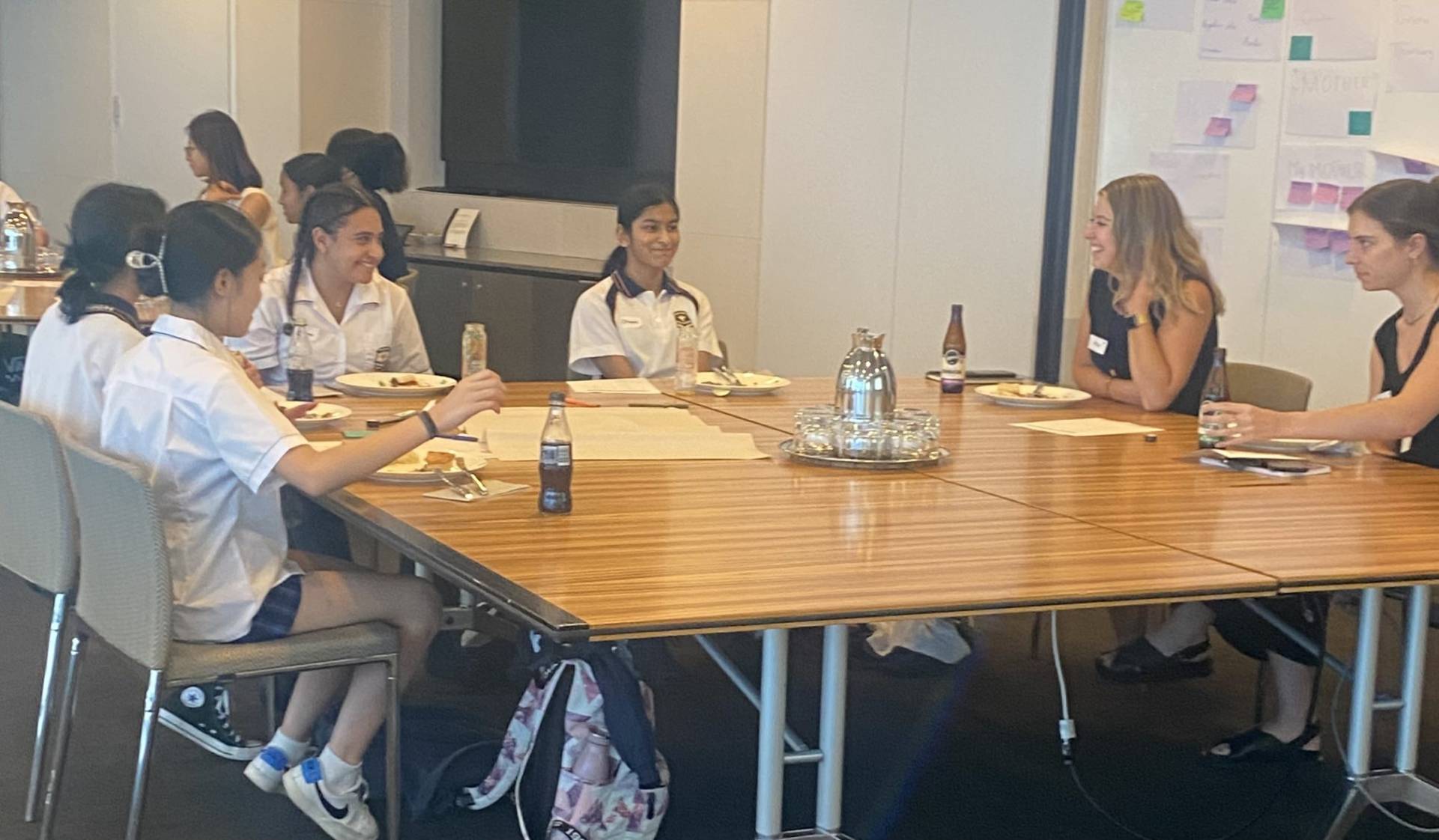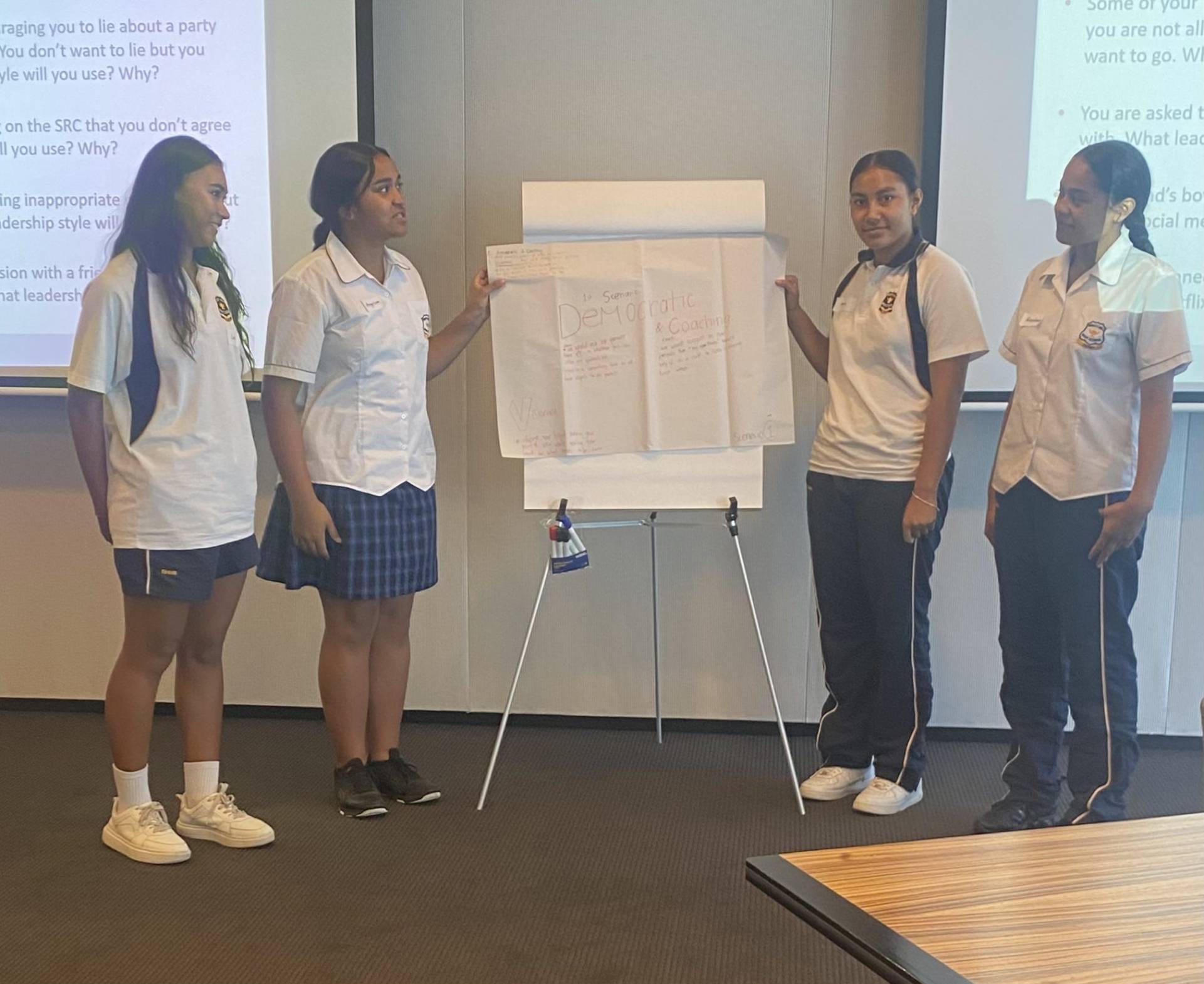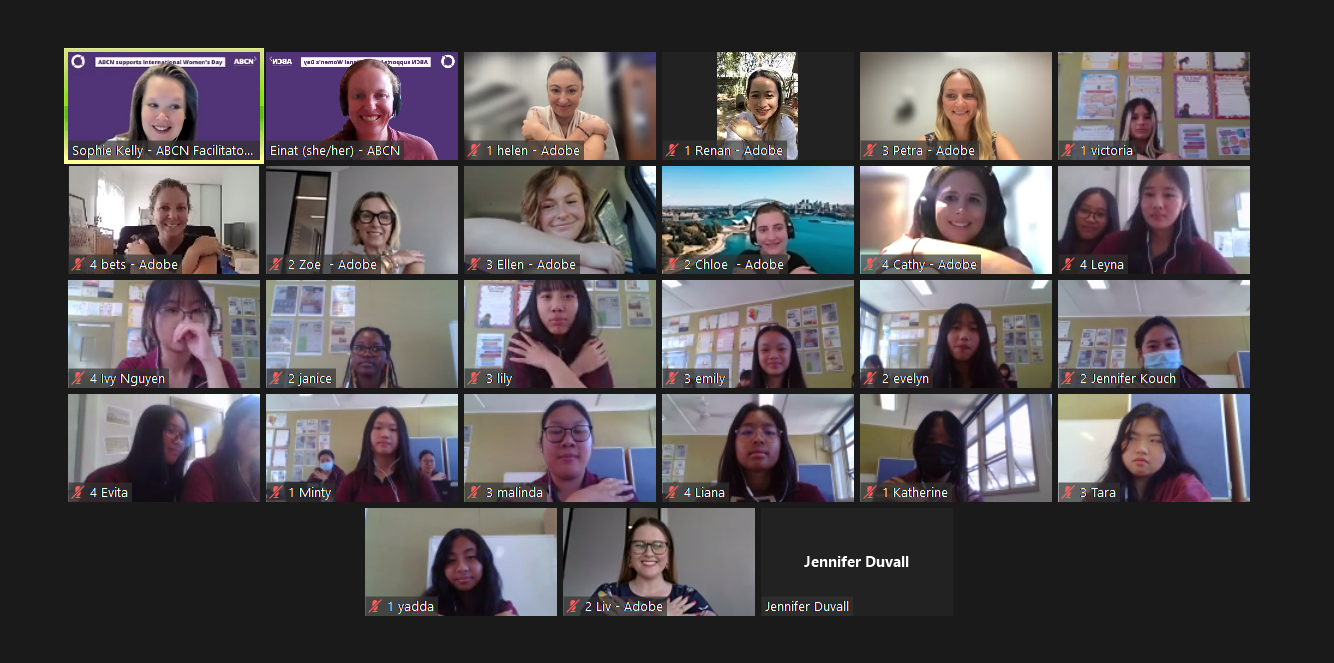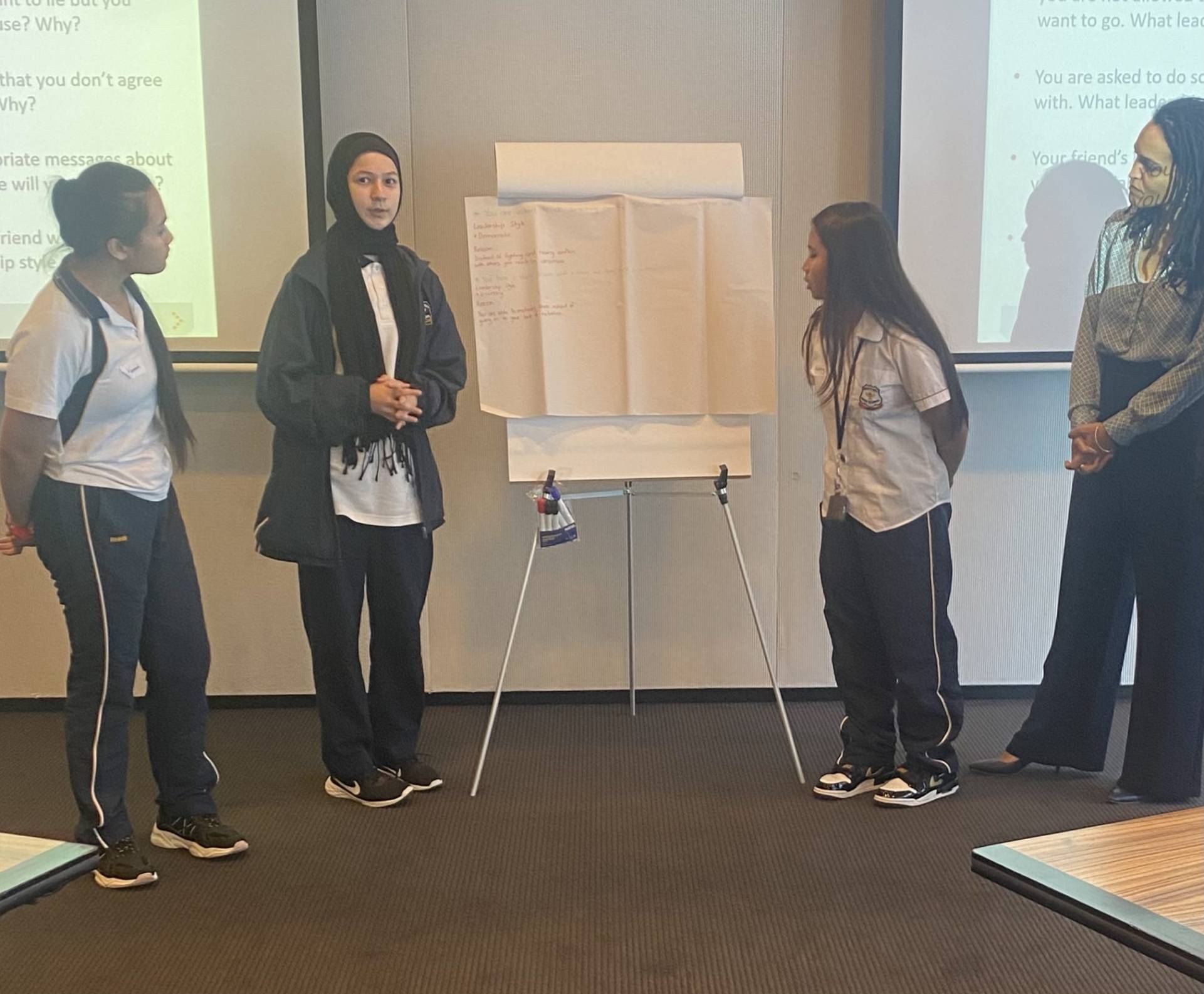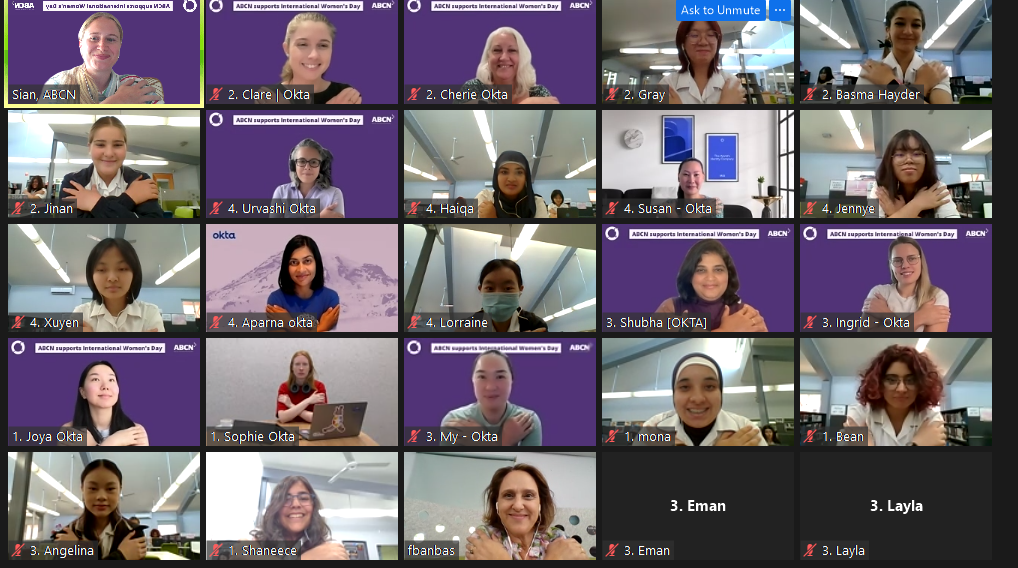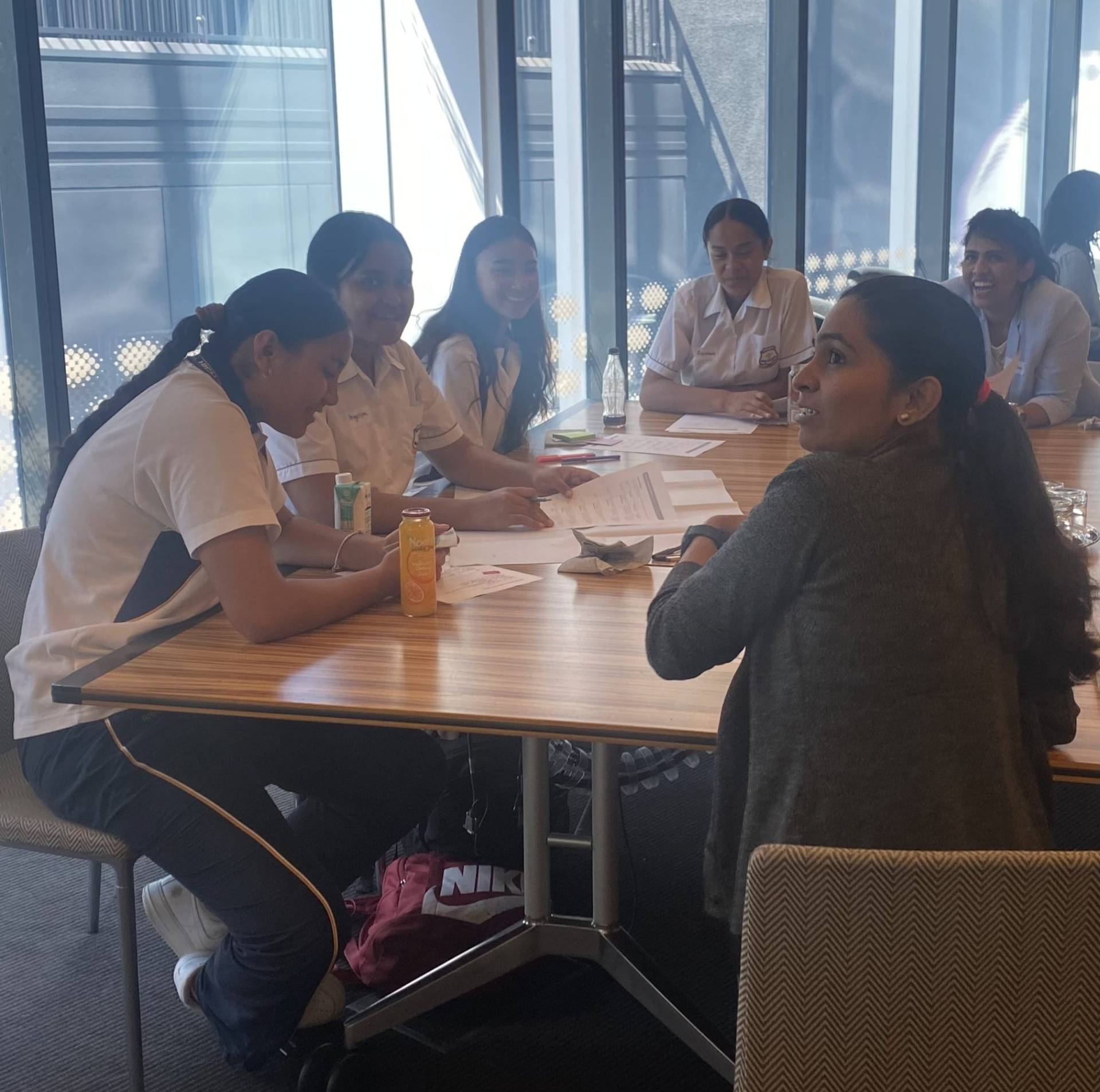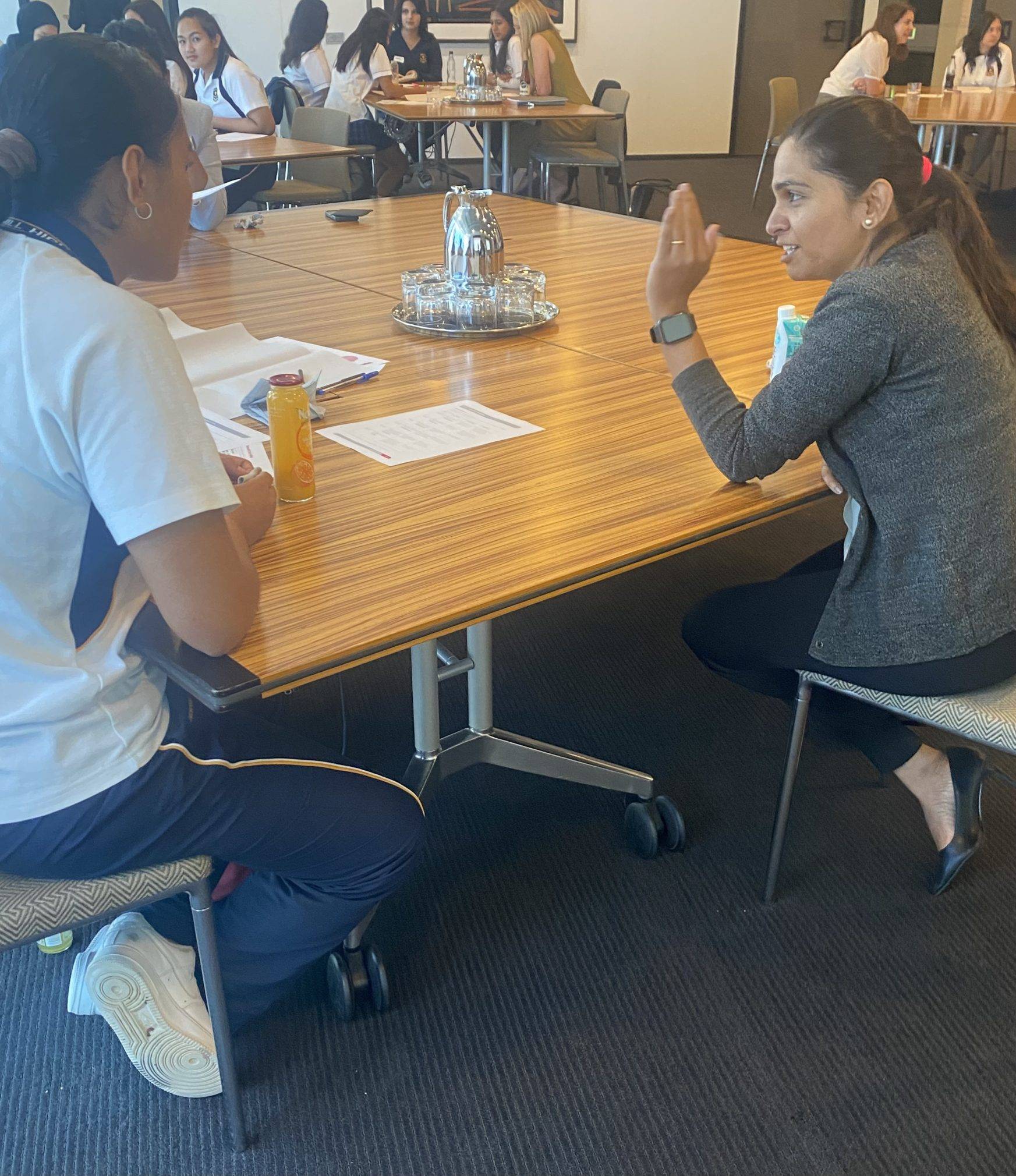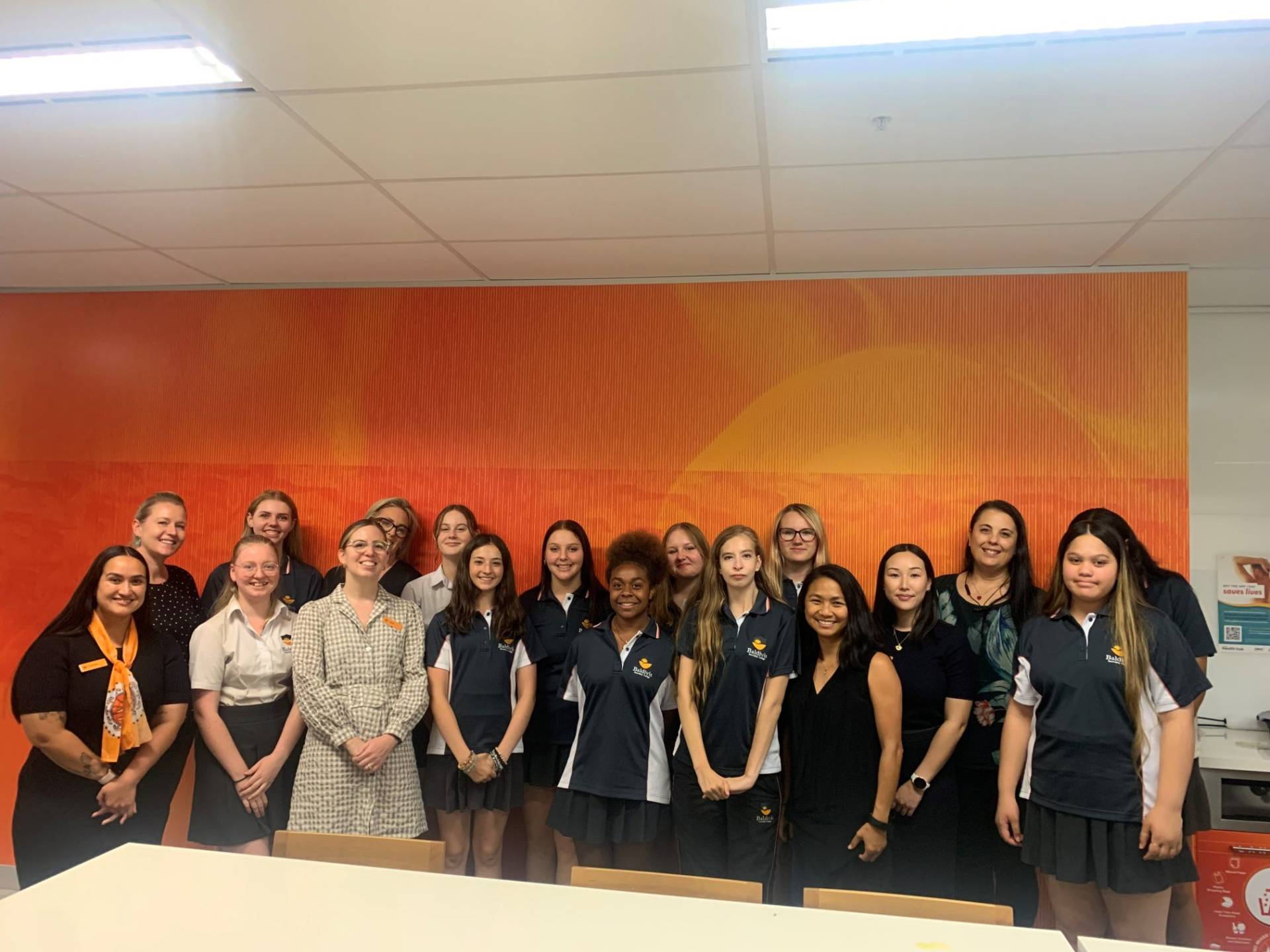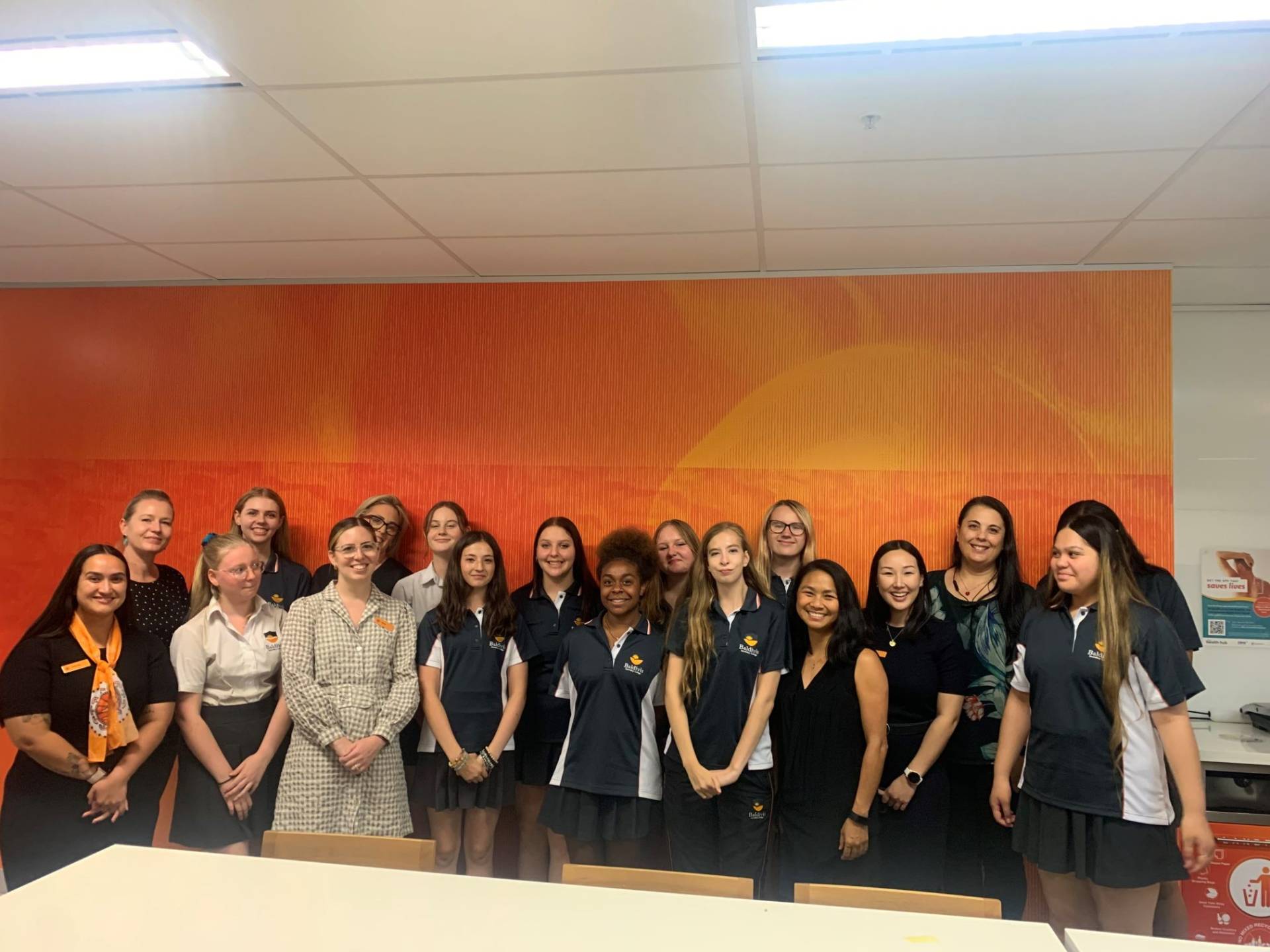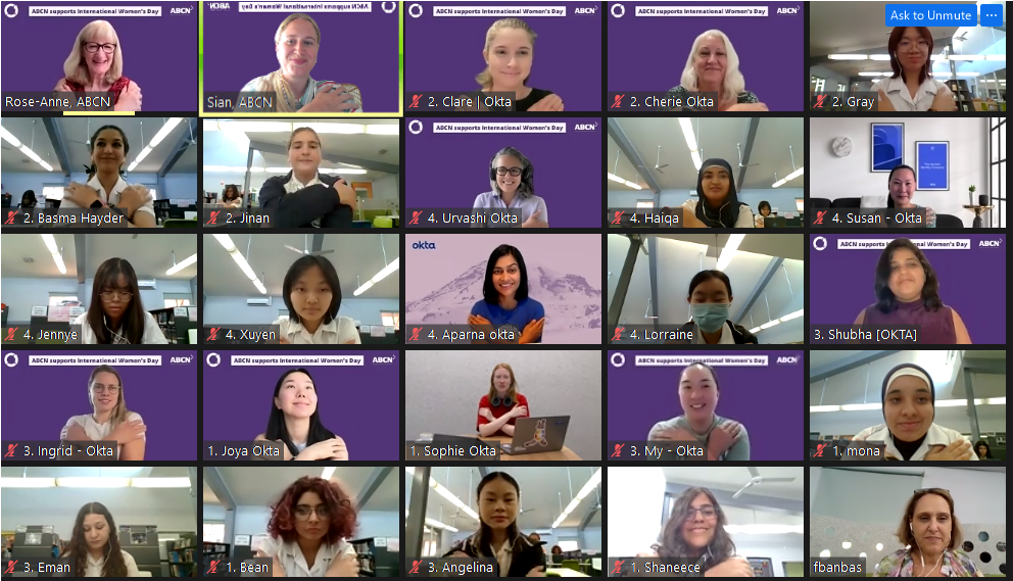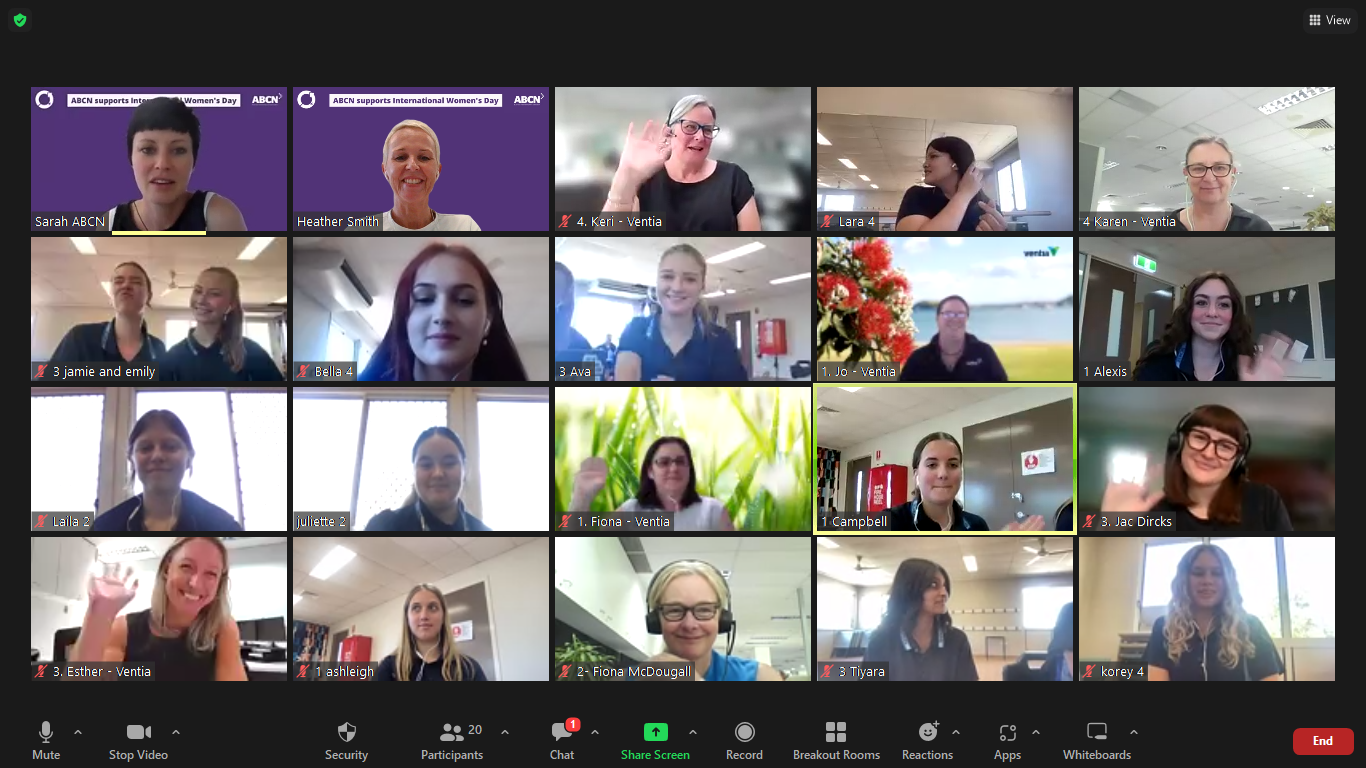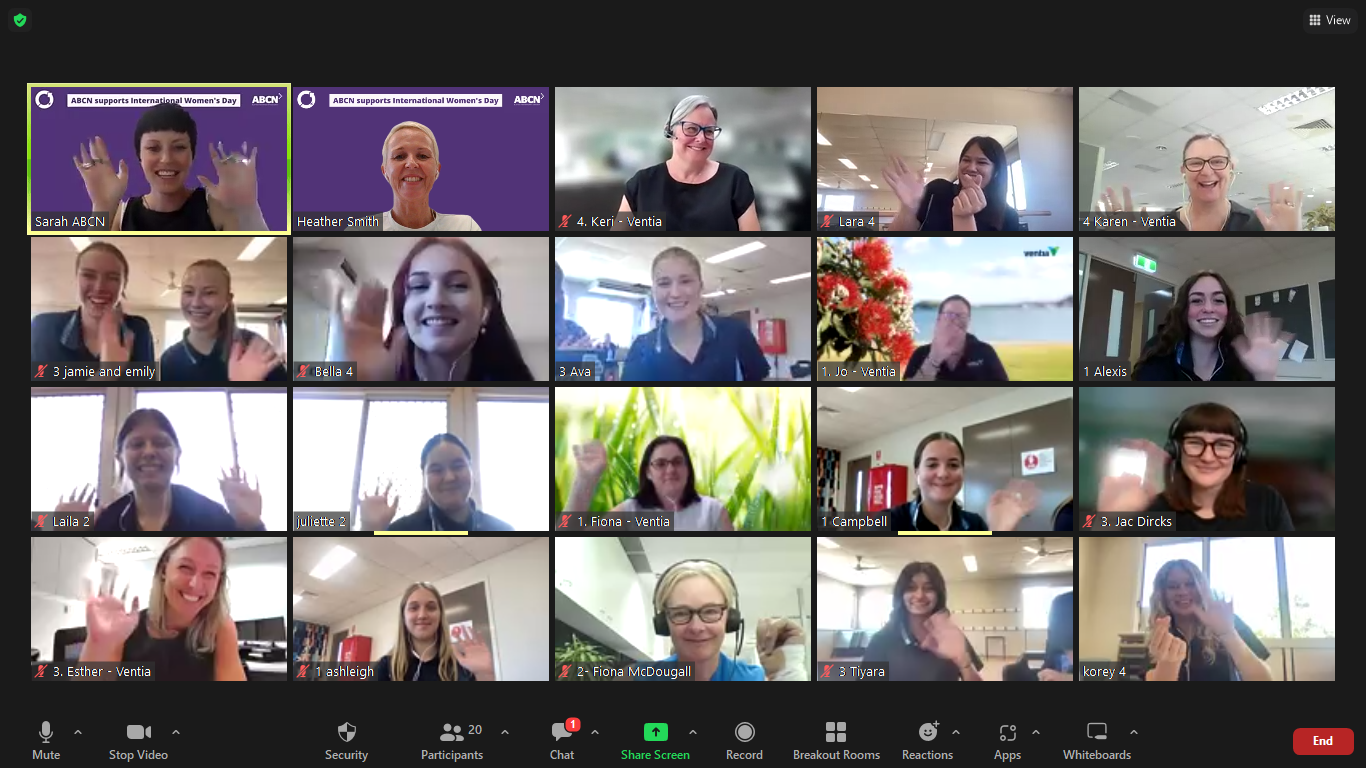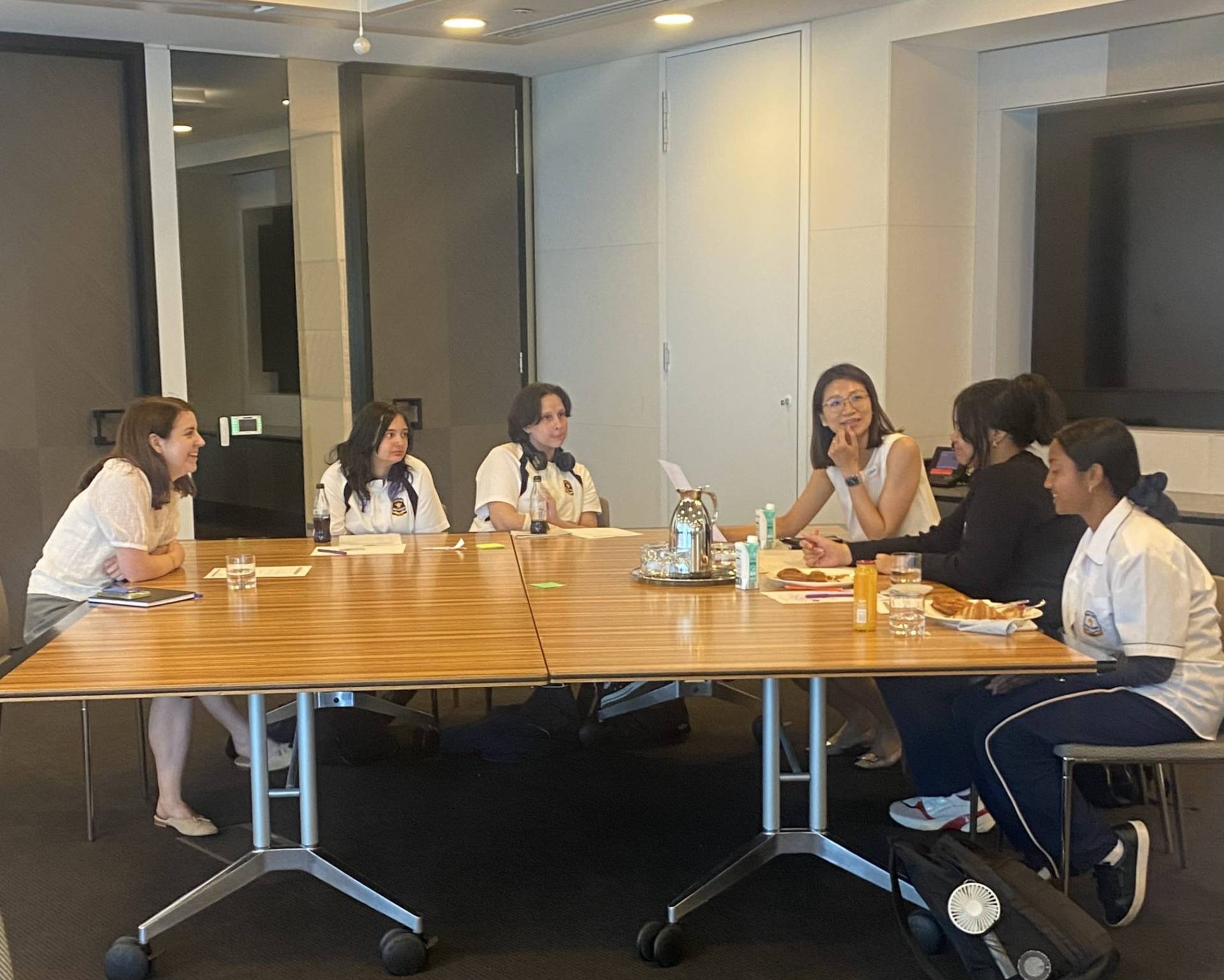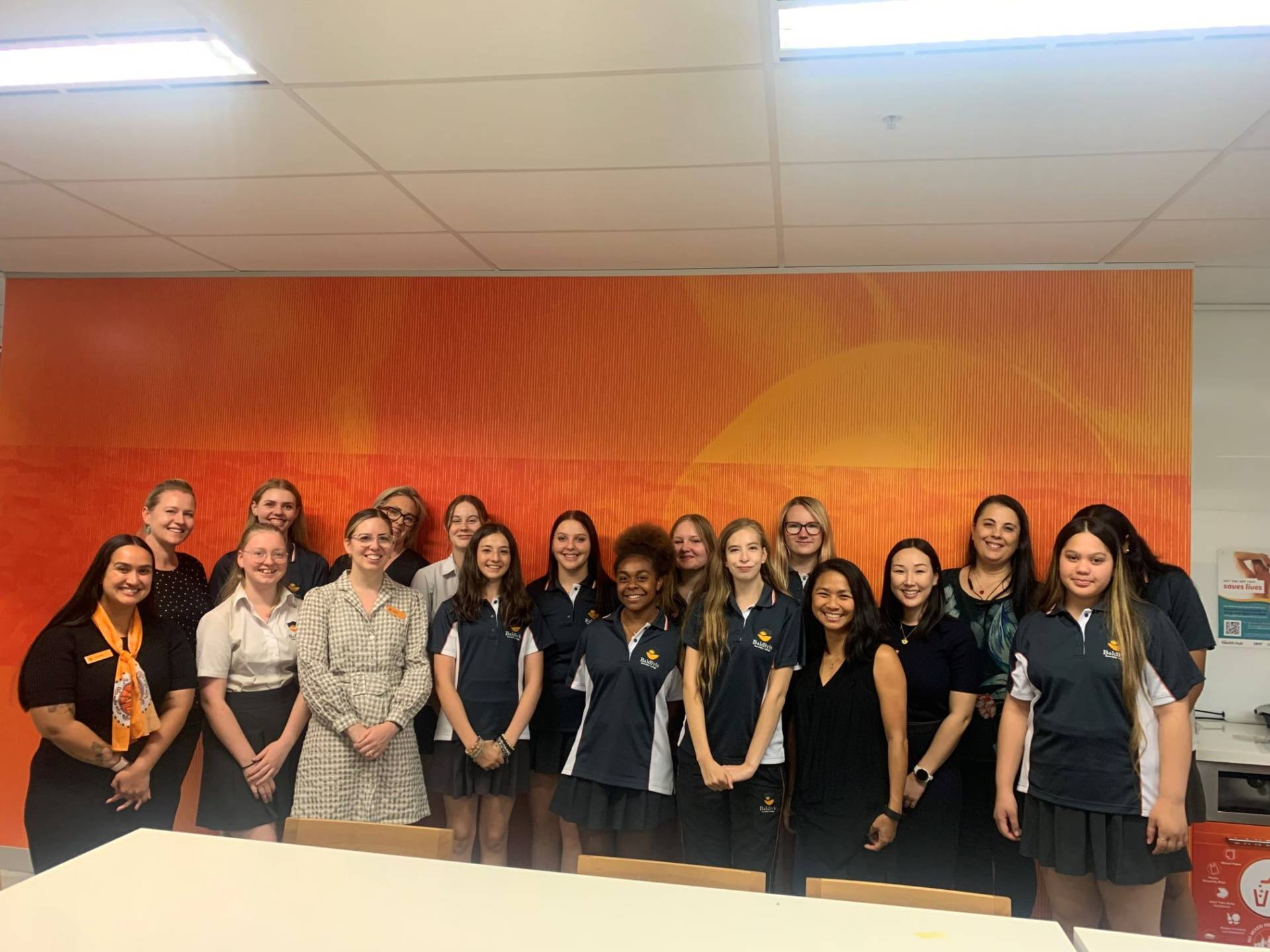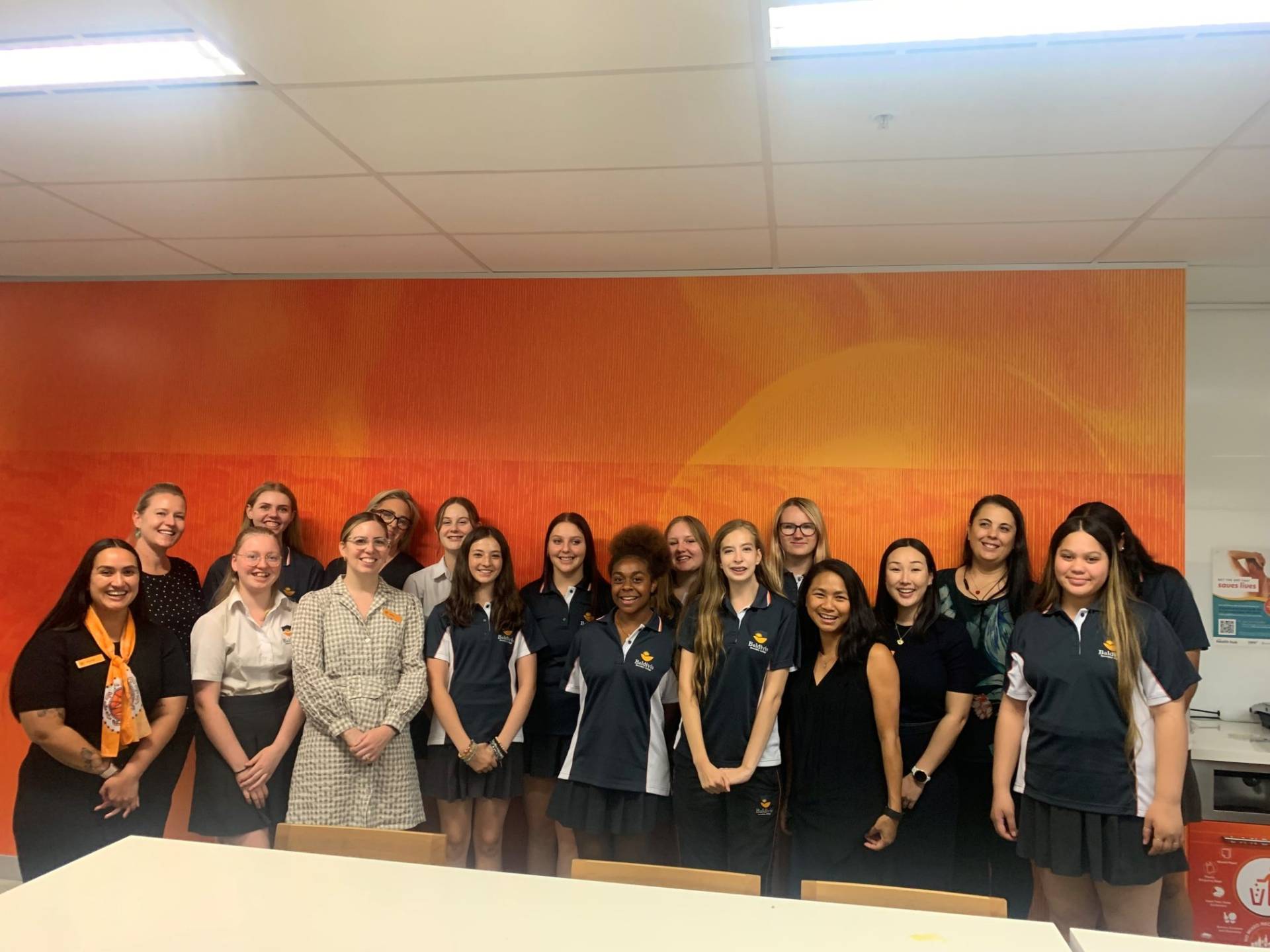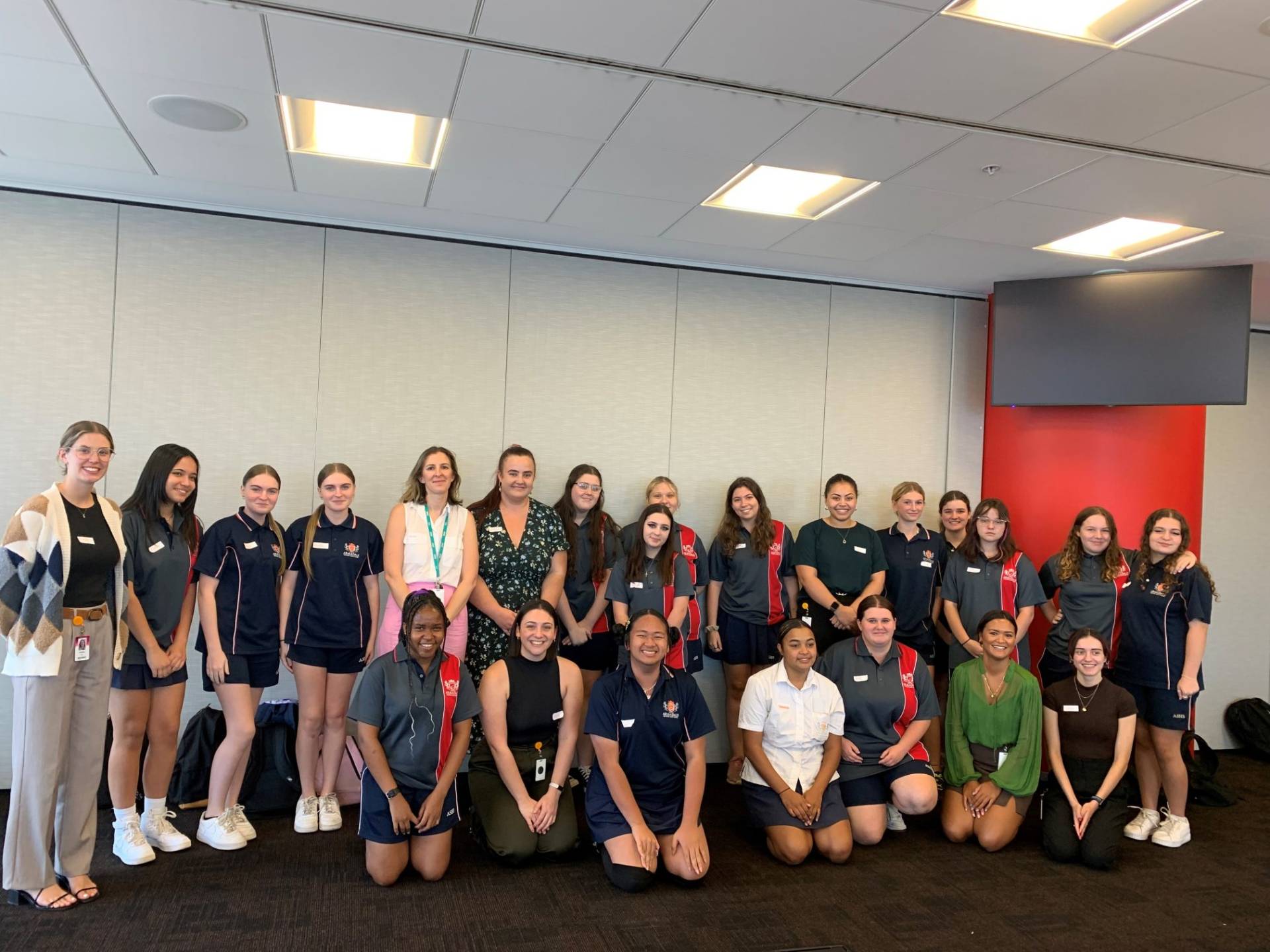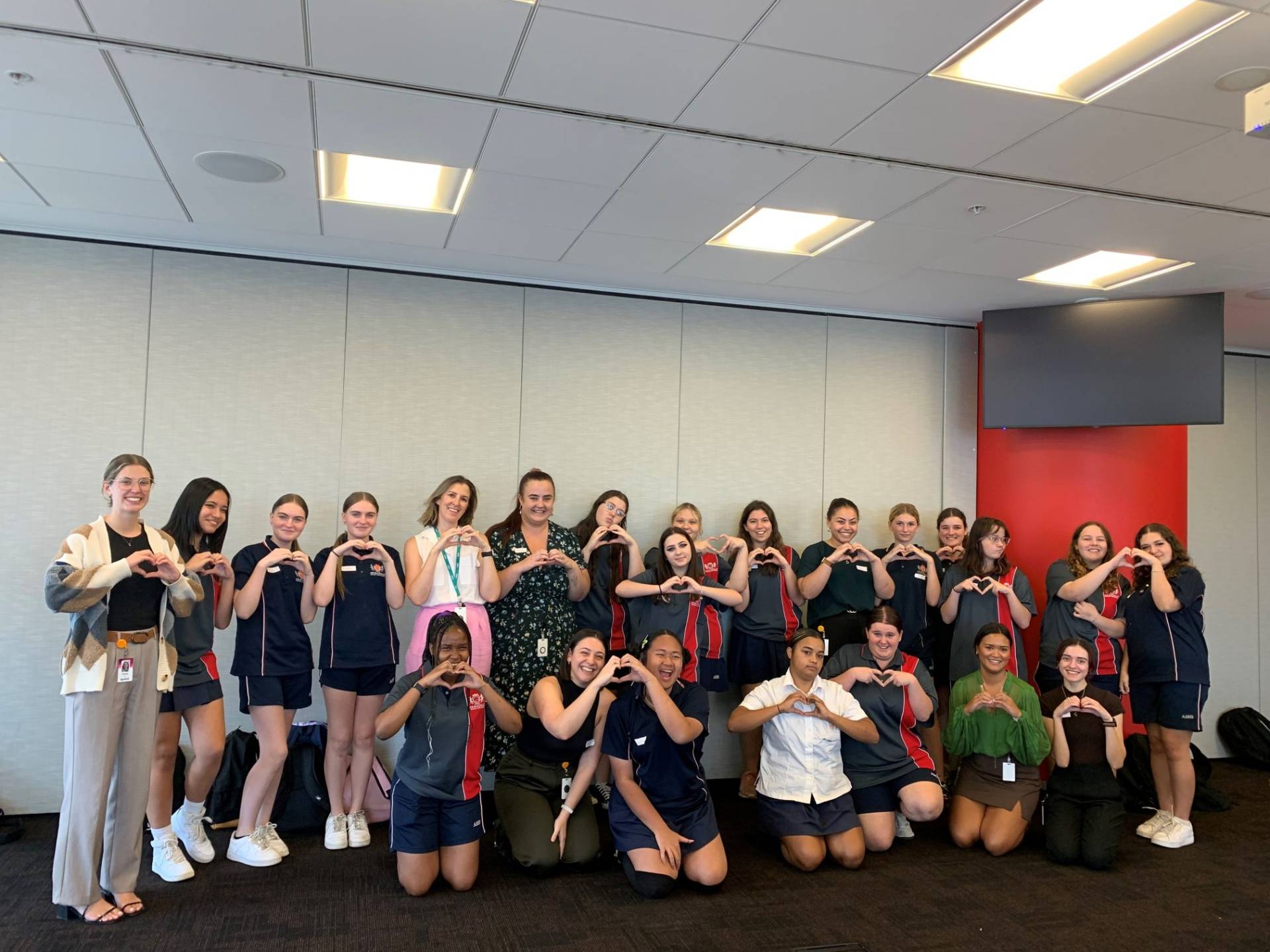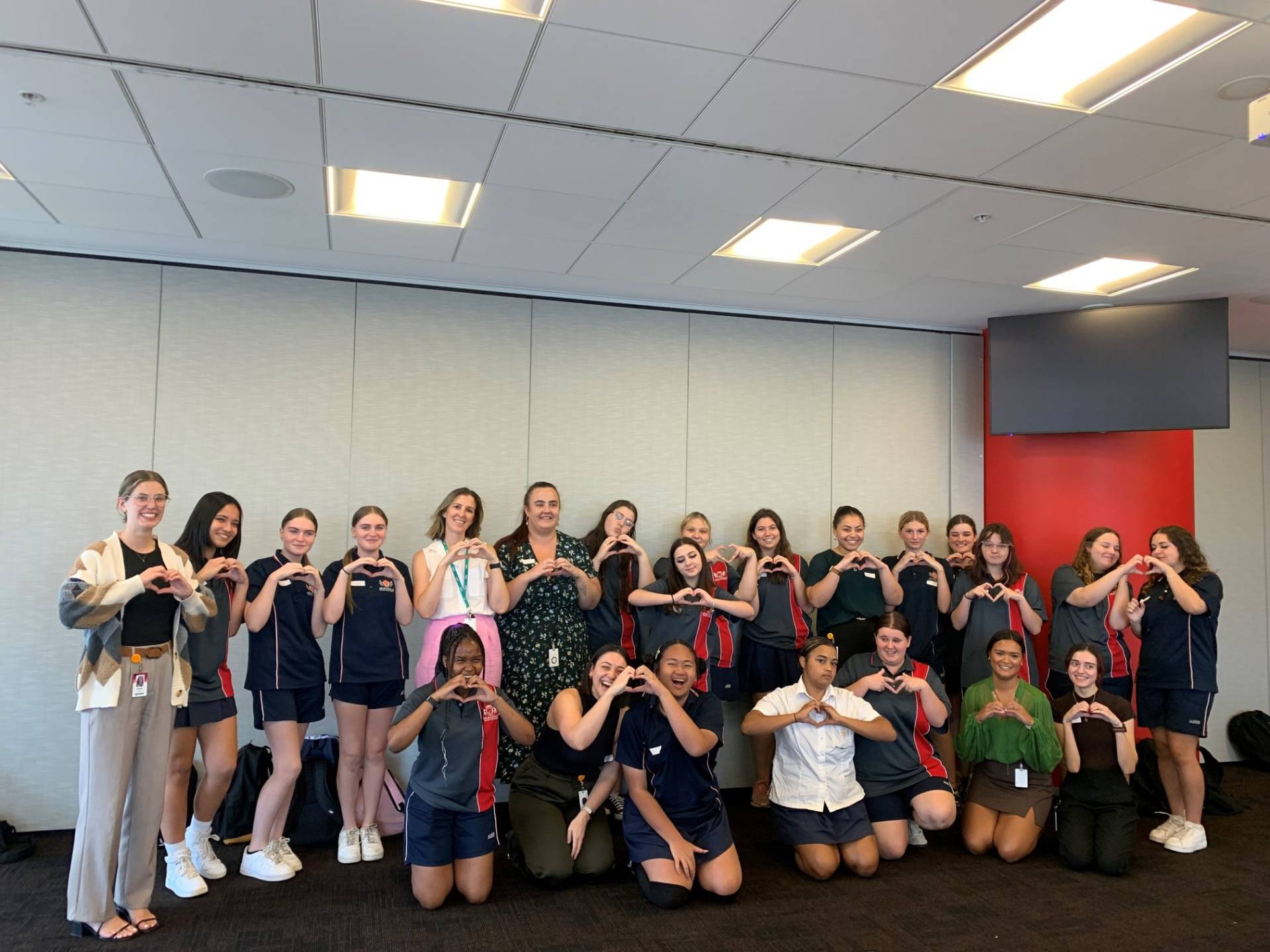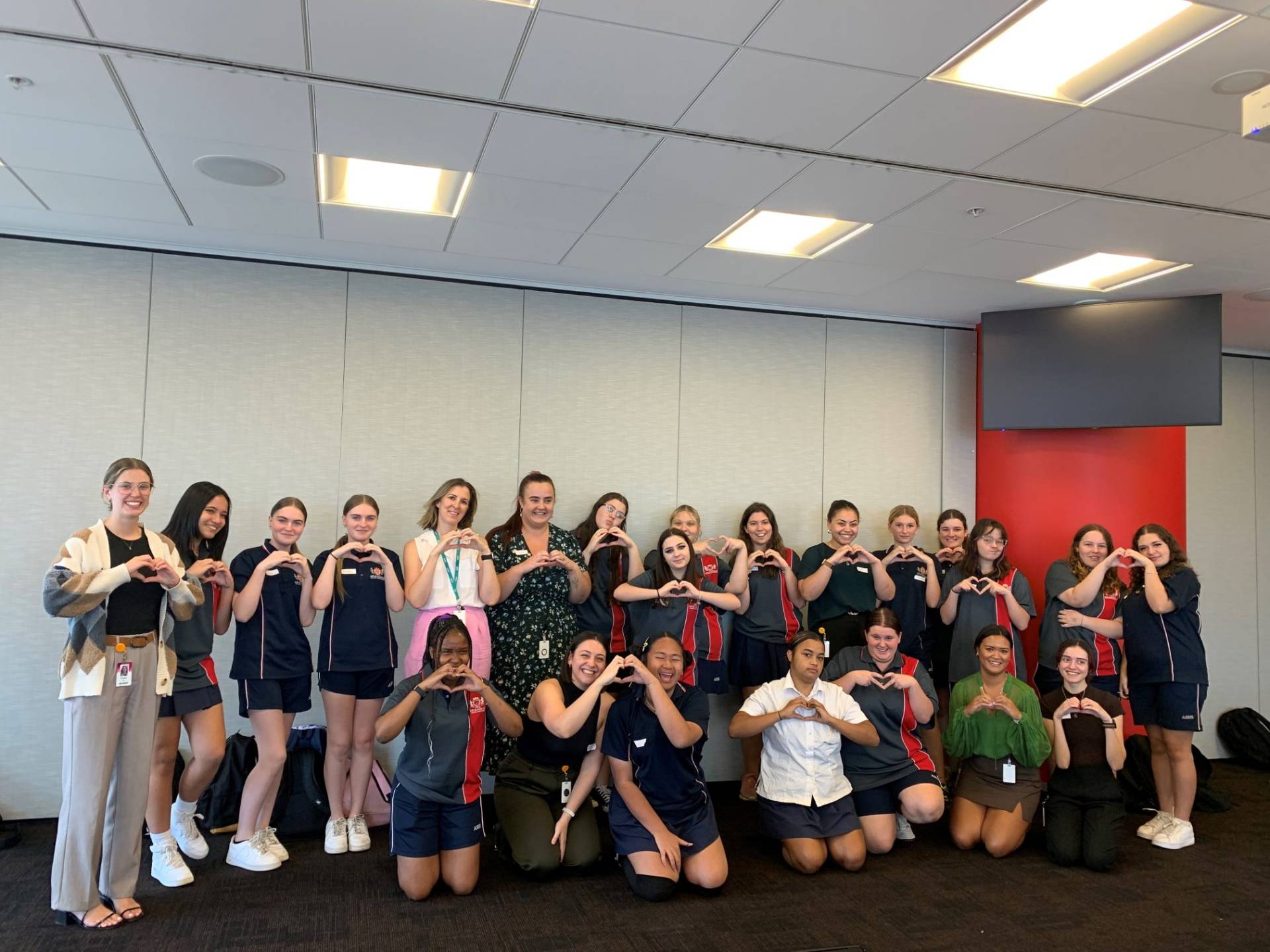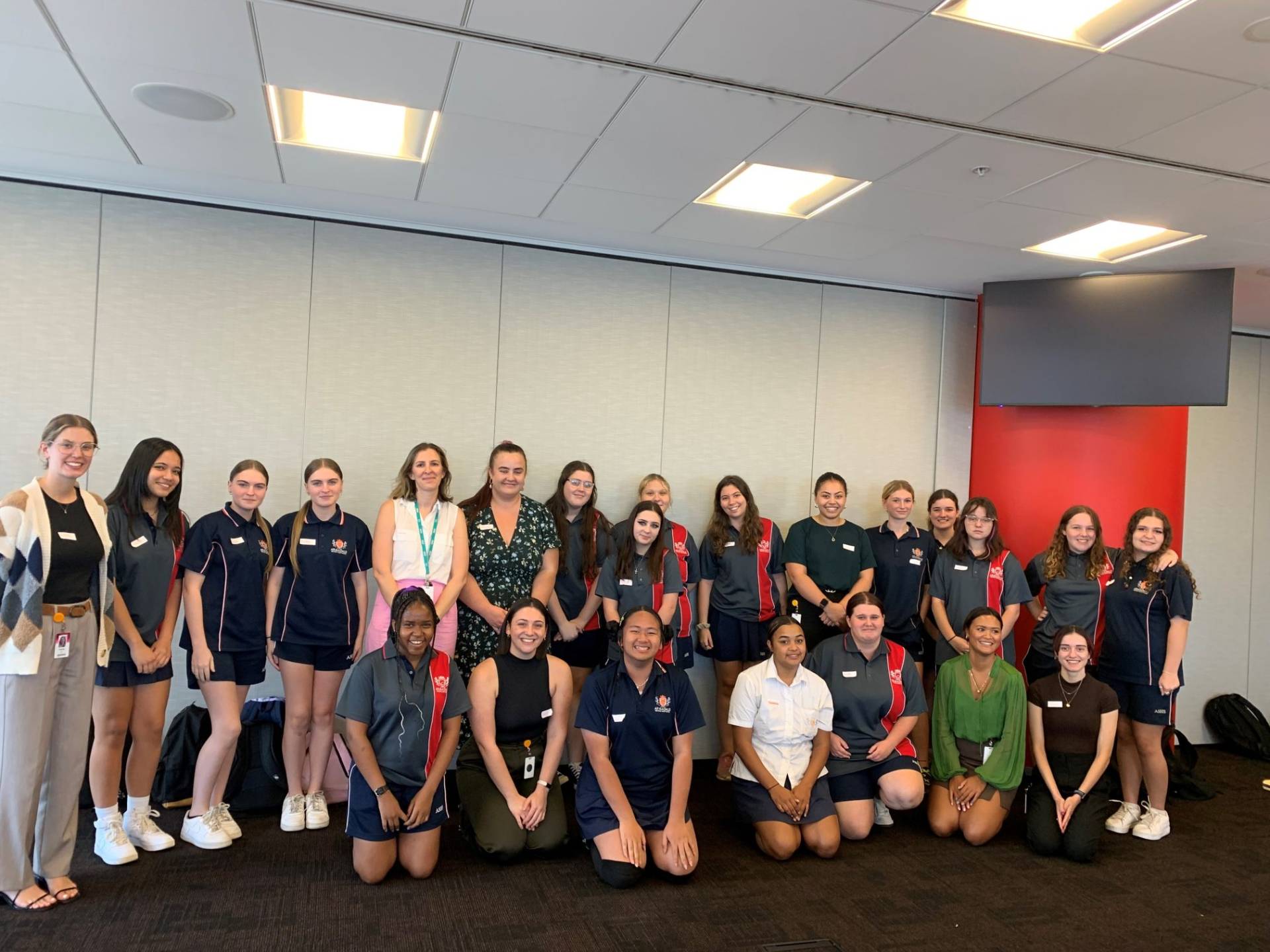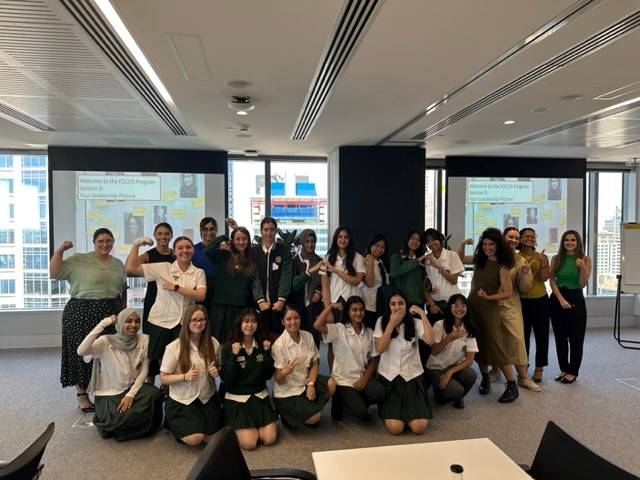 FocusAdobeandCabramattaHS07032023
InternationalWomensDayfromWAFOCUSBankwestBaldivisSecondaryCollege02
InternationalWomensDayfromWAFOCUSBankwestBaldivisSecondaryCollege01
InternationalWomensDayfromWAFOCUSBankwestBaldivisSecondaryCollege04
InternationalWomensDayfromWAFOCUSBankwestBaldivisSecondaryCollege03
InternationalWomensDayFOCUS-PwCandArmadaleSHSWA02
InternationalWomensDayFOCUS-PwCandArmadaleSHSWA04
InternationalWomensDayFOCUS-PwCandArmadaleSHSWA03
InternationalWomensDayFOCUS-PwCandArmadaleSHSWA05
InternationalWomensDayFOCUS-PwCandArmadaleSHSWA01
Asked what the most useful thing they learnt was, students said:
No matter what, you can be a leader.
Self-doubt helps you with your confidence, facing your difficulties and having plenty of setbacks is a true testament to who you are.
The most important thing I learnt from mentors was how many challenges they've experienced and still got back up which really give us students hope and courage to move further on.
I absolutely loved this program and will cherish it. It was truly life changing and getting to meet the mentors and talk to them creating those relationship was beneficial and amazing and I would recommend it to everyone.
The activities that we participated in helped me very much, such as discussing about our small and big wins. This allows me to know how far I've gone in life, while also acknowledging our failures and how they help us grow and strengthen.
Making mistakes and failures is normal and everyone is a leader in the making.
The most useful thing I've learnt is what a leader looks like and how I can be a leader myself.
It is important to know that failures don't define a person, but shape them into achieving success.
I absolutely loved this program and will cherish it. It was life changing and getting to meet the mentors and talk to them was wonderful.
I learnt that failures are just opportunities in disguise.
The most useful thing I learnt was that just because you study one thing doesn't mean you can't change your career and go for something more aligned with yourself.
That I can be a leader and a part of a team at the same time.
The most important thing I learnt from my mentors is to ask for help and to think of ways to help others.
I learnt to never give up because just because you can't do something now doesn't mean you'll never be able to.
Reflecting on the impact of the experience, mentors said:
I feel grateful to have the opportunity to impart some wisdom on young females and share life lessons learnt to help future generation.
The Focus program was an opportunity to gain and share knowledge in a meaningful and memorable way.
I could also see them develop greater self-awareness and confidence in the way they presented themselves as their mindset shifted to believe in themselves more.
It's a fantastic opportunity and I learnt a lot from the inspiring students.
Getting to connect and share with students from different backgrounds and experiences. I feel as though I have been able to share helpful advice to support them on their journey and also learn from the students.
I definitely felt inspired to give back to the community and to see the students enjoy it and actually want to come and learn is a testament to the positive impact we can make as mentors in their life. I loved being able to hear and share life experiences with the students. It was encouraging to see their enthusiasm for our weekly catchups and I'm grateful to getting an opportunity to be a part of their journey.
The biggest change in the students was their confidence in discussing their own experience and being open.
Great opportunity to connect with and help influence younger people's mindset through sharing your own experiences and showing them, you are no different to them.
It's something everyone has the skills to do. Your participation is really valued, and you may find is personally rewarding also.
Anyone can partake, and all experiences are valuable to share.
Not having children of my own it has been a great opportunity to share my experiences and I hope that this may provide some hope, confidence and develop the students as they go into their next steps of their education and careers.
Hearing that our stories resonate and inspire them. That we made the program more fun.