key skills & mindsets
Confidence
future orientation
about the program
Empower is ABCN's first program designed for pure digital delivery. It was developed specifically as a response to the fallout of the COVID-19 pandemic, recognising the increased challenges faced by marginalised high school students.
Designed to equip students with the confidence, behaviours and mindsets required for the rapidly changing world of work, Empower has a strong focus on mental health and wellbeing. Consultation with educators during the pandemic indicated that, more than ever, building connections with positive role models outside of students' local communities was important in reducing the sense of isolation and uncertainty felt by many students during lockdowns.
The two-hour, fully digital program involves students joining from school or home, with mentors joining from their workplace or at home. Participants focus on resilience and practical strategies for building resilience into their day-to-day lives. The activities are held in breakout rooms with two mentors working in pairs to connect with four students.
Mentors sharing their own career journeys and challenges, 'fabulous failures' and strategies to build resilience can make an enormous impact as students consider their options for the future.
Empower is relevant to most student groups from Years 9 to 12. Topics covered include recognising strengths, interests and motivations and the connection to work, and the importance of overcoming failure to support personal growth.
Program time commitment
Face-to-face delivery: N/A
Digital delivery: 2 hrs total for both students and mentors
95% of students
said they now know how to make time to connect, be active, take notice and keep learning to look after themselves
94% of students
said they now understand the importance of overcoming failure for personal growth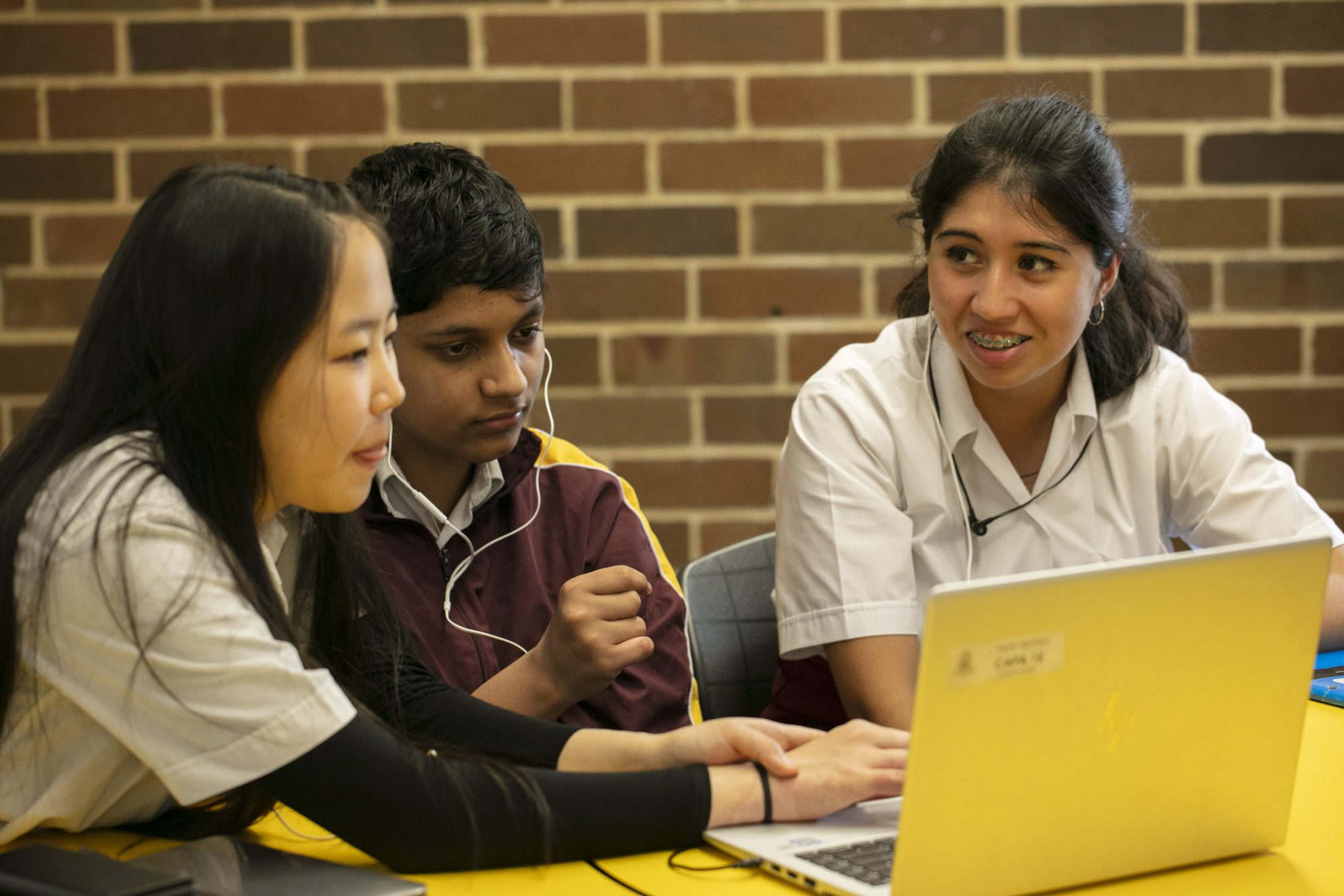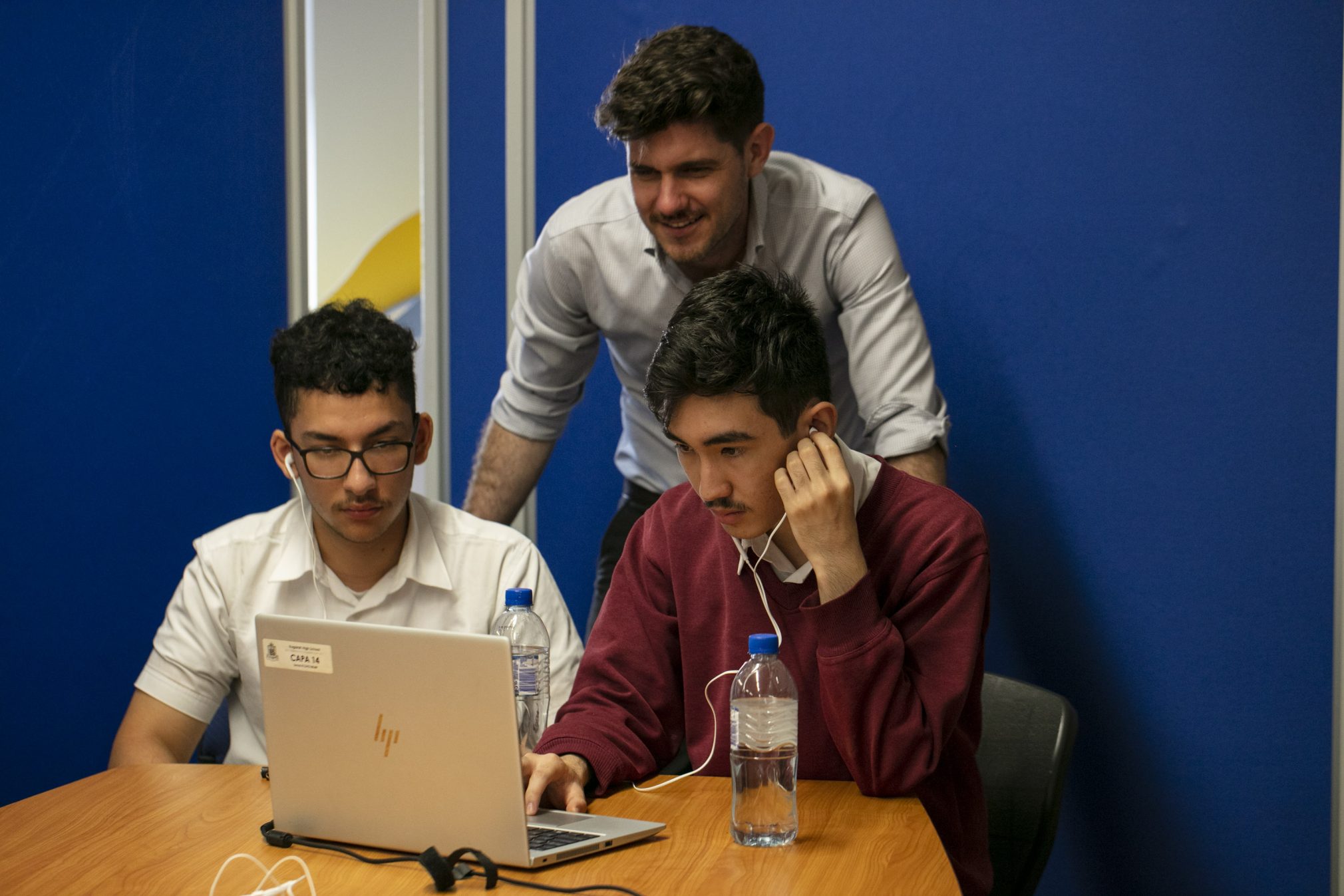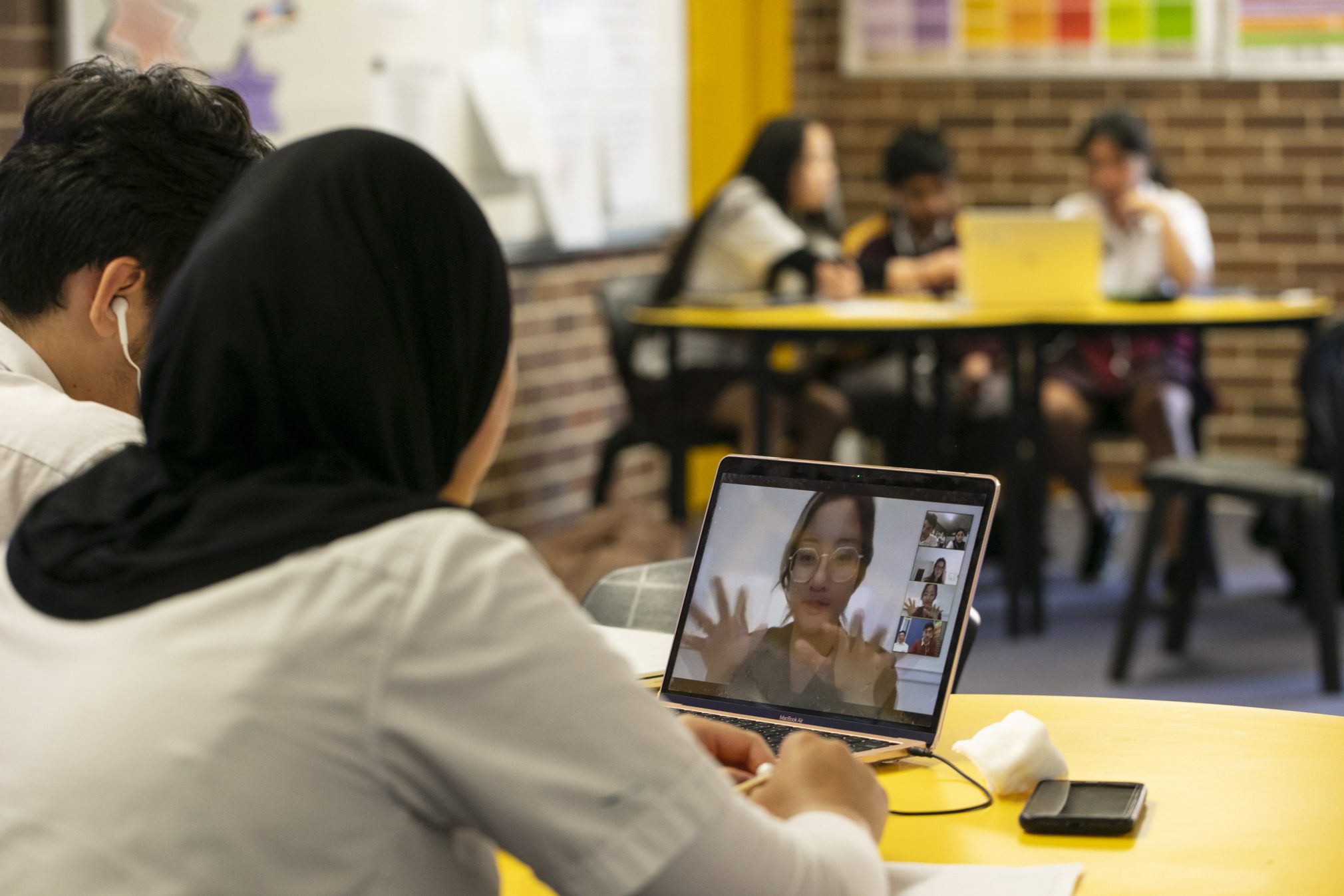 "I learnt that mistakes don't always define us. We can learn from them."
— Empower student