'Diversity is being invited to the party; inclusion is being asked to dance.' – US author Verna Myers
As part of World Pride Month, TAL's Pride Committee members hosted students from Kingswood High School for a special Future Thinkers program about diversity and inclusion.
The school was overwhelmed with interest from students in Years 8-11 and selected 20 culturally diverse students across cohorts to take part, including those involved in the LGBTQIA+ alliance.
During the program, students and mentors worked together to have meaningful discussion on real world issues concerning diversity and inclusion. The students learnt to communicate more effectively and developed key problem-solving skills to benefit them in the future.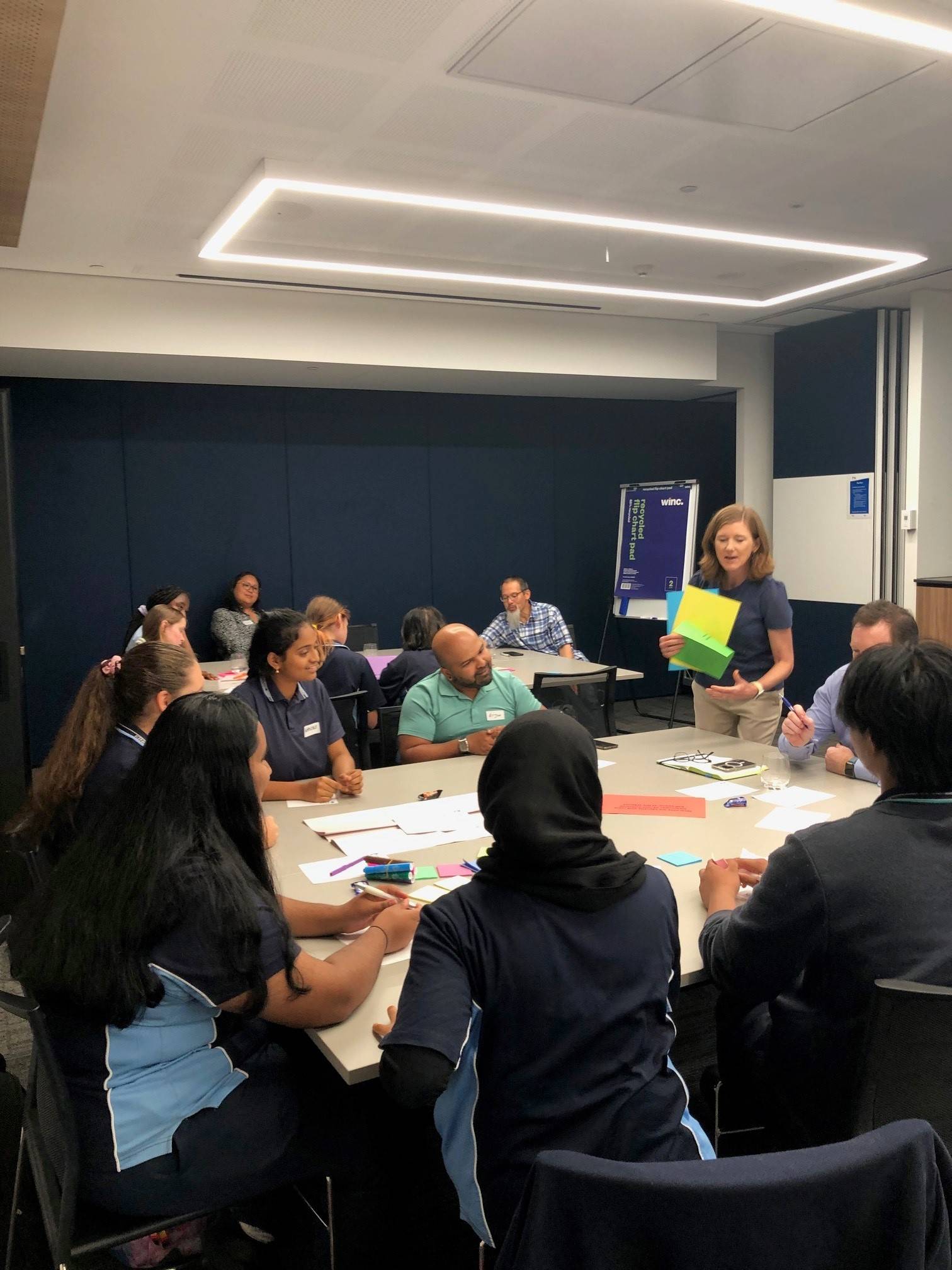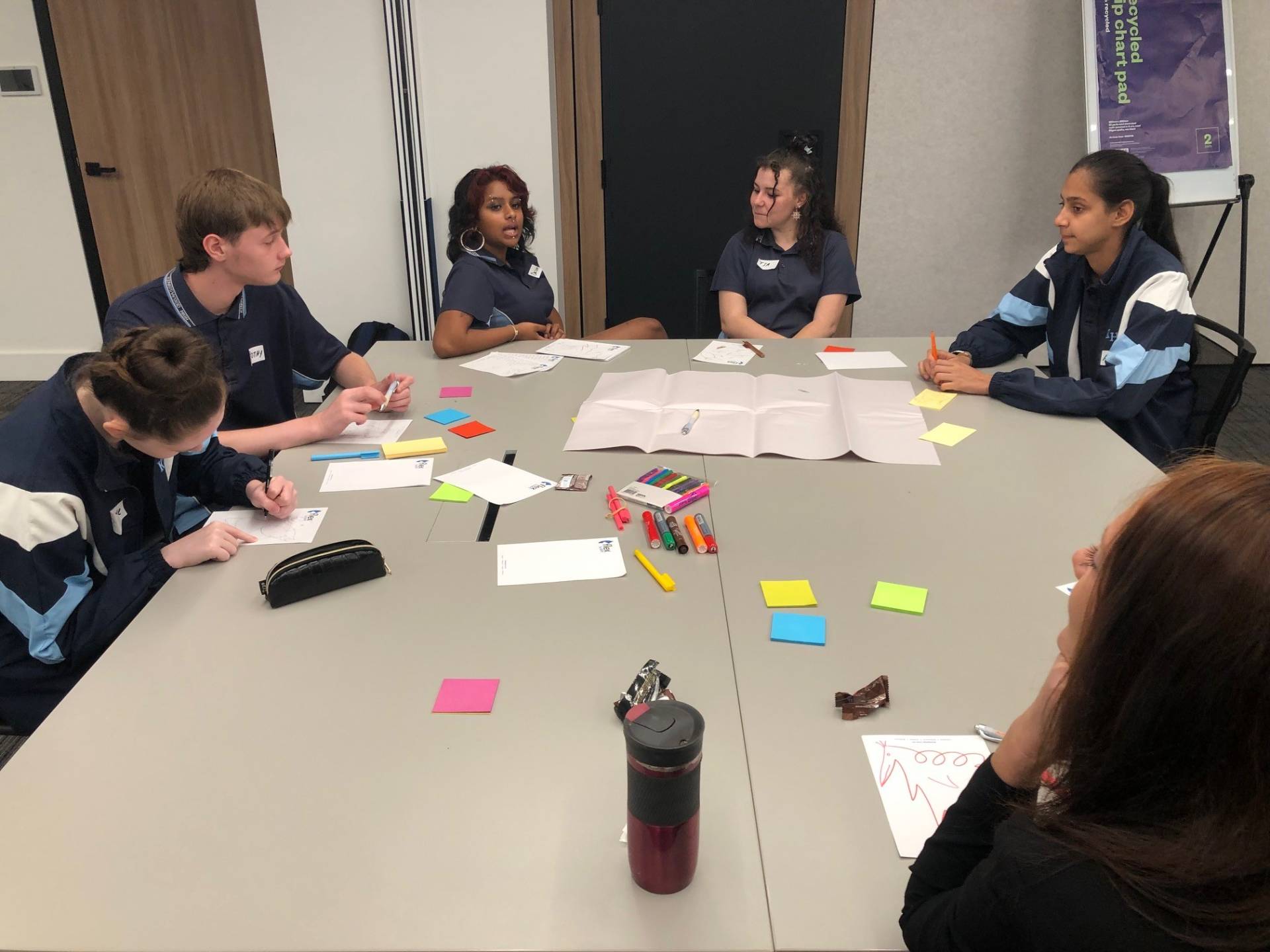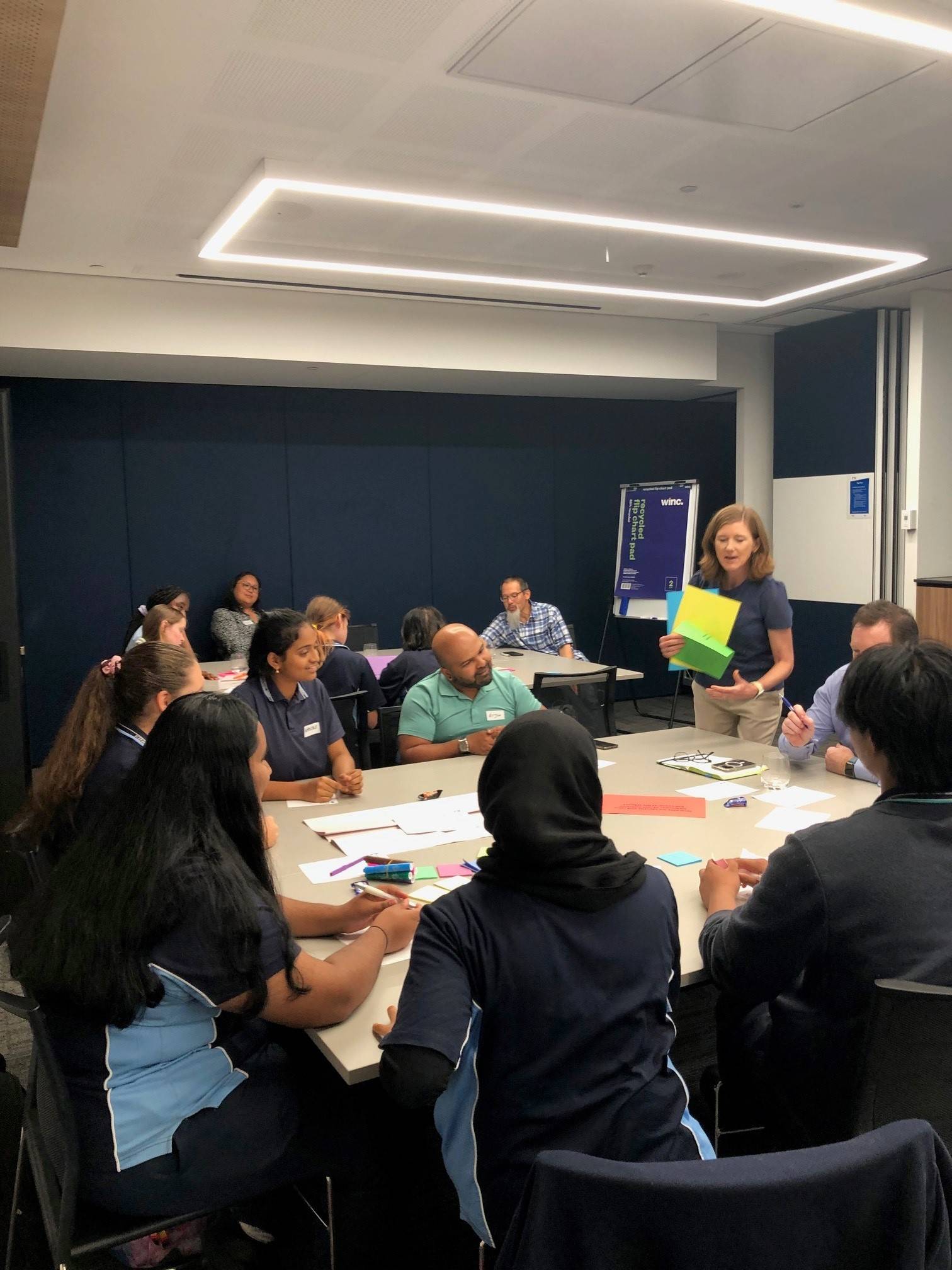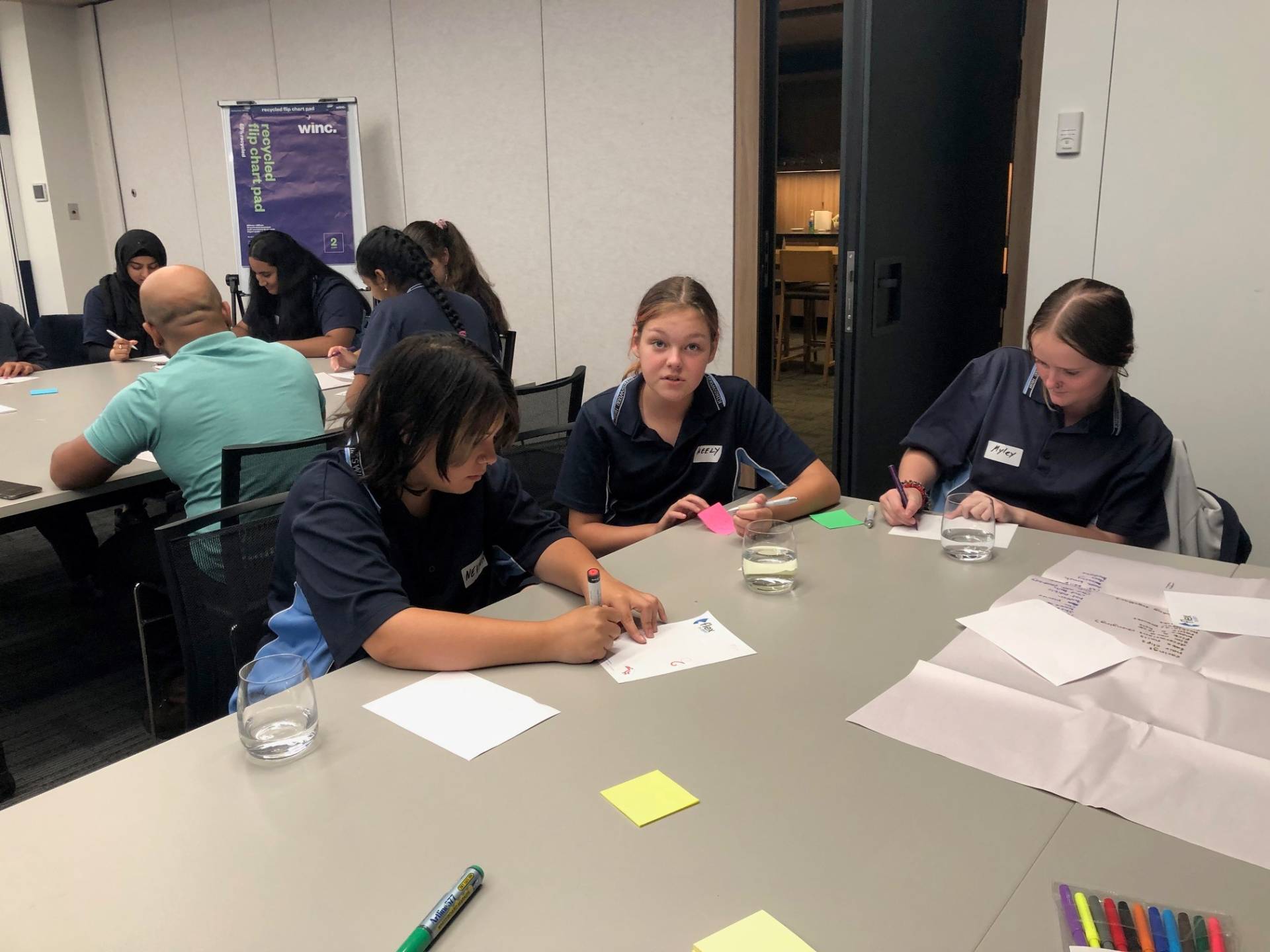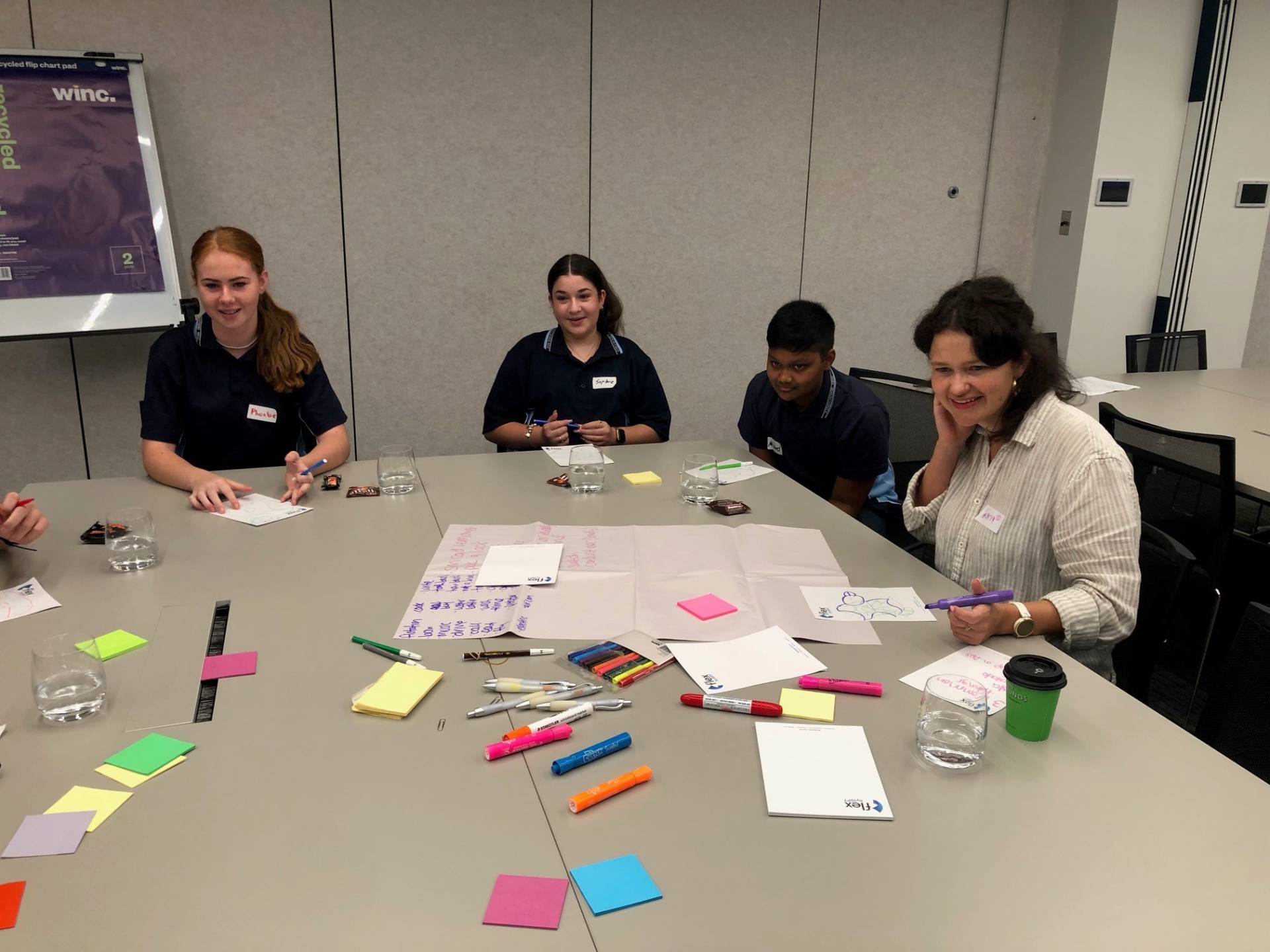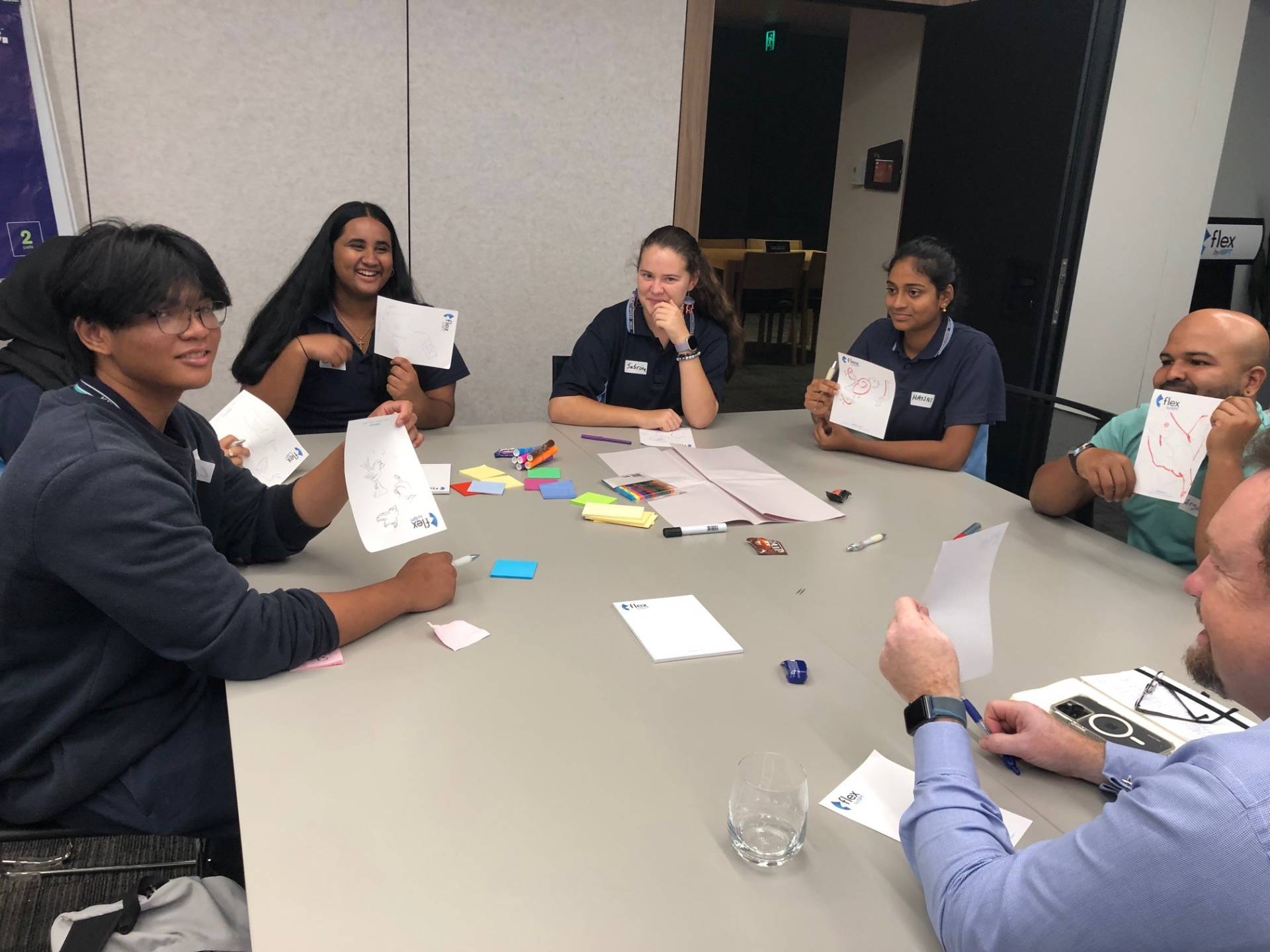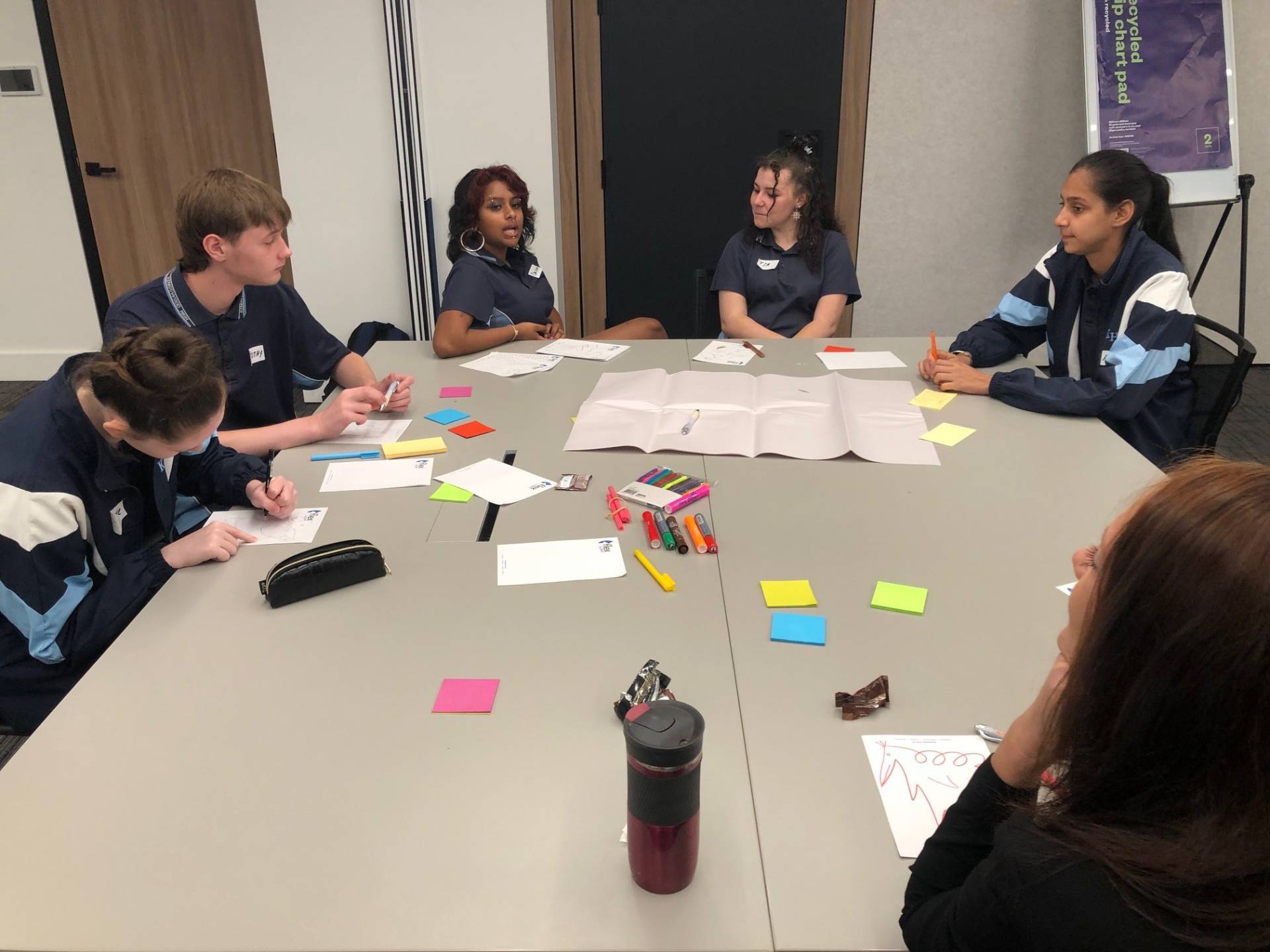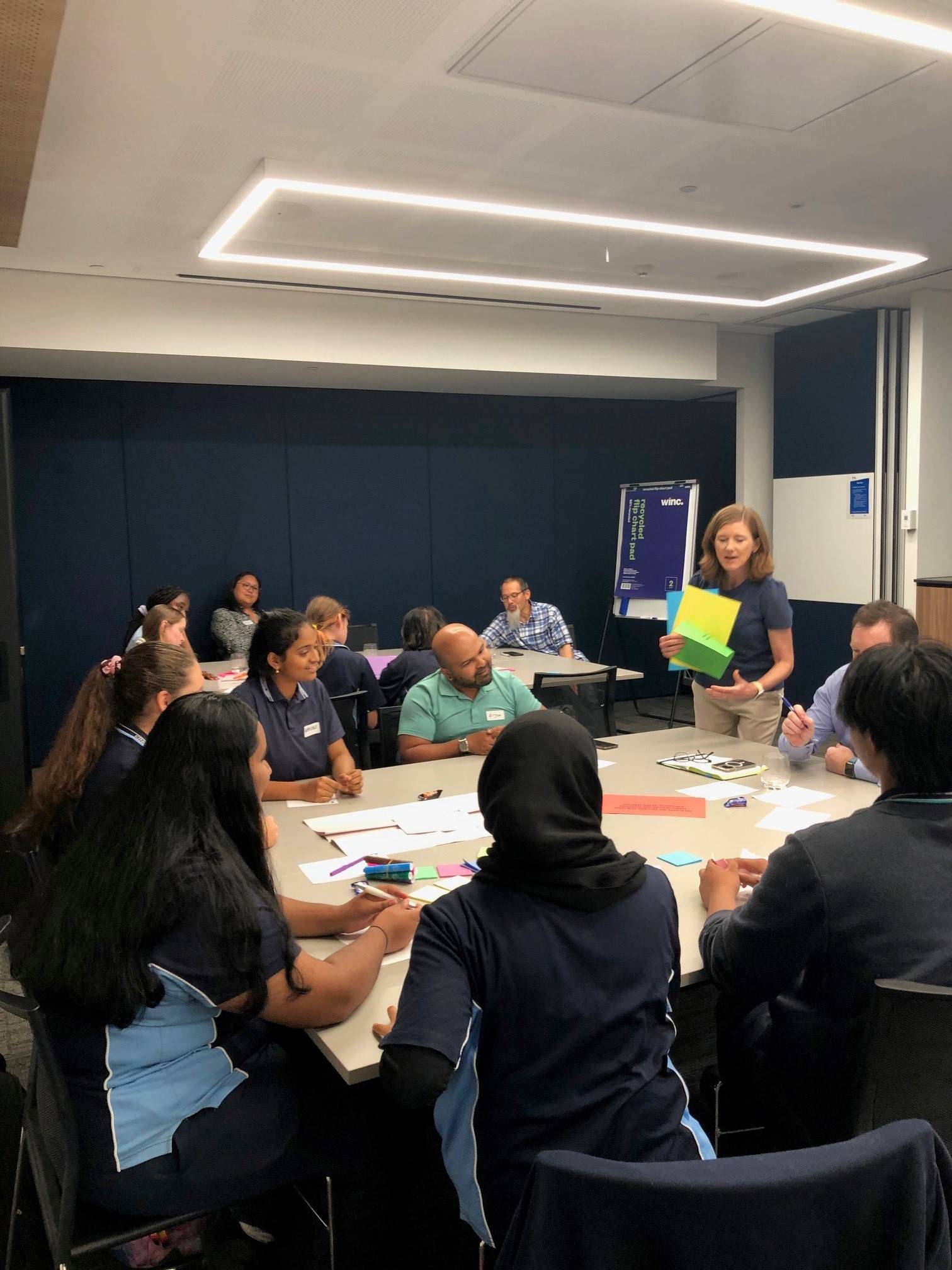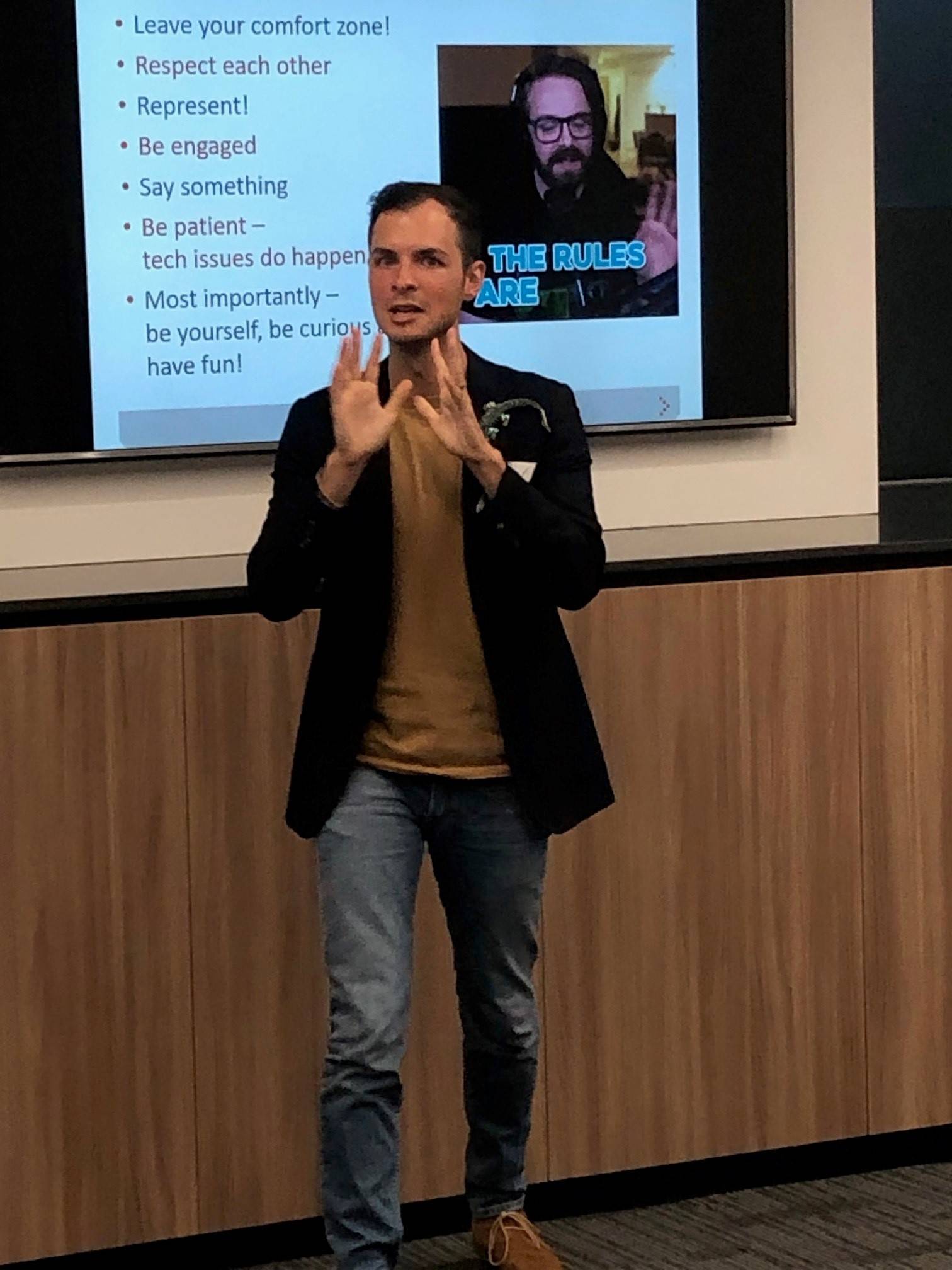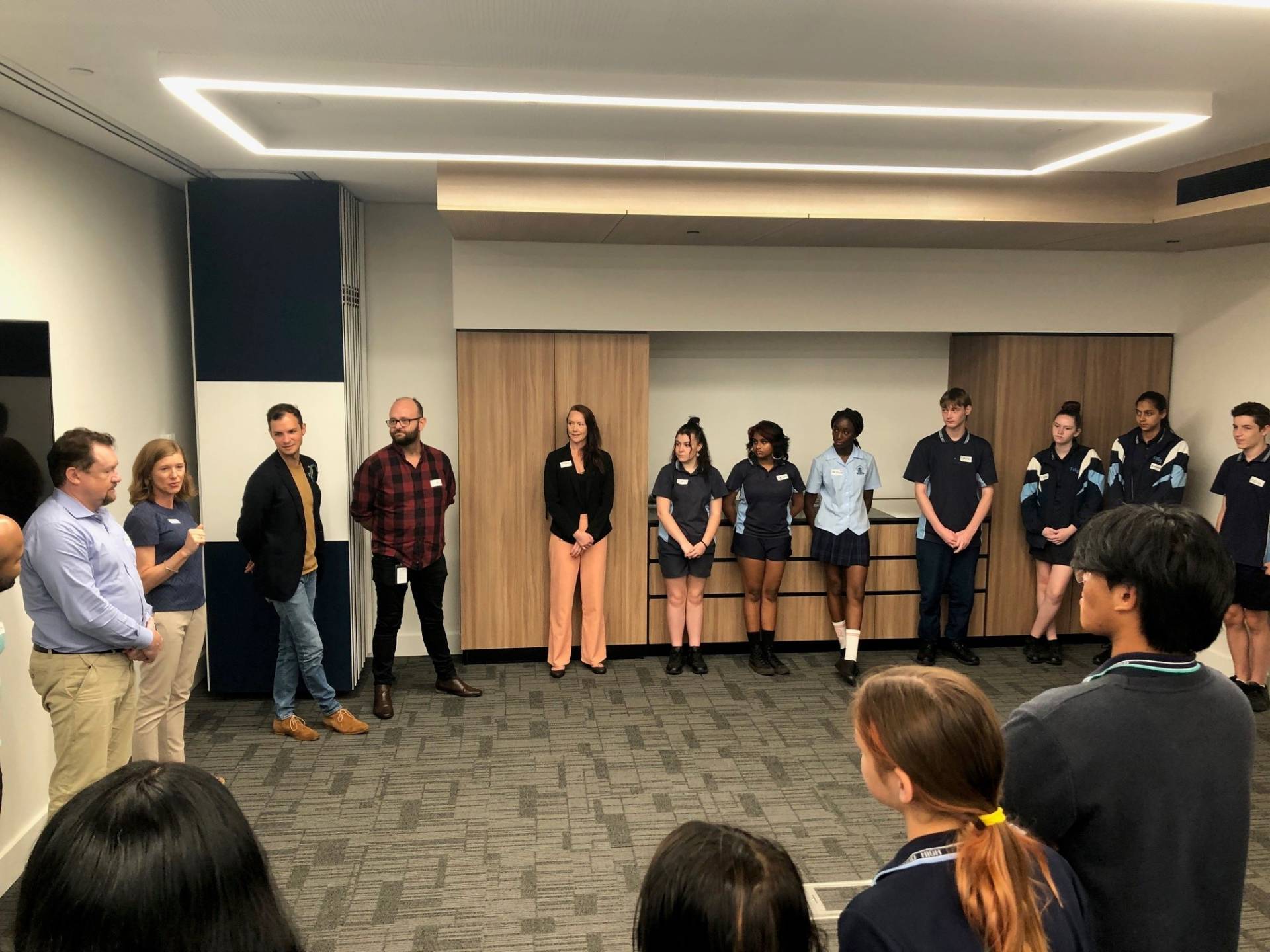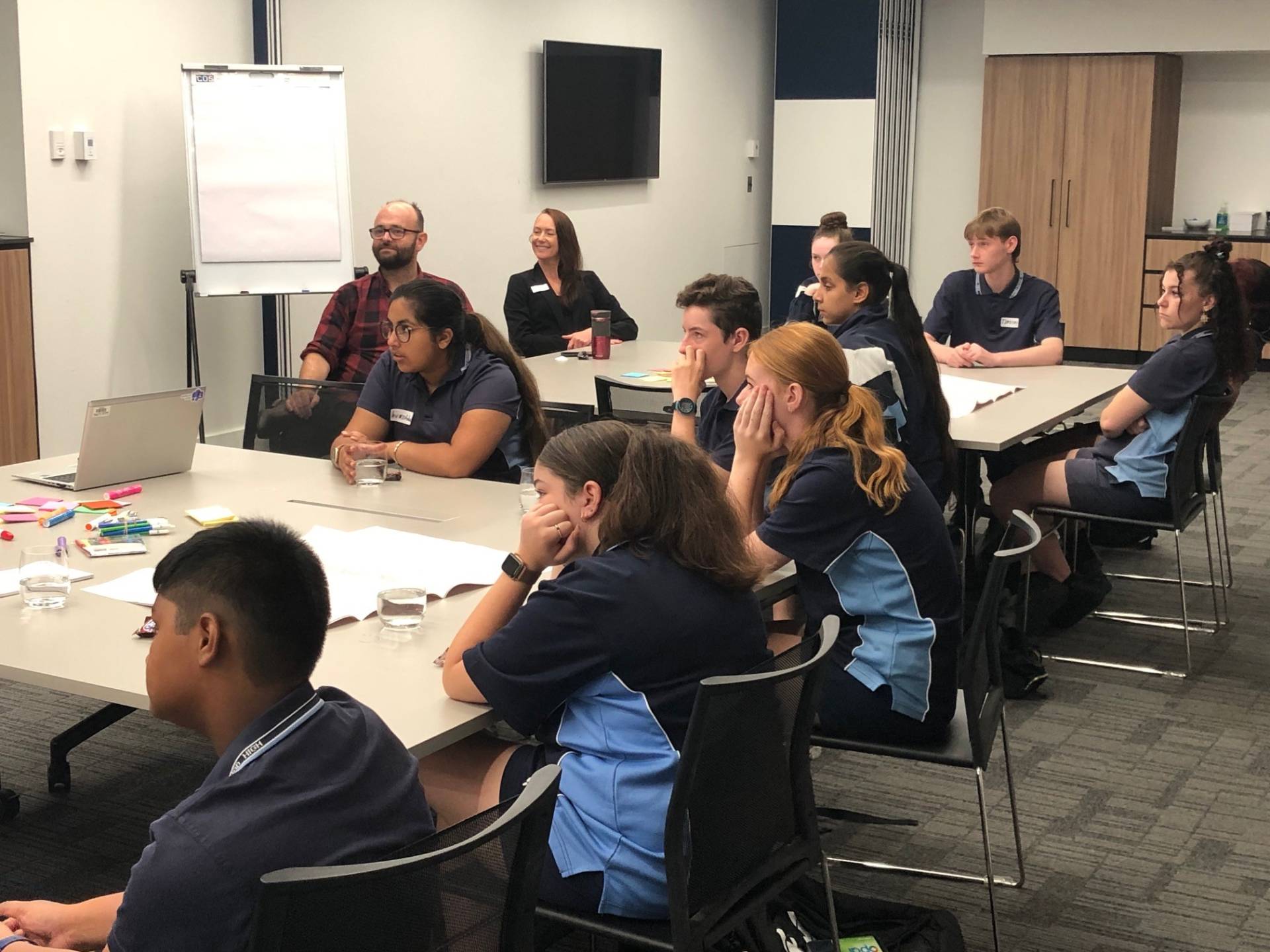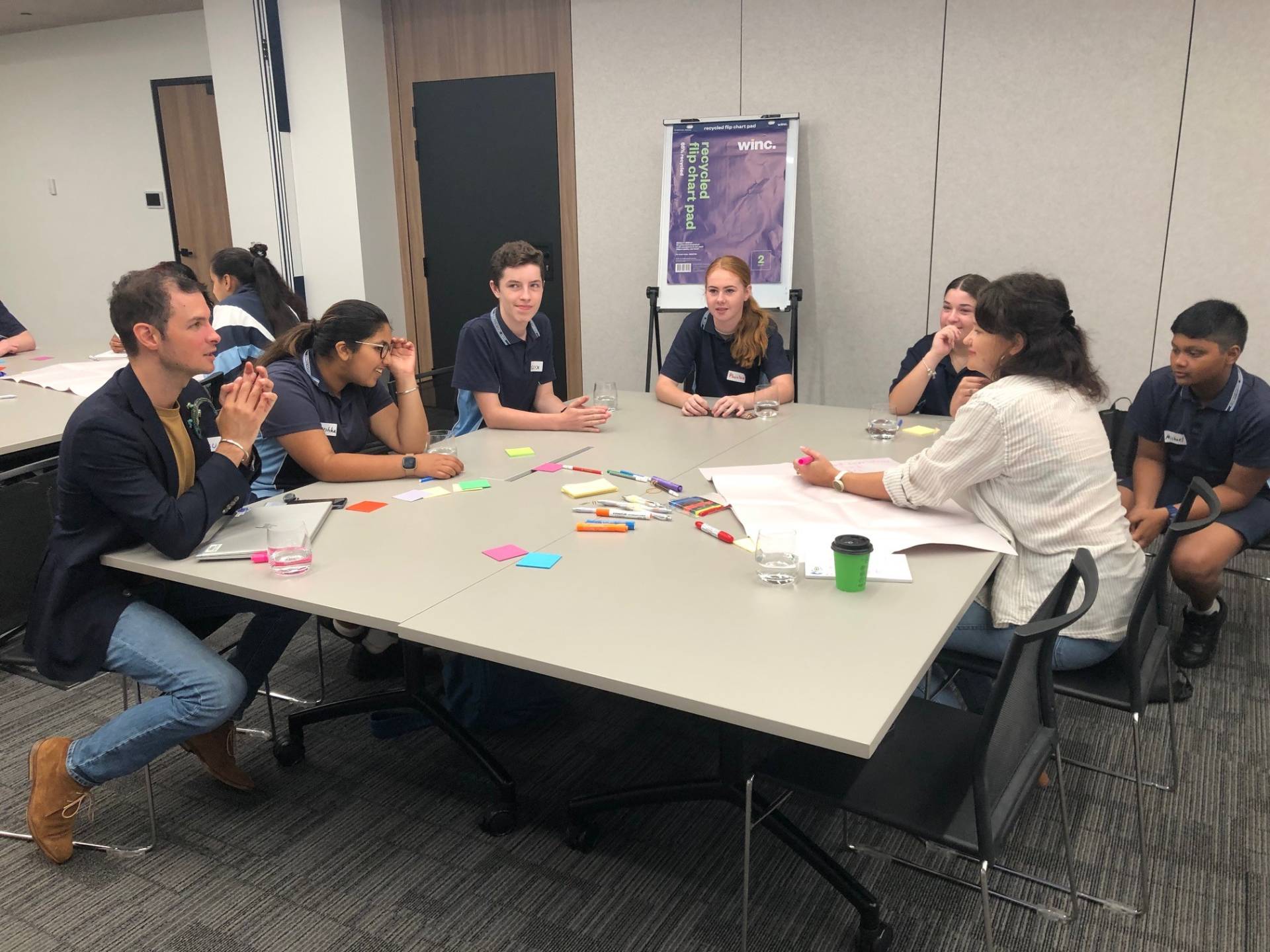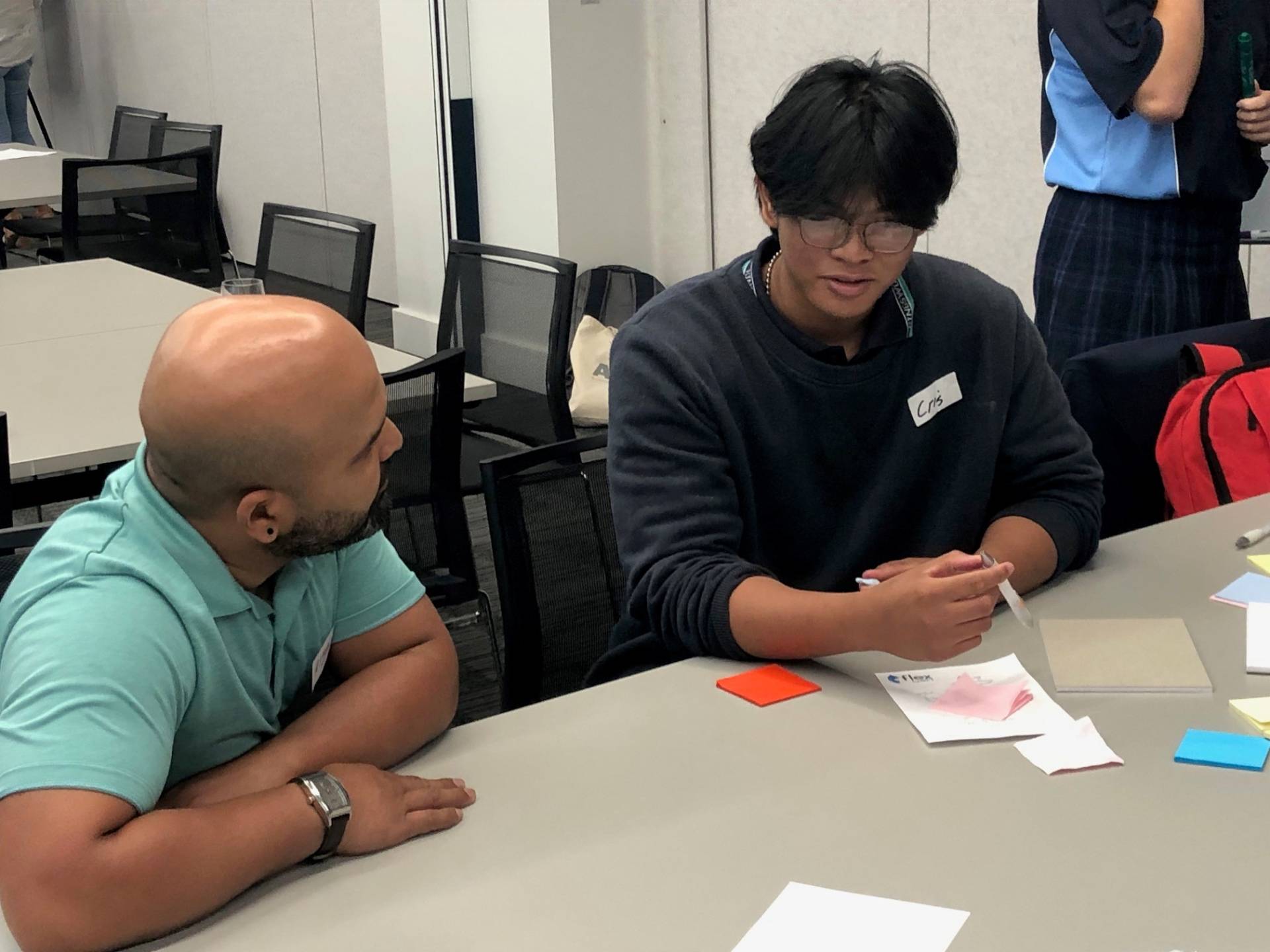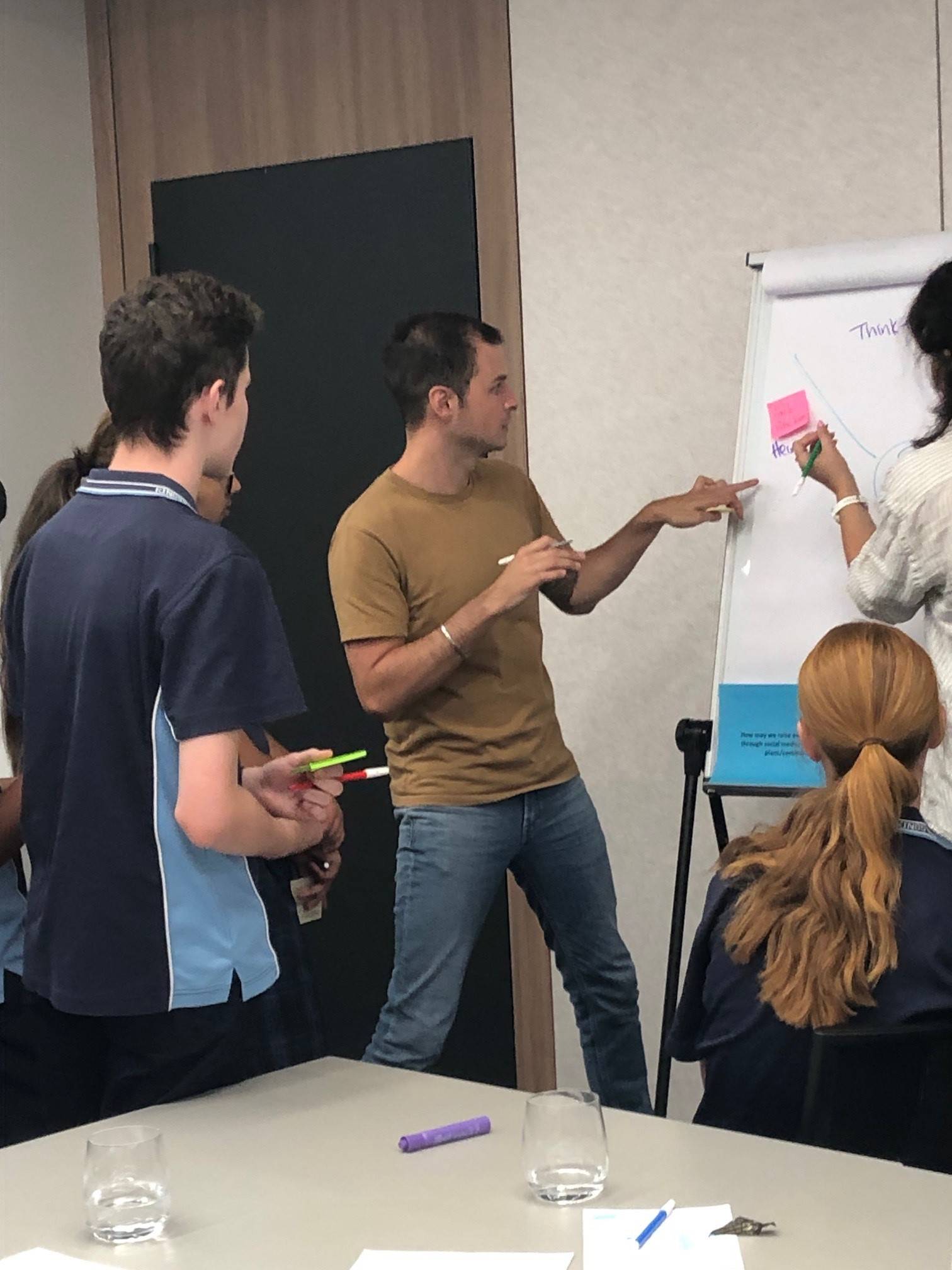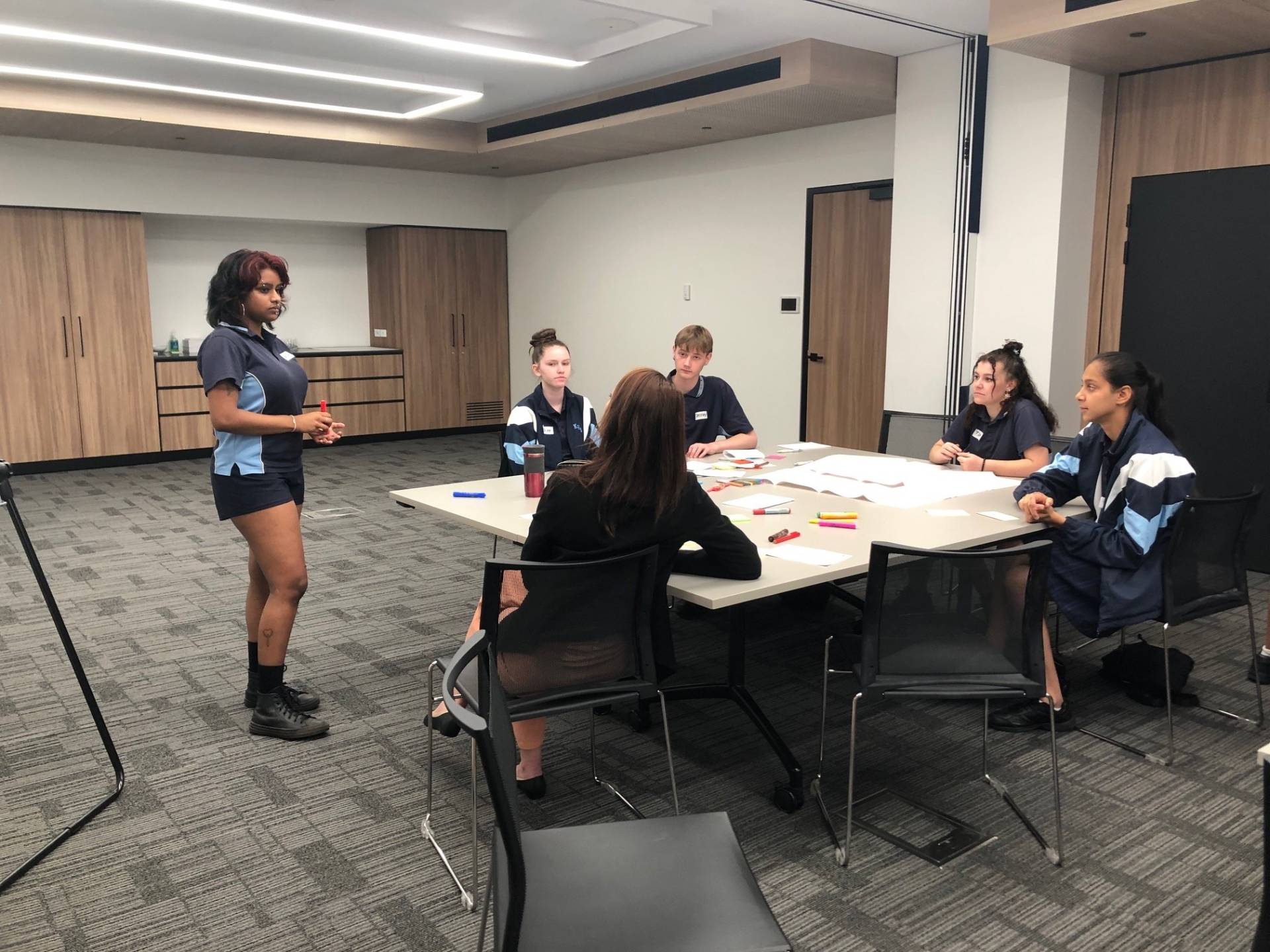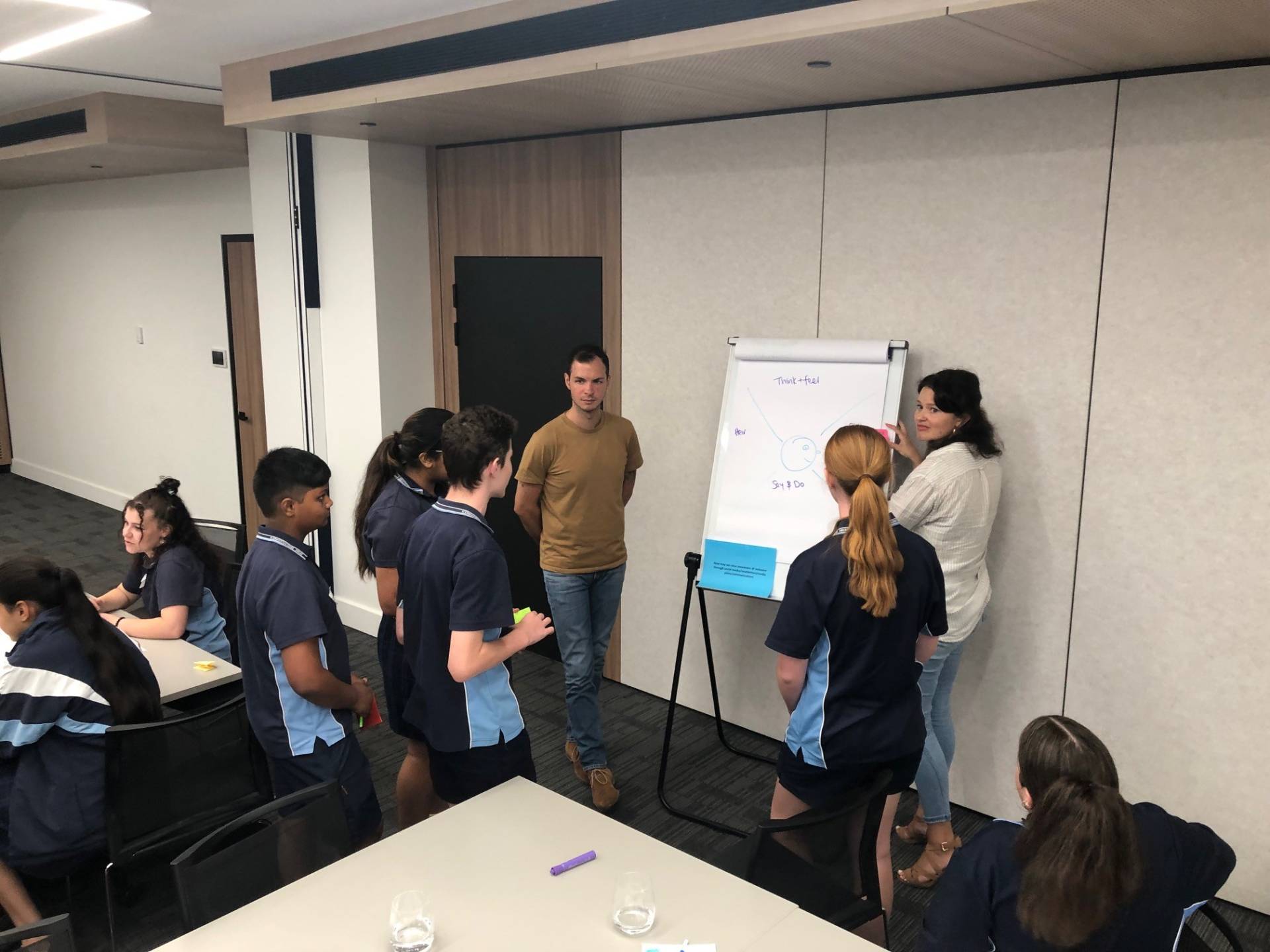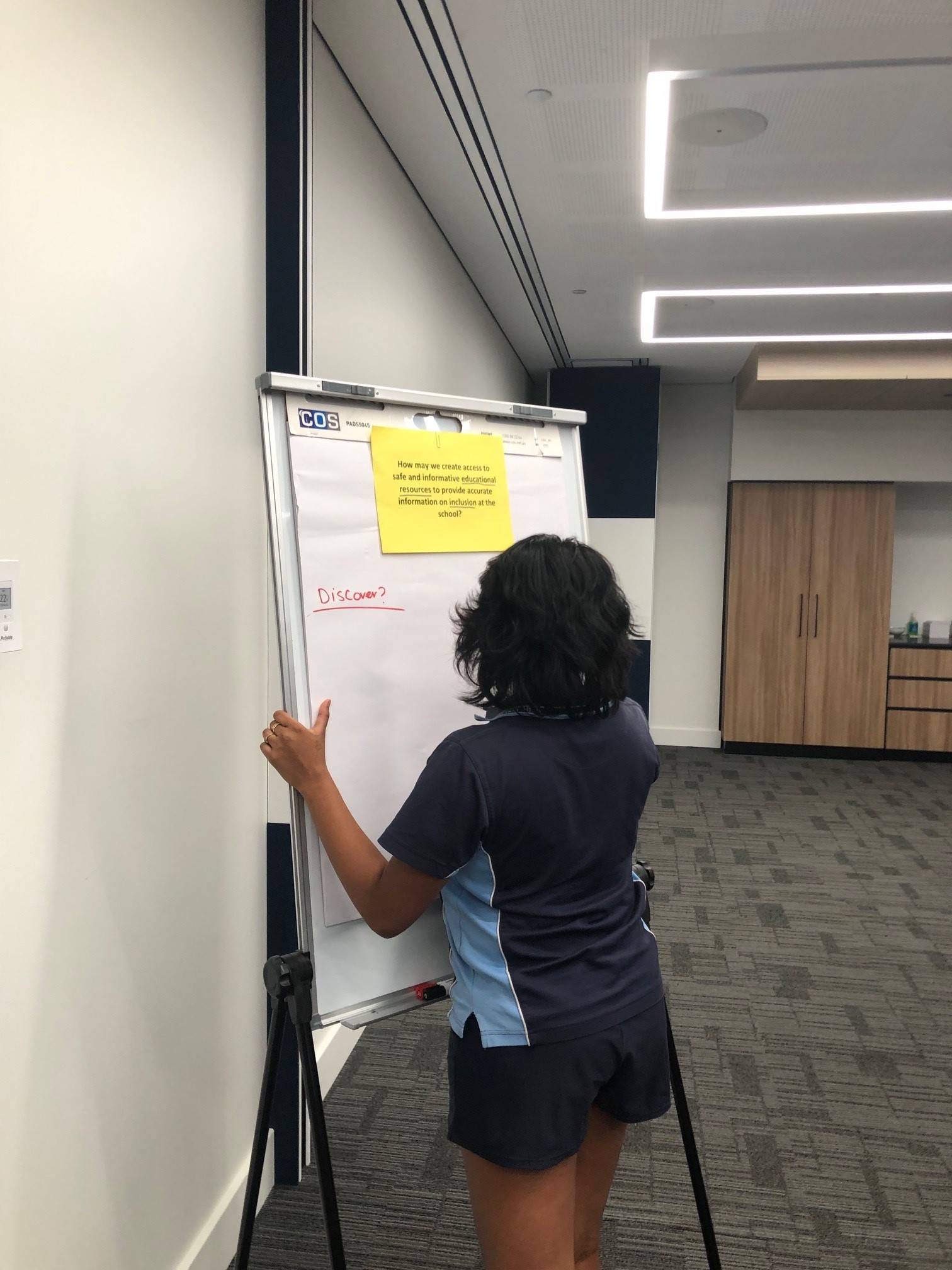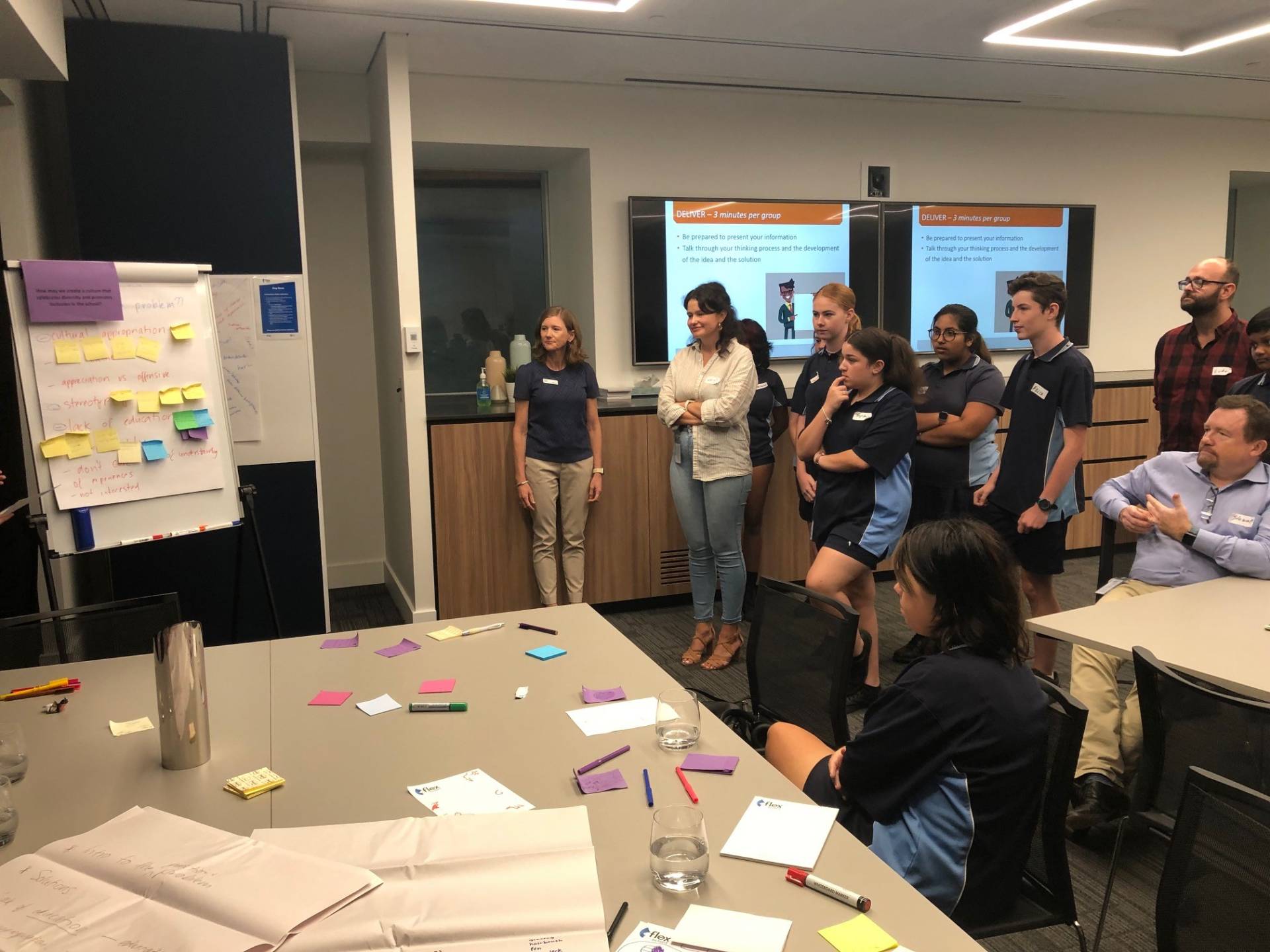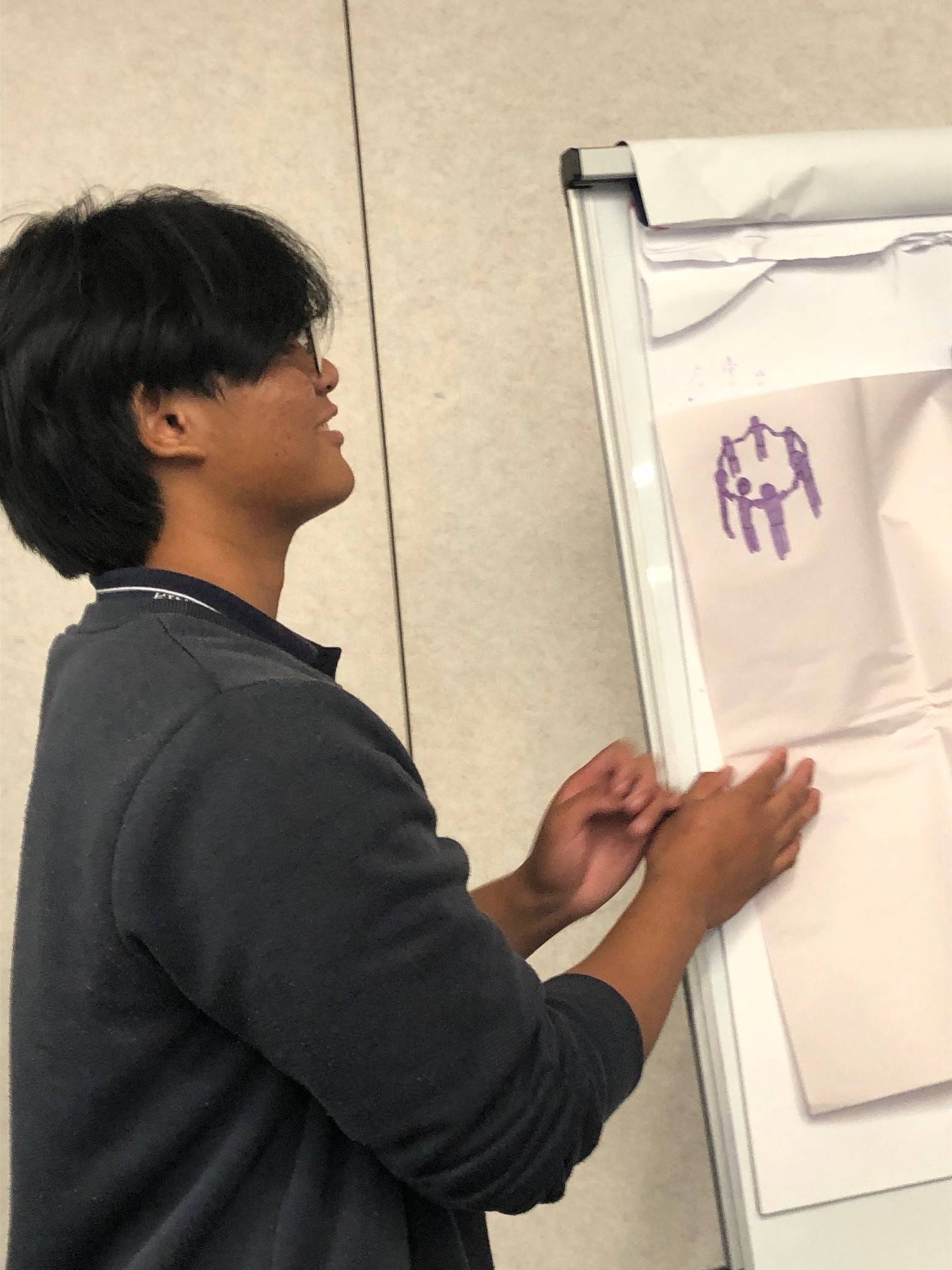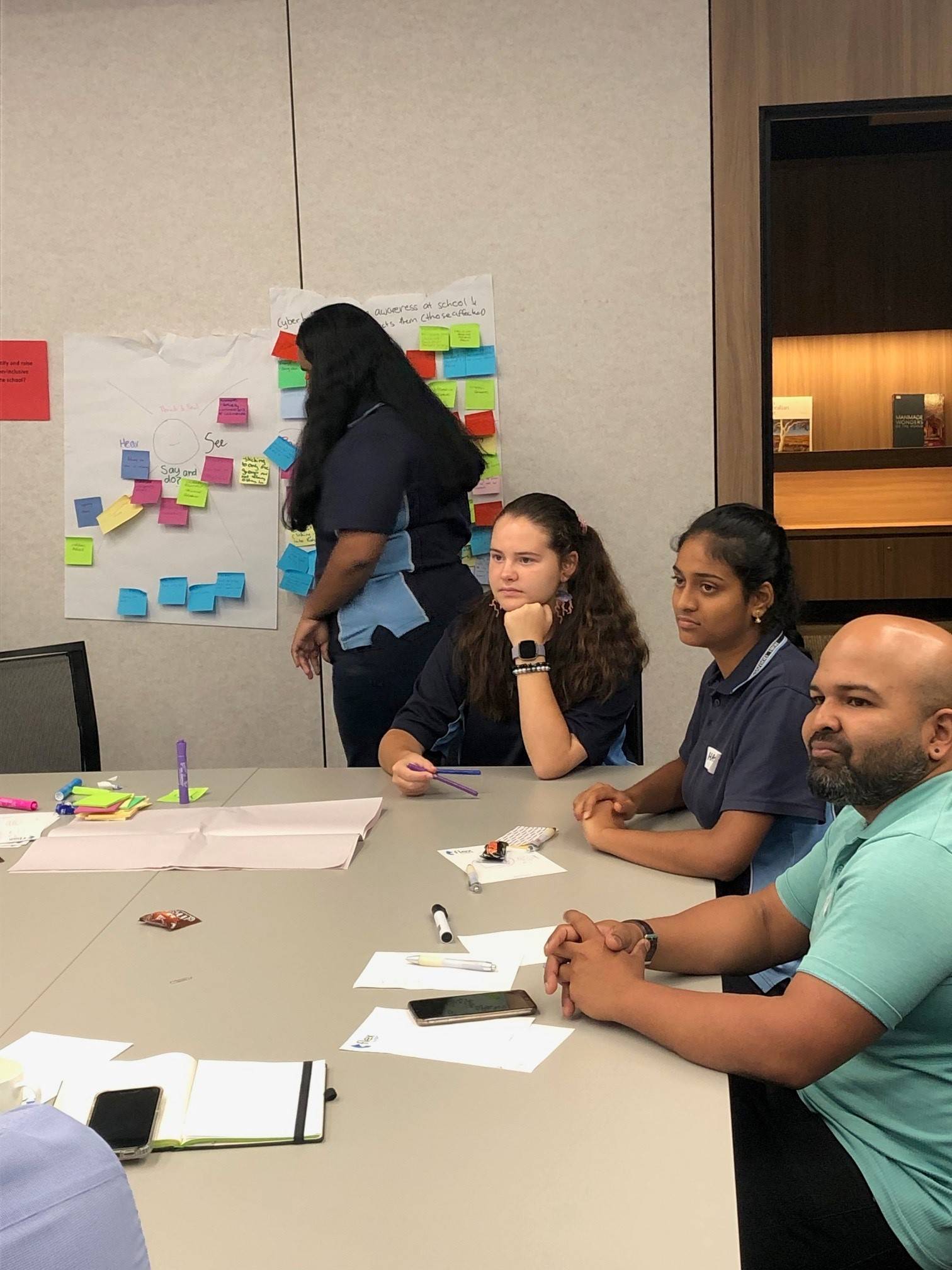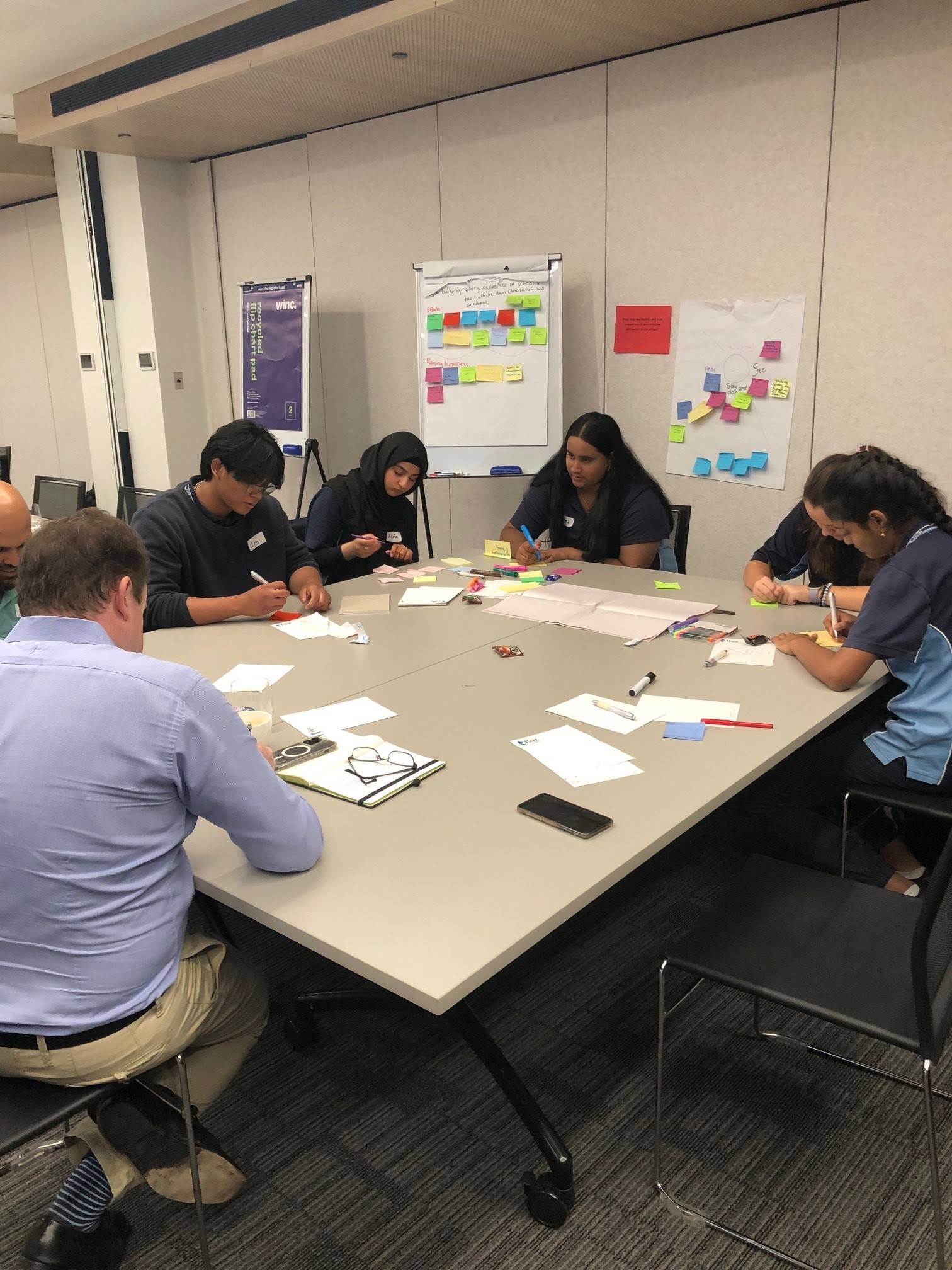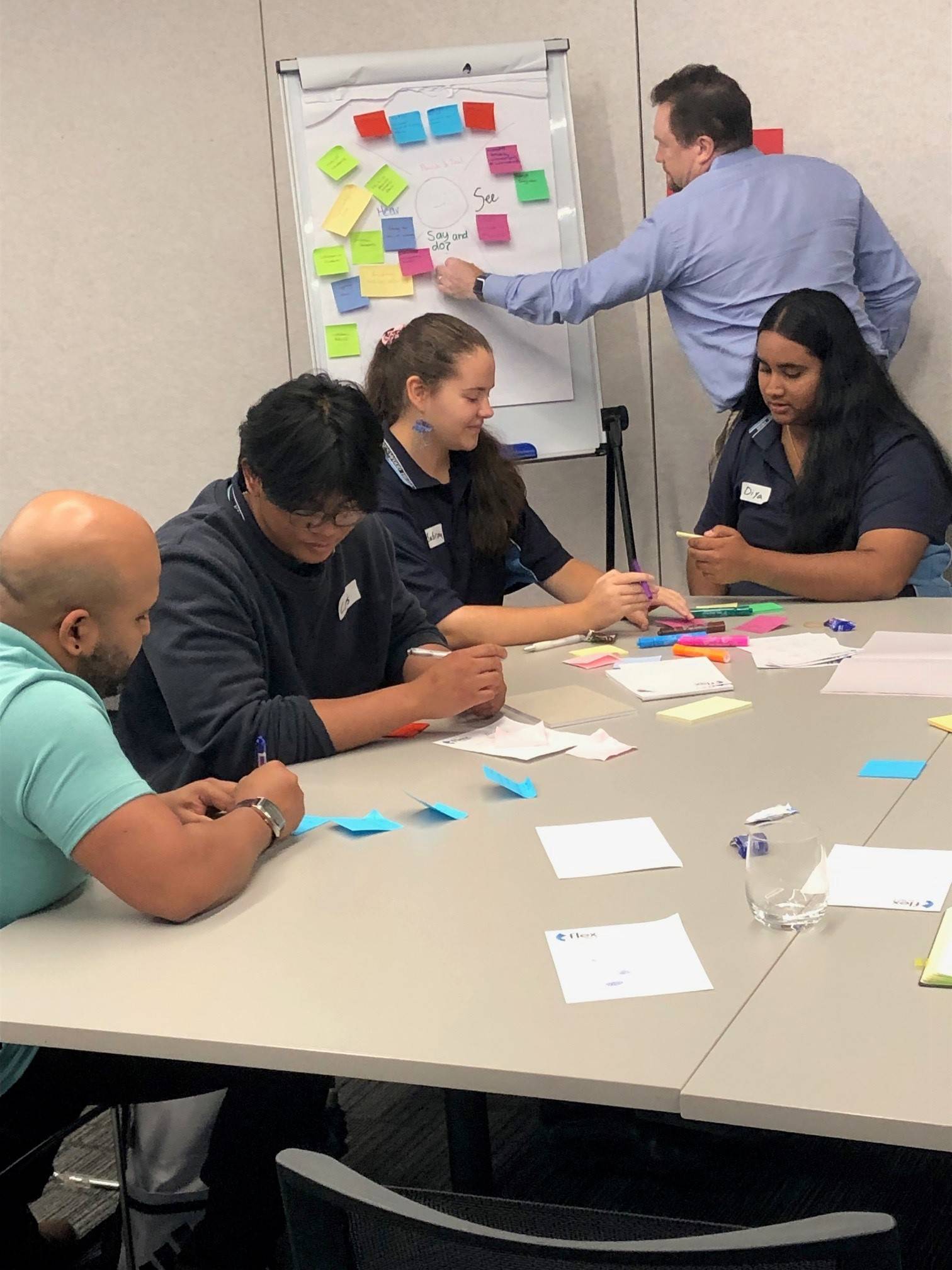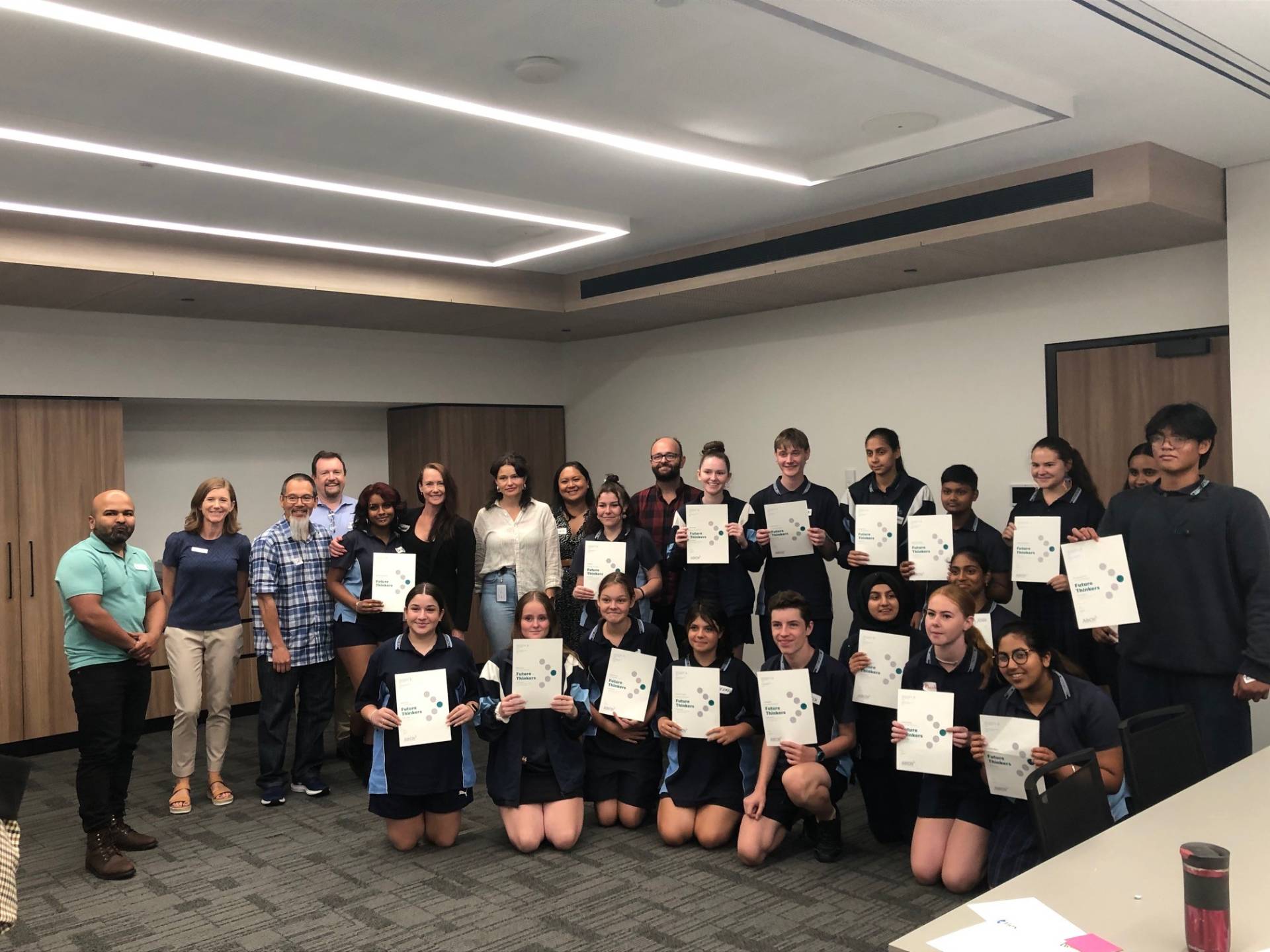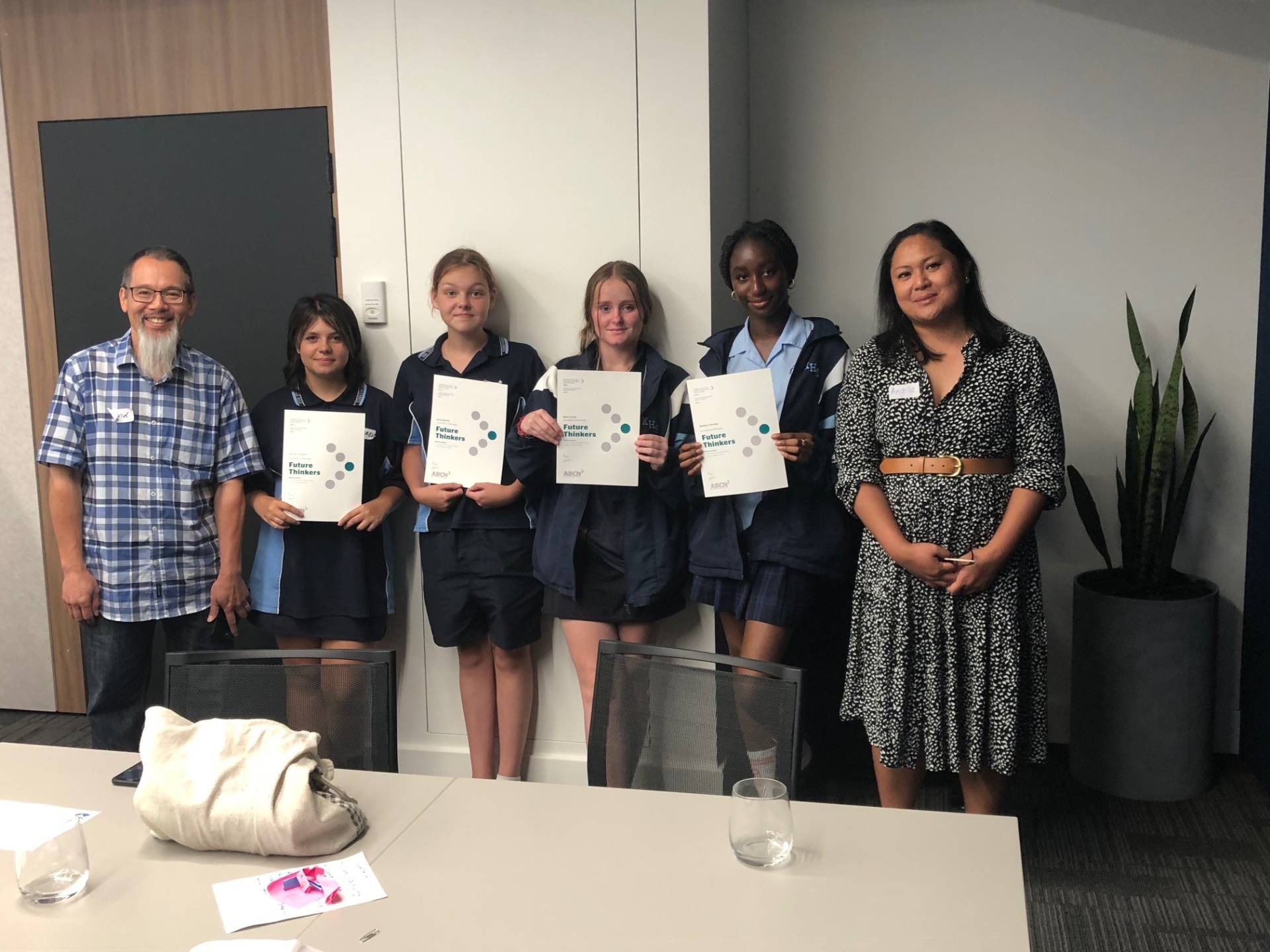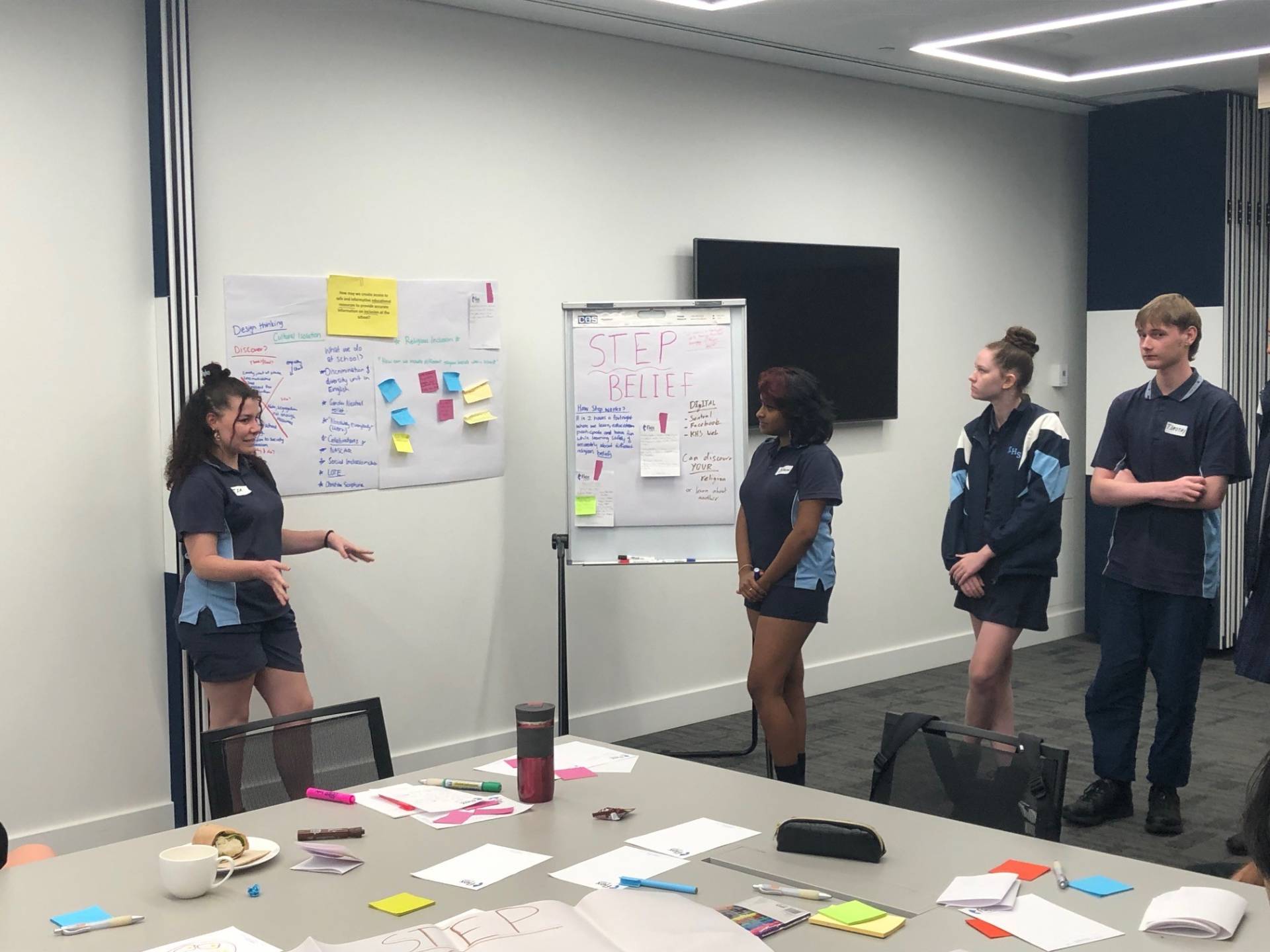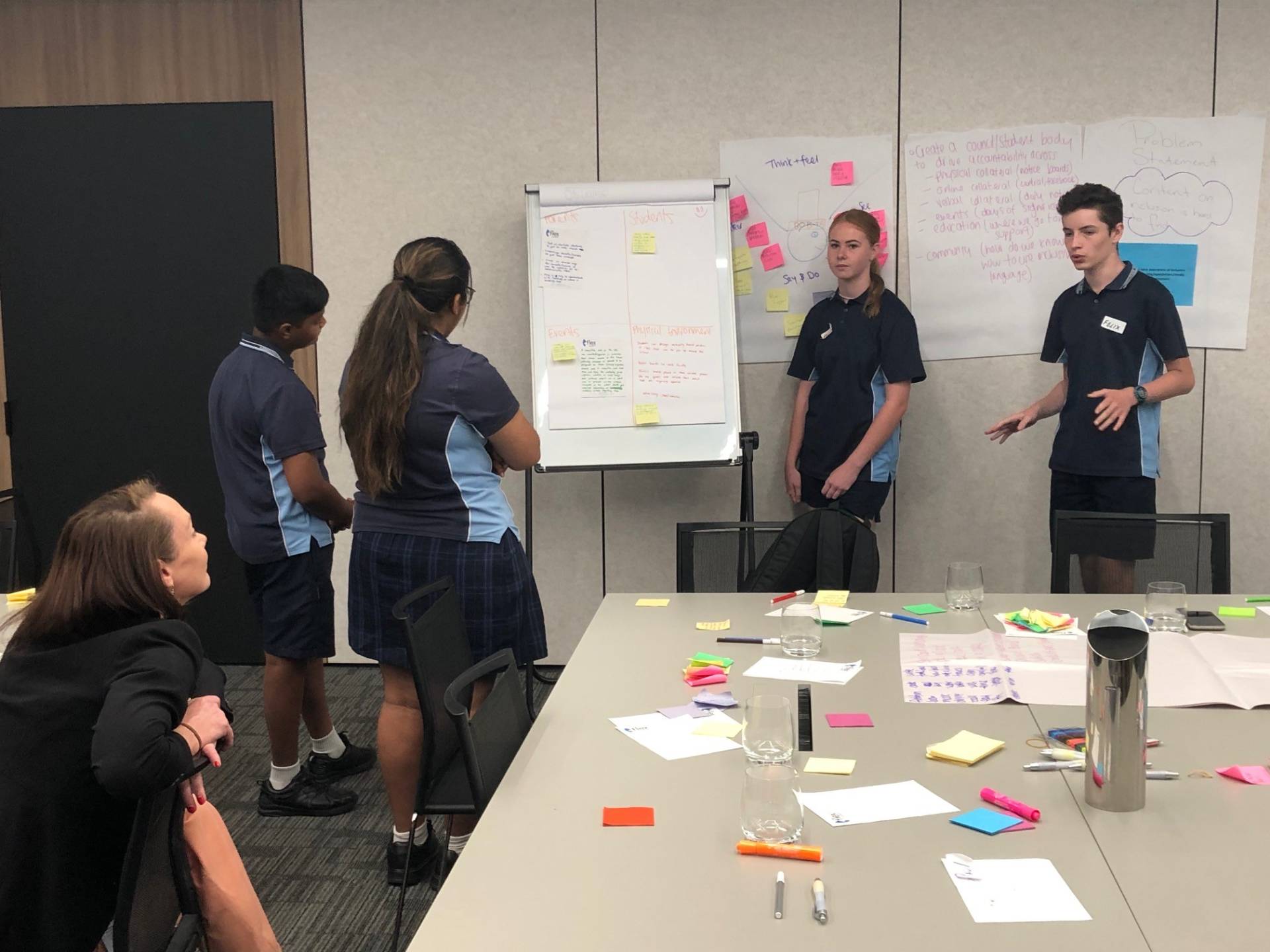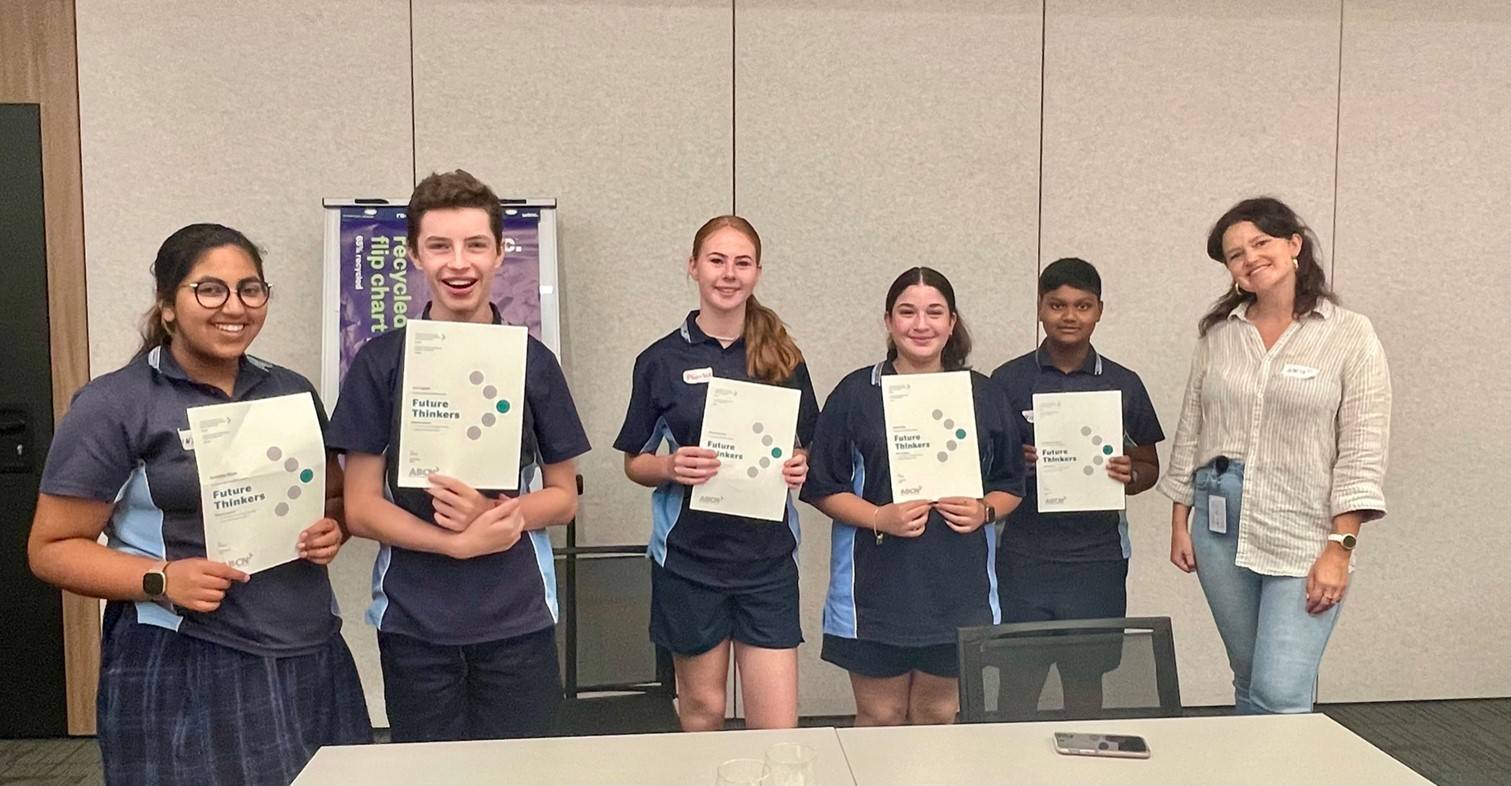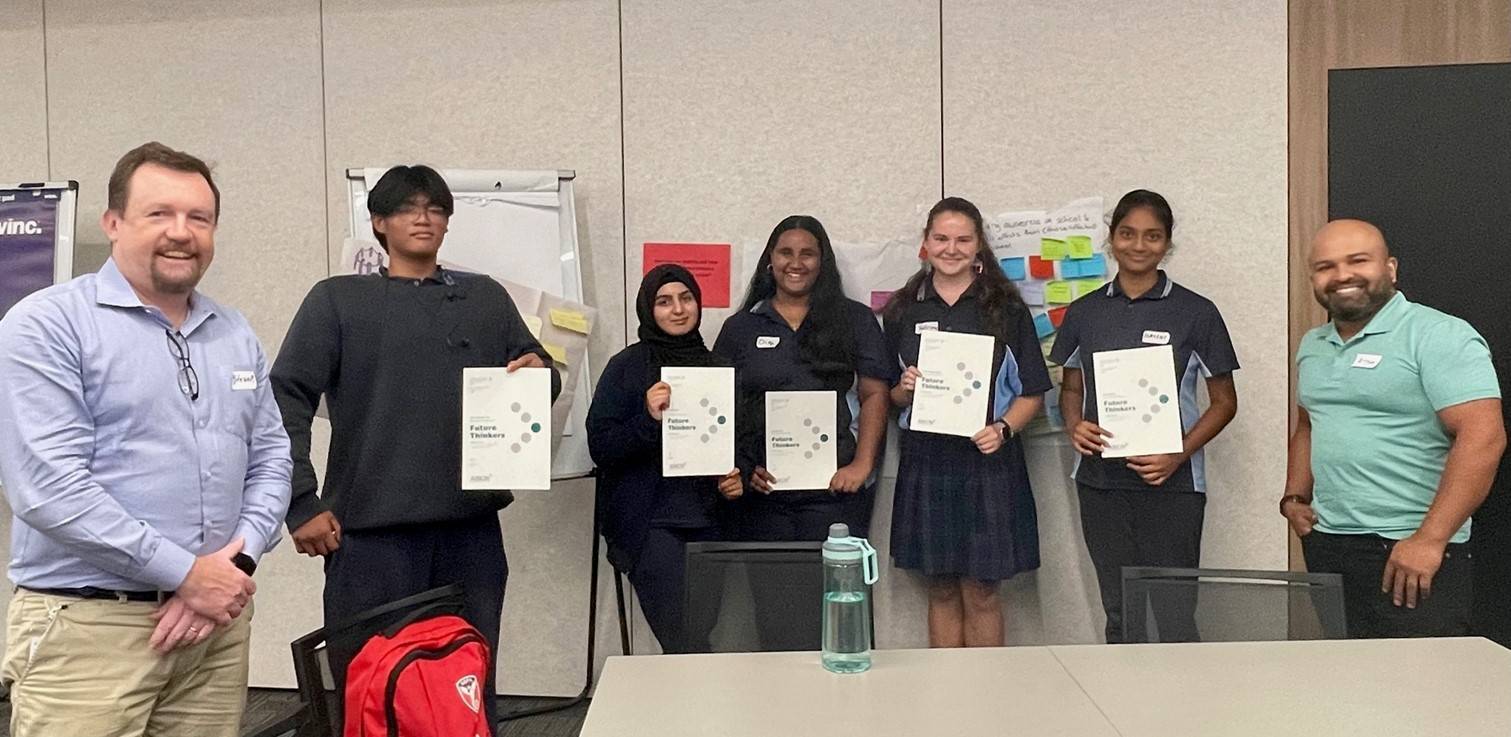 Kingswood High students with their TAL mentors at the ABCN Future Thinkers program.
Asked what diversity and inclusion mean to them, students replied:
A lot! I am a person with autism and Tourette's. To me, diversity and inclusion means supporting each other no matter what differences we may have. There's a sense of belonging when it comes to inclusion, like I can feel comfortable and safe.
I want all workplaces, schools and communities to be a safe space for anybody and everybody. I am an advocate for diversity and being able to safely express yourself without having to worry about harassment.
Diversity and inclusion are interconnected but not interchangeable conceptual frameworks that promote the fair treatment and full participation of all. This can be at school, work, home and events.
Inclusion is making people feel a sense of belonging and becoming comfortable in the environment with the people they are surrounded by. Diversity is the presence of differences whether that is race, ethnicity, age, nation of origin, gender identity, sexual orientation, physical abilities or ideas.
Ways that we can promote diversity and inclusion are being aware of unconscious bias, considering and developing multiple perspectives, empathising with others, engaging in consistent communication, working collaboratively in a team and being able to adapt. By respecting the unique needs, perspectives, and potential of all team members the environment
Asked what was the most important thing they learnt from their TAL mentor, students said:
Don't be afraid to come up with ideas. Make the most of high school.
How to be creative without worrying about what other people say.
To never give up and that all ideas are important.
Enjoy and treasure your time.
It's OK to not be sure about stuff and that you shouldn't be scared to share your ideas.
You can make a difference even in small ways and it's good to communicate even if you are scared.
The ability to talk to people and find out our similarities and differences with our friends.
I learnt how to be more inclusive with my team and not to just use my ideas.
How to be creative without worrying about what other people say.
It wasn't only students who benefited from the program. One mentor said after the program, 'Diversity and inclusion is a passion project of mine, and I loved seeing how passionate the students are.'
Thanks to TAL and their volunteer mentors for taking part in an important program. And thanks to the students for sharing their insights.