Students like Jweel need your help today.
Every year we receive hundreds of applications from deserving students from all over Australia, across metro, regional, rural and remote areas. Their need is clear.
These young people want to put circumstance behind them and receive the support they desperately need to make a strong, empowered start into adulthood.
This year is our 10-year anniversary and we aim to fund 50 Scholars in our next cohort.
Each year we rely on your support to achieve extraordinary outcomes for these young people. Our Accelerate Scholarship program addresses social inequity and circumstance, providing students with one-on-one structured mentoring, learning, development and financial aid.
With your generosity, we empower Scholars to overcome significant barriers and establish the foundations for a productive, economically sustainable future.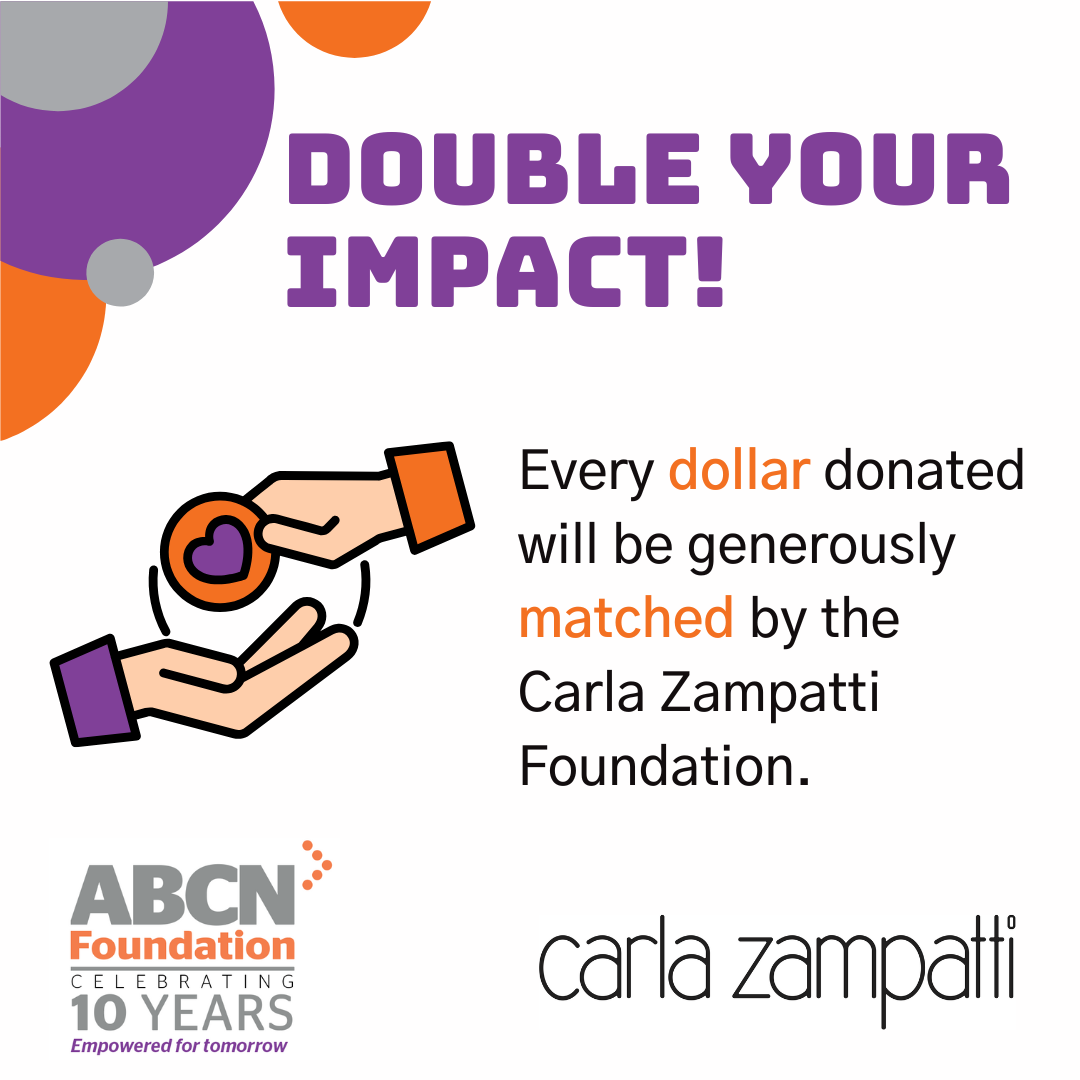 We are delighted to announce that the Carla Zampatti Foundation has offered to Double Your Impact! For every donation made before June 30th 2023, the Carla Zampatti Foundation will match it up to $50,000. The more funding we receive, the more students like Jweel will benefit.
We depend on your support. The number of Scholars we support each year is reliant on your capacity to give.
We hope you will help the next cohort of students receive support to get their best start into adulthood.
Listen to Jweel's inspiring story, meet her mentor Therese and former teacher Zaynab, and hear from our CEO Phil Gardner.
Many capable students like Jweel have hopes for a bright future yet carry an invisible burden of significant family, social, cultural or economic challenges.
Six years ago, Jweel and her family fled Syria during the war to find freedom and safety as refugees in Australia. Find our how our Accelerate program supports students like Jweel, striving and thriving, empowered for tomorrow.
Together, we will enable the next generation of students
to be empowered for tomorrow. Donate today.
Accelerate helps to bridge the inequity gap between school, tertiary education and career pathways.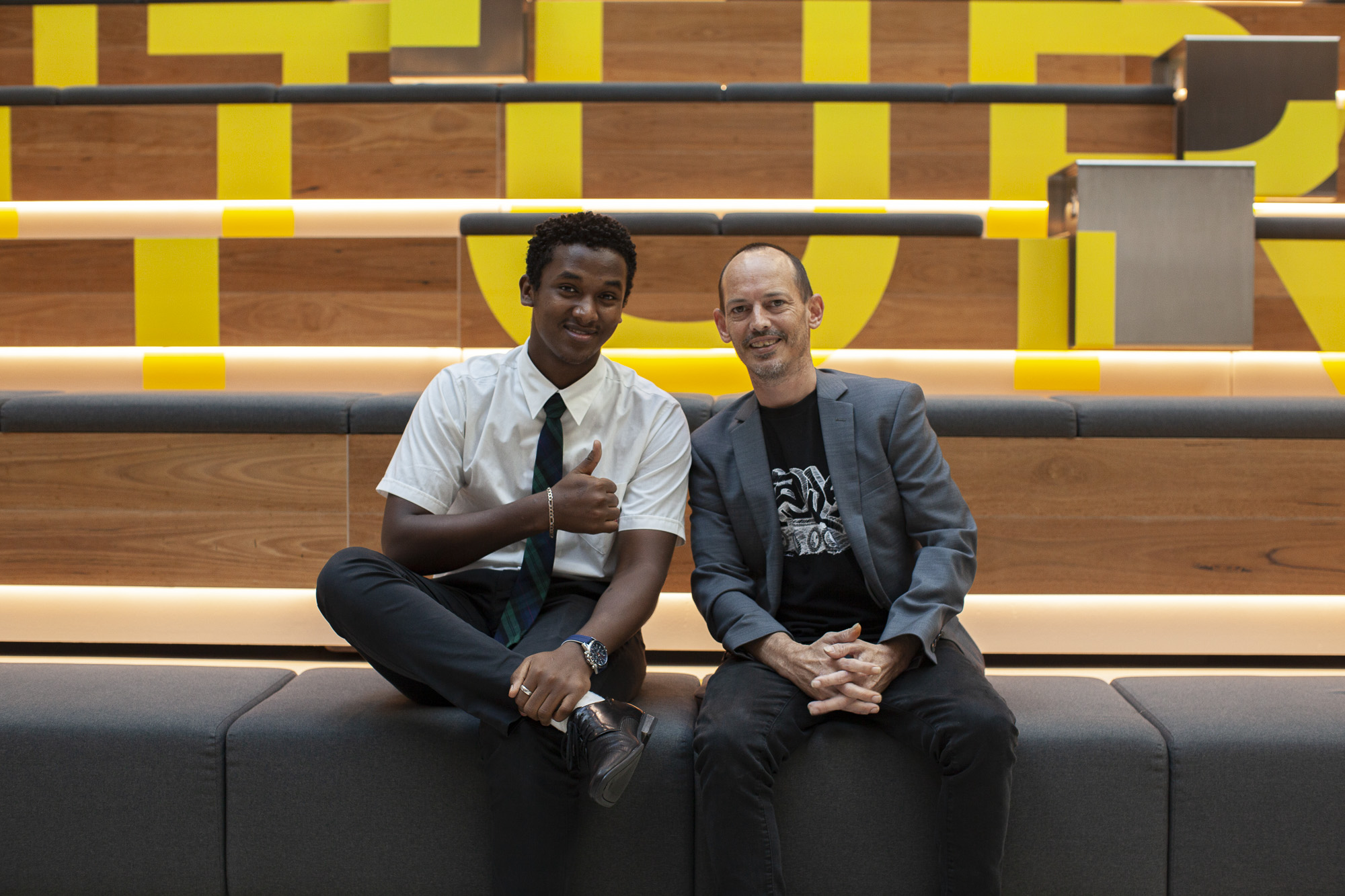 Your donation will help enable exceptional students like Ahmed pictured here with his mentor Dan leave behind significant circumstance and take a giant leap from school to their future career. Accelerate is an interventional program at a critical time when students are in their final two years of high school and making decisions on their transition from the school environment into training, education and employment.
Donate today and Double the impact!
ADD BUTTON HERE Click here https://abcnfoundation.raisely.com/ to make your EOFY donation. 
All donations over $2 will be issued with a tax receipt. Remember for every donation made up to $50,000 the Carla Zampatti Foundation will generously match your donation.
To arrange a workplace fundraiser or make a corporate donation, fill out the form below.
Together with your generosity and support, we will enable another exceptional cohort of Accelerate Scholars be empowered for tomorrow.
The ABCN Foundation is registered with the Australian Charities and Not-For-Profits Commission and has deductible gift recipient (DGR) status.